What Lana From Smallville Looks Like Today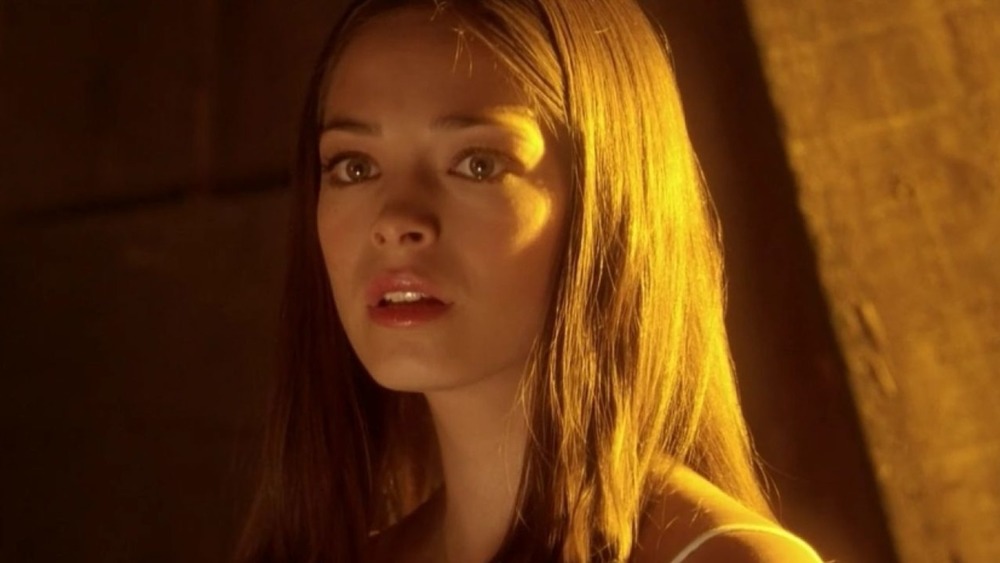 Warner Bros.
Before the Marvel Cinematic Universe and the DCEU were battling it out at the box office — a little show called Smallville was a must-watch. The Superman prequel found the gorgeous Tom Welling playing Clark Kent, while the even more gorgeous Michael Rosenbaum portrayed his friend turned arch enemy, Lex Luthor (via IMDb). It also had an incredible theme song (warning: don't click that link unless you're fully ready for it to take up residence in your brain). 
Smallville originally aired from 2001-2011 and even featured a famous HGTV star at one point, Drew Scott. However, the show has achieved a certain element of notoriety thanks to star Allison Mack's involvement in the infamous NXIVM sex trafficking cult. Her co-star Kristin Kreuk was momentarily connected to the group too, but explained to Elle it was a momentary lapse in judgement. The actress, who played Clark's love interest Lana, has otherwise had a much less troubling trajectory since the show wrapped. She's still stunning, too. 
Kristin Kreuk looks forward to no longer caring about her looks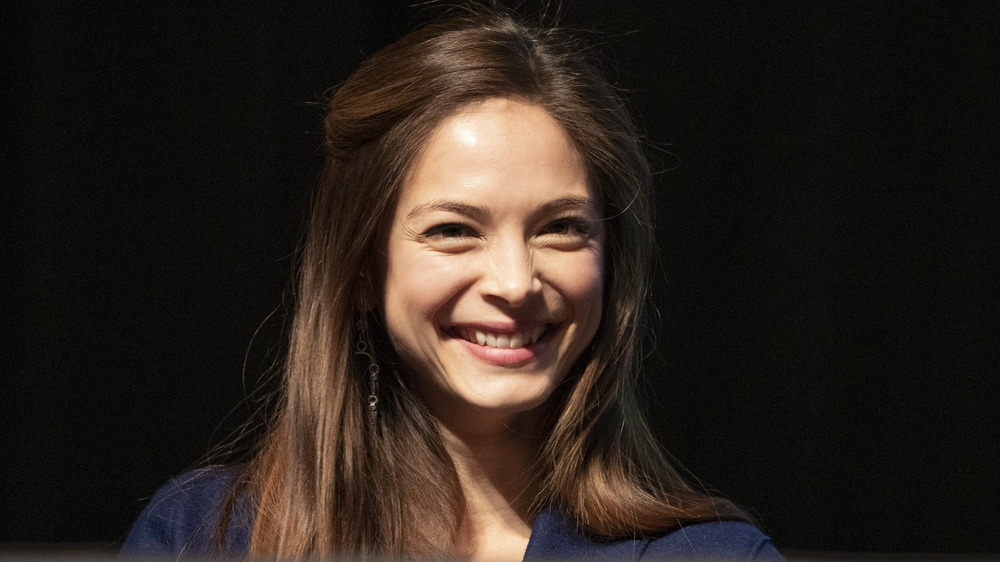 Erika Goldring/Getty Images
Kruek's kept fairly busy in her post-Smallville years, with IMDb detailing key roles in TV shows Chuck, Burden of Truth and Beauty and the Beast, as well as parts in movies including Vampire, Ecstasy and Space Milkshake. Speaking to Collider ahead of season two of Burden of Truth, the actress, who took an executive producer role on the show too, admitted she found it tough to speak up earlier in her career. "I was so scared for so long," she recalled. "On Smallville, there came a point where I finally got the courage to give my opinion on something, and it was so hard. I remember being on the phone with the producers and stating my opinion, and then quietly crying." Kreuk has been fighting hard ever since to be brave and be heard. 
Although she's got plenty of working years ahead of her, Kreuk admitted during an interview at the Banff World Media Festival in 2019 that she looks forward to the day staying behind the scenes is a possibility. "I mean, I love acting. But it takes a lot of energy to act, not that it doesn't to produce," she acknowledged (via Journal Pioneer). As Kreuk explained, "It would be nice to let my grey hairs grow out and not think about it and not go into hair and makeup every day. I think I become too self-aware when I'm acting. I'd love to not have that anymore." It's been a decade since Smallville bid goodbye to Lana, but Kreuk looks like she hasn't aged a day. Moving behind the camera may suit her, but she'll definitely be missed in front of it.