You Probably Missed Drew Scott's Appearance On Smallville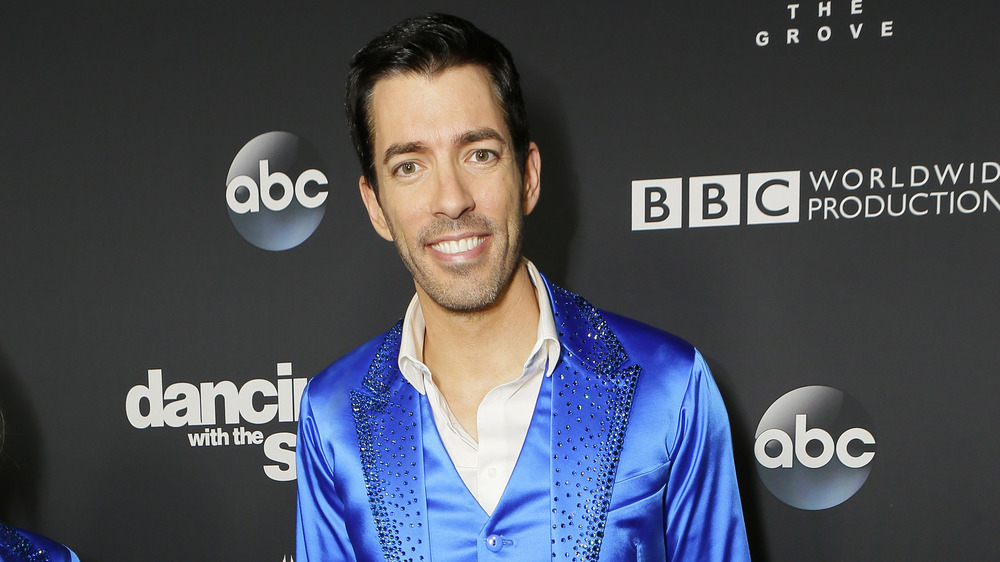 Tiffany Rose/Getty Images
Drew Scott is a man of many talents. Long-time fans of him, twin brother Jonathan, and their hit HGTV show Property Brothers will know that Scott was pursuing a career in acting prior to falling in love with home renovation. Although he was clearly meant to make desperate homeowners' dreams come true with his realtor's eye and affable Canadian charisma, there was a time when Hollywood was calling his name. And, for a while, Scott answered.
Although his IMDb page is somewhat sparse, at least in the acting category, the reality star's filmography includes bit parts in the likes of Breaker High, Madison, Possession, and Girlfriend Experience. Back in 2006, Scott also appeared, fleetingly and in an uncredited role, in the early 2000s Superman prequel series Smallville. If you're searching your brain trying to remember him, don't panic, because it's doubtful you'd recognize the HGTV star in the role even now.
Drew Scott on his Smallville gig: "It was great"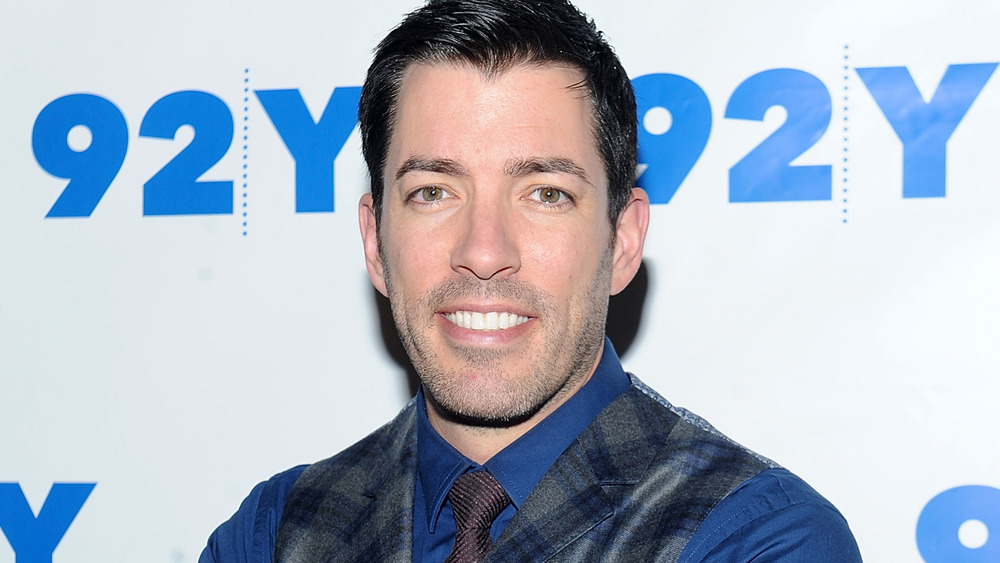 Brad Barket/Getty Images
For his stint on Smallville, Drew Scott provided backup for Clark Kent himself — in a very literal way. As he told People proudly, "I was the body double for Tom Welling." The Property Brothers star elaborated, in case there was any doubt about what he was referring to, "So when they're doing like butt shots and ab shots, I was the one they were using." Far from seeing it as a step down for an aspiring actor, Scott was thrilled with the experience, enthusing, "It was great. It was a little side thing."
As Scott tells it: "I was pursuing acting back in the day and between gigs a friend of mine who was the stand-in for the character Lex Luther, said, 'Hey we need a fill to do some stand-in and some photo doubling for Superman,' and I'm like, 'And you're looking at me?' So that was just a fun gig I did a little bit of." Funnily enough, he met Justin Hartley, one of the stars of the Scotts' latest show, Celebrity IOU, on the set. "Back then he was Green Arrow, I think. Maybe Justin and I bonded over our superhero days," the HGTV star joked about the surprising connection.