Yellowstone's Cole Hauser Is Worth More Than You Think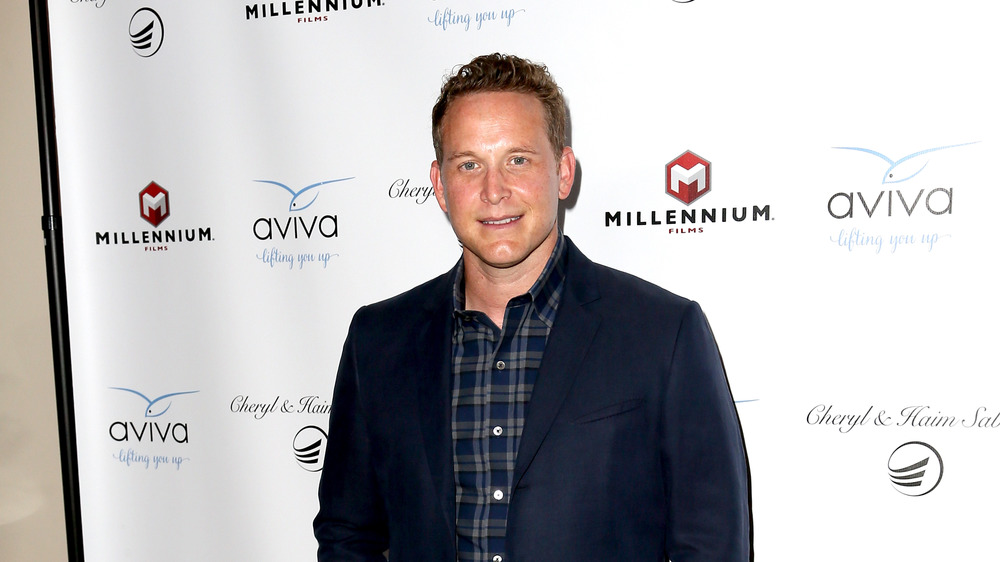 David Livingston/Getty Images
Actor Cole Hauser has enjoyed a lengthy career in Hollywood, appearing in the likes of Dazed and Confused, Good Will Hunting and ER, but his role in Yellowstone has launched him into the stratosphere, nabbing the California native a plethora of new fans (via IMDb). As the dreamy Rip Wheeler, Hauser has kept viewers' attention rapt with his on-again, off-again relationship with Beth Dutton and rivalry with former prisoner, and eventual love rival, Walker. 
You might only be getting to know the Yellowstone star now, but suffice to say he's been around a long time — his first acting role was in 1992. The Paramount Network show may signal a whole new level to his stardom, but Hauser has more than made his mark on Hollywood regardless. To that end, he's banking some serious bucks to go alongside and indeed solidify, his in-demand leading man status. Rip Wheeler would most definitely be proud. 
The Yellowstone actor had to be Rip Wheeler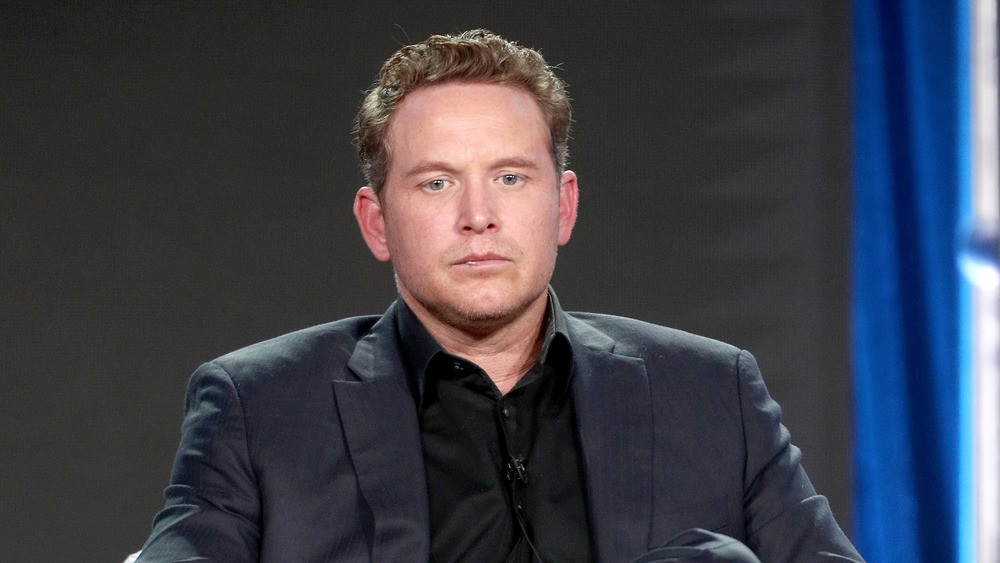 Frederick M. Brown/Getty Images
In an interview with Decider, Hauser shot down rumors he was hesitant to take on the role of Rip. Reminiscing about how he'd just wrapped up a four-year stint on another show and was "looking for that next thing." Hauser recounted how he met with Yellowstone creator Taylor Sheridan — who's also responsible for modern western classics including Hell or High Water and Wind River — and asked him straight out where Rip fit into the show. 
"And after the conversation I had with him, I was in," Hauser explained. "He told me the thing that I was looking for, which is that I want to see colors in a character. I don't want to just play the cowboy that rides the fence line. I want to have at least that kind of wave of colors." Luckily, Sheridan was down to collaborate, telling Hauser simply, "If you trust me, you give me this opportunity and we'll find that."
Cole Hauser has made millions during his career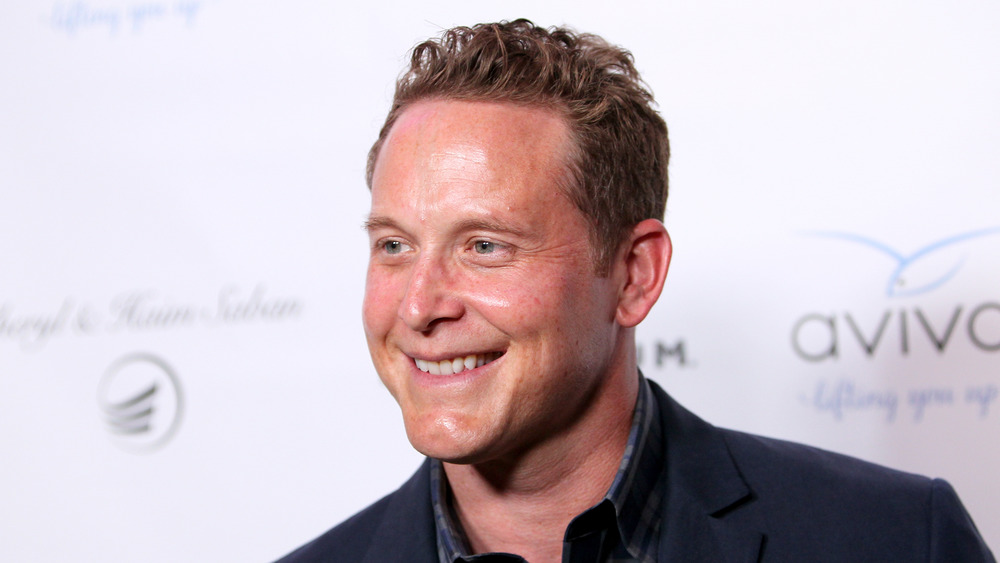 David Livingston/Getty Images
Not content with being one of the hottest men on TV, Hauser turned his attention to a different role entirely in sports drama, The Last Champion. The actor plays a former hometown hero, who returns after twenty years away and discovers a talented young sports star, whose difficult home life is preventing him from pursuing his wrestling dream. 
Hauser gushed to Hollywood Life, about the challenging role, "It's really taking a character from the ashes of life, this broken soul, and rebuilding his confidence and his connection with people, and allowing the town to put their arms around him again so that he can somehow coach and take this young man and teach him not only physically, but mentally, how to get to where his dreams are." 
Evidently, Hauser knows exactly what kinds of roles to choose at this point in his career. He's earned a whopping $7 million to date, according to Celebrity Net Worth.