The Heartbreaking Death Of Randy, Brother Of Dolly Parton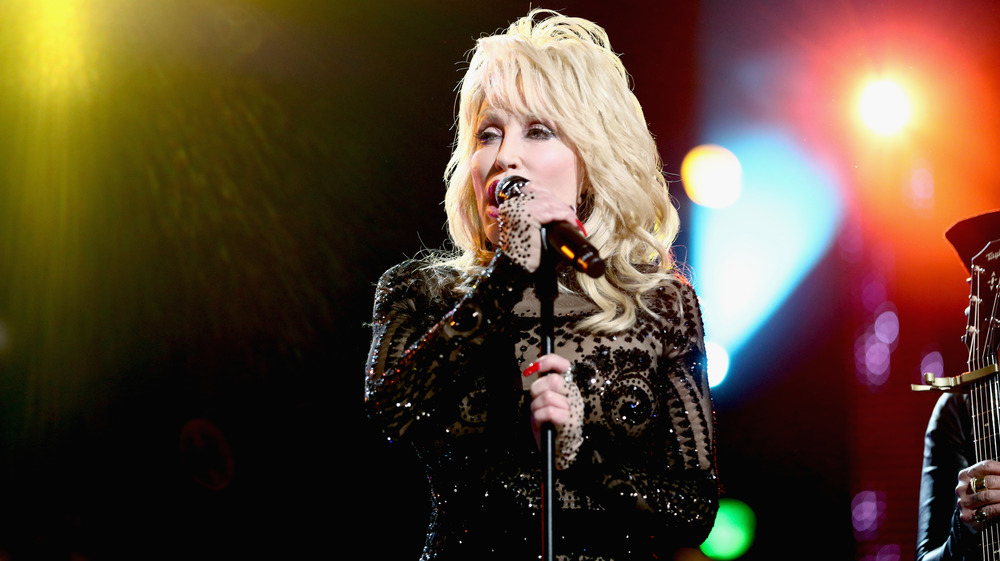 Rich Fury/Getty Images
Dolly Parton has just confirmed the tragic news of her brother Randy Parton's passing.
In a statement shared on her official website on January 21, the iconic country singer revealed that Randy, who was eight years her junior, died, before praising her sibling as a "great singer, writer, and entertainer."
"My brother Randy has lost his battle with cancer. The family and I are grieving his loss but we know he is in a better place than we are at this time. We are a family of faith and we believe that he is safe with God and that he is joined by members of the family that have gone on before and have welcomed him with joy and open arms," Parton, 75, wrote in the statement.
"He sang, played guitar and bass in my band for many years. He headed his own show at Dollywood since it opened in 1986. He's had several chart records of his own, but his duet with me on 'Old Flames Can't Hold A Candle To You' will always be a highlight in my own career," she continued.
Parton went on to say that her duet with Randy on her most recent Christmas album, titled "You Are My Christmas," was a favorite of hers because it included not only the two of them, but also Randy's daughter Heidi. "He shined on it just like he's shining in heaven now," Parton said.
Randy Parton will live on in the hearts of his family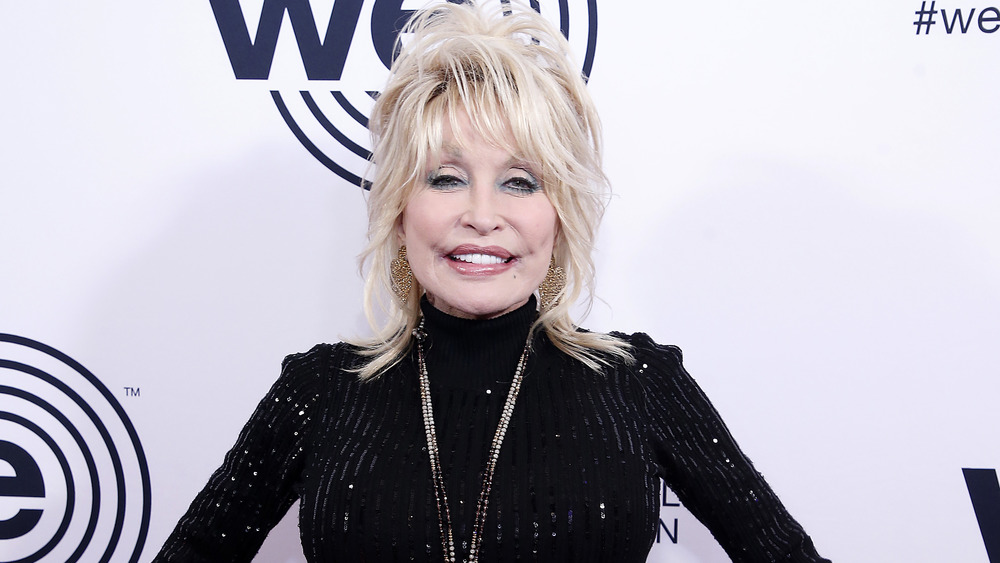 John Lamparski/Getty Images
Randy is survived by his wife Deb, his two children, daughter Heidi and son Sabyn, and his two grandsons, Huston and Trent (via CNN). "We will always love him and he will always be in our hearts," Dolly added of her younger brother.
Also in Dolly's statement, she encouraged those wanting to honor Randy to make donations to the Imagination Library in honor of their father, Robert Lee Parton.
In addition to Randy, Dolly Parton has 10 more siblings. As fans well know, their parents, Robert and Avie Parton, had a dozen kids, including Dolly, Randy, Willadeene, David Wilburn, Coy Denver, Bobby Lee, Stella Mae, Cassie Nan, Larry Gerald, Estel Floyd, and twins Freida Estelle and Rachel Ann (via Country Living).
Our hearts are with the Parton family as they cope with this heartbreaking loss.