Candace Cameron Bure Has The Perfect Response For Critics Who Dragged Her Social Media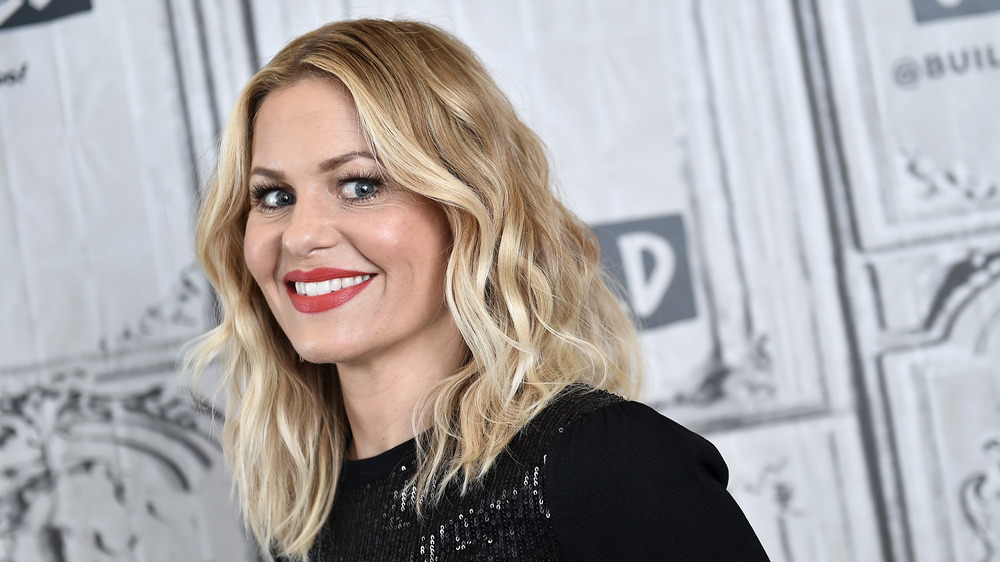 Steven Ferdman/Getty Images
Fuller House star Candace Cameron Bure has had a quite a year of defending herself — yes, already. First, the mom of three called out critics of her family's holiday card. Meanwhile, late last year, she had already hit back at commenters who took issue with a flirty photo of the actress with her longtime husband Valeri Bure. Now, the child star is answering detractors who are unhappy with her social media follows.
Apparently, some commenters have expressed their disapproval of accounts Bure follows. According to Yahoo!, the star follows a little over 1,000 accounts. While we don't know exactly which ones are causing the internet to shake its figurative finger at the 44-year-old, according to E! Online, among the many people Bure follows are Joe Biden, Kamala Harris, Donald Trump, former first lady Melania Trump, and conservative commentator Candace Owens.
Answering those who have called her out, Bure said via her Instagram Stories, "I read several comments from people, and I think there's quite a bit of new followers, so thank you if you're still around for following me here." She then went on to explain why she doesn't deserve heat from anyone.
Candace Cameron Bure offers a full explanation for her follows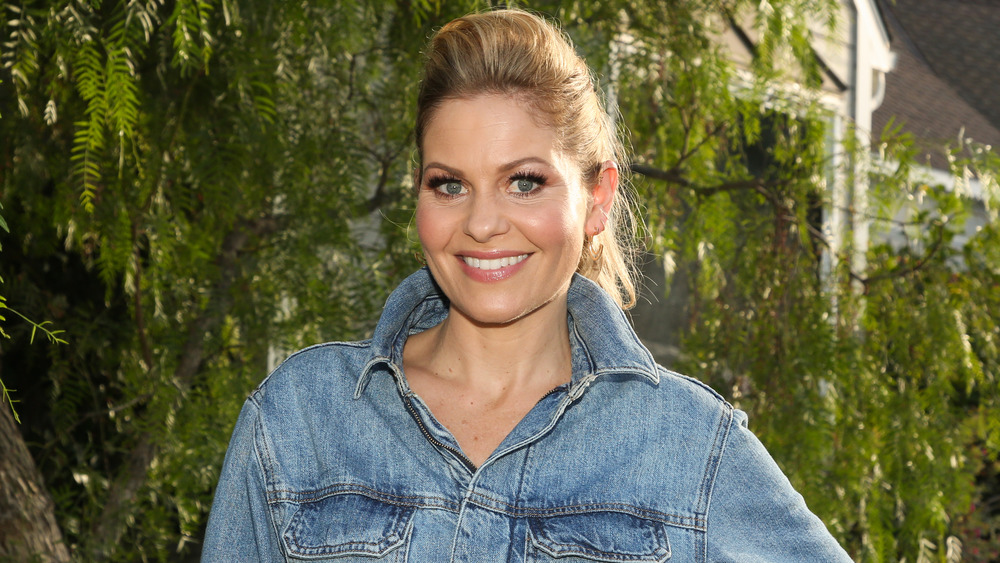 Paul Archuleta/Getty Images
Bure went on to address, "People that were disappointed or told me that they were unfollowing me because of the people I choose to follow on Instagram." She defended her choices, noting, "And it's always strange to me because I follow a very broad range of people — politically, within my work industry and then personal friends and things I like."
The star explained in the video, "But a follow does not mean an endorsement. A follow does not mean I agree with everything they say and do. It just means I follow a broad range of people so that I have perspective." Bure went on to tell her 4.7 million Instagram followers, "I want to know what's going on in the world, I want to hear different sides of the argument. I follow people in entertainment that I don't necessarily agree with or act the same way, but I want to hear what our society, what culture is dishing out."
On an unrelated post, a commenter voiced support for her point of view, writing, "Candace you shouldn't be explaining yourself to people who clearly have too much time on their hands to investigate who you're following. You can follow anyone you want." Many similar comments followed — so here's hoping this particular controversy is over!