Whatever Happened To Kiely Williams From The Cheetah Girls?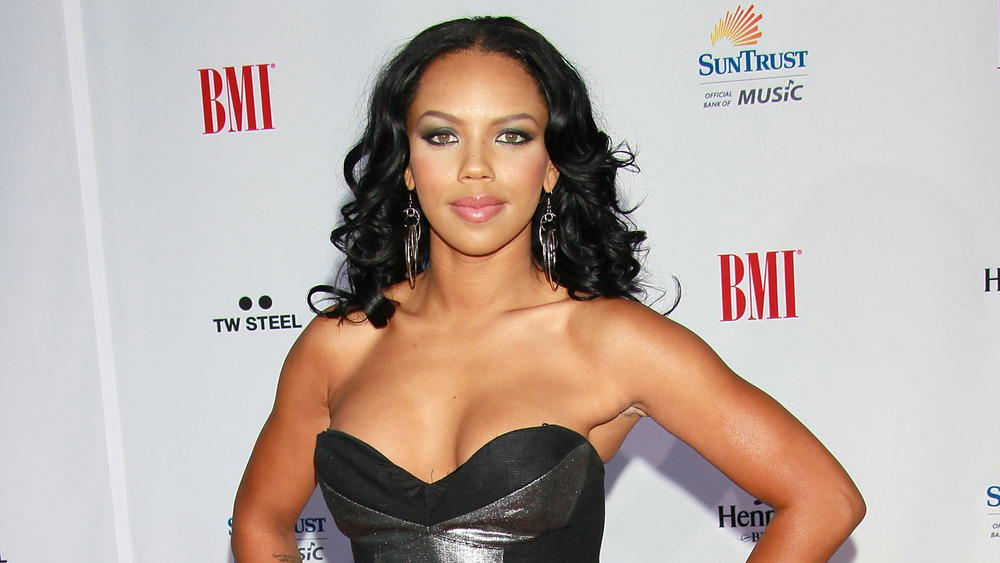 David Livingston/Getty Images
Kiely Williams was packing some serious star power in the days of girl groups. She was responsible for the founding of 3LW, the group she was in with Naturi Naughton and Adrienne Houghton (née Bailon) after her mother got the three together and managed them (per The Wendy Williams Show). While things didn't work out for the group after their explosive split with Naughton, Williams and Houghton did get another chance at success.
The Cheetah Girls gave Williams and Houghton another chance at making it big. The explosive three-film Disney franchise shot the two, along with Raven-Symoné and Sabrina Bryan, to fame. But bad ratings on the last film, which Raven decided not to participate in, spelled the end for the Cheetah sisters, leaving Williams and the rest of the ladies to step out on their own. Williams continued to dabble in both acting and music in the years that followed.
Kiely doesn't get along with her former bandmates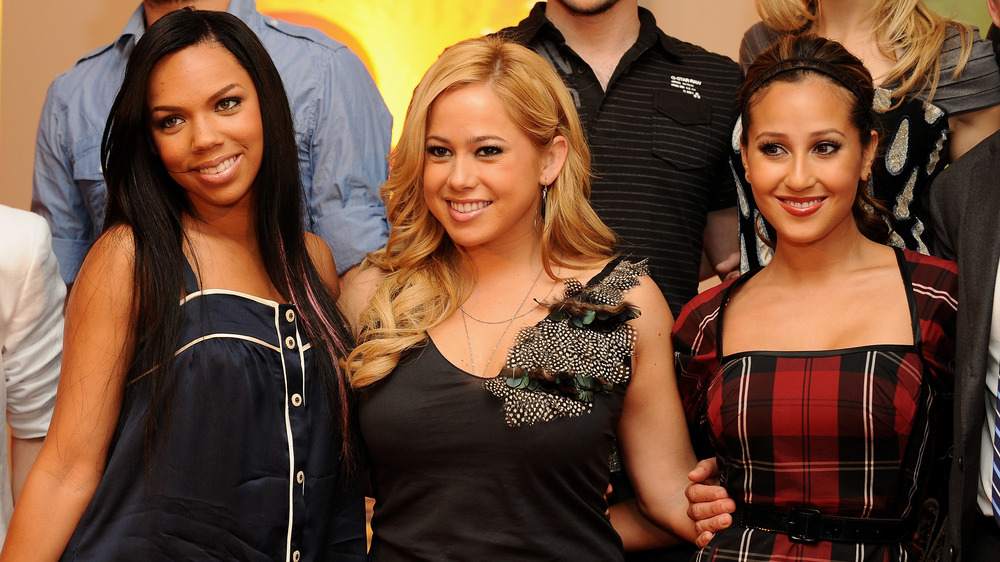 Carlos Alvarez/Getty Images
Kiely Williams recently spoke out about the fake friendship she shared with her former 3LW bandmate and Cheetah Girls co-star. When asked by a fan if she'd go on The Real to reunite with Adrienne Houghton and Naturi Noughton, she made her feelings clear. "I don't see a reason why I would need to go on The Real because I'm not promoting anything, right? So there's no reason to do that for me," Williams responded, per ET. 
"Also, I'mma be honest with you: I don't think Adrienne wants to, like, have live TV with me. 'Cause, I mean, she's gonna have to say, 'Yes, Kiely, I did pretend to be your best friend. Now, I am not.' It's like, you were either lying then or you're lying now," she continued. "You either were my best friend, and now you're just not claiming me, or, you were pretending to be my best friend and now you're telling the truth. So, that's why I don't think that's gonna happen." Later, in conversation with Raven on Instagram Live, Williams said more about the matter. "She didn't come to my dad's funeral or call me when he died. I'm sorry, I'm not trying to be messy. I'm being for real with you, no," Williams revealed. 
It looks unlikely for this girl group to get back together, but never say never. Maybe a strategically extended olive branch can all have us bopping to those nostalgic tunes again one day.