1 In 3 People Agree That This Is The Greatest Pixar Movie Ever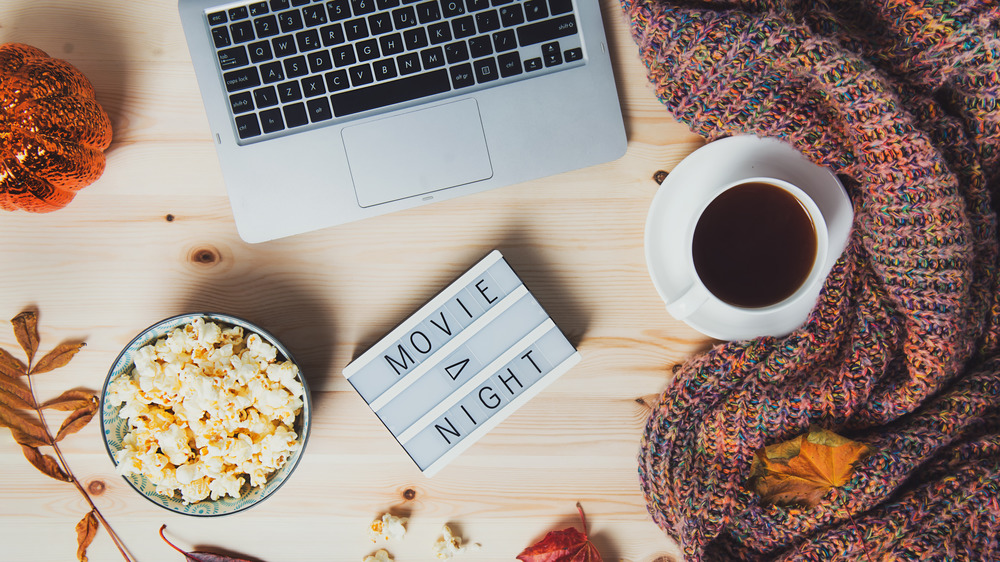 Shutterstock
Pixar's decades-long run as one of the top animation studios shows no signs of slowing down anytime soon. Every few years, the studio giant releases a record-breaking film that hooks fans with its innovative and heartfelt nature. In 2020, Pixar's highly-anticipated film Soul, which was released on Disney's streaming platform Disney+, hit 1.669 billion minutes of viewing in just its first month, according to Deadline. Centering on the life of a music teacher with dreams of playing jazz, Soul shot straight to number one during its first week on the platform, proving that its theme of finding your purpose resonated with fans (via IMDb).
Thinking about Pixar's impact on the movie industry inspired The List to find out from movie lovers which Pixar film was the best. We gave 6,100 viewers worldwide four distinct movie choices – Toy Story, Up, The Incredibles, and Finding Nemo – and had them decide which animated film was peak perfection.
Fans agree that Toy Story is the superior Pixar movie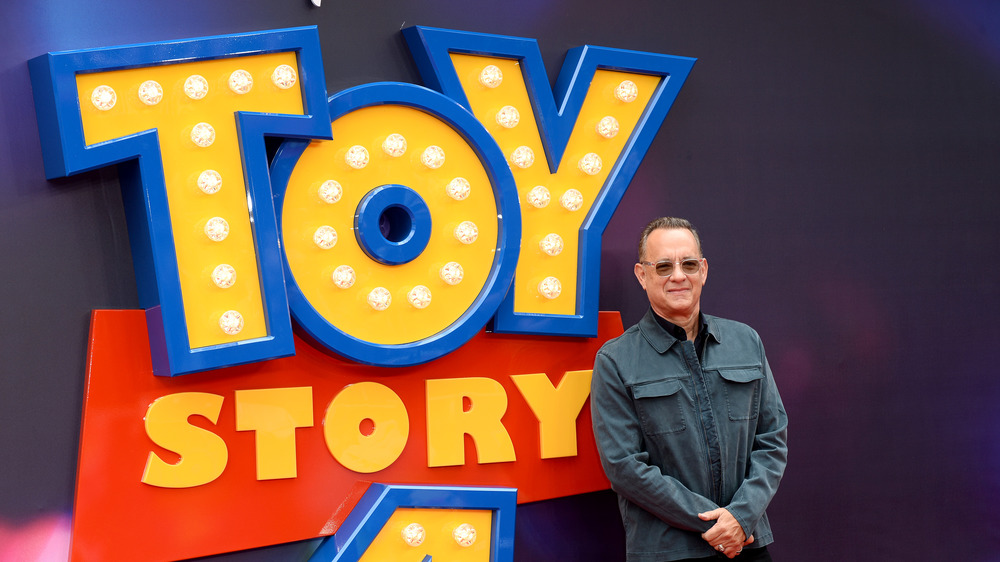 Jeff Spicer/Getty Images
In The List's survey, it came as no surprise that 34 percent of respondents hailed Pixar's Toy Story (the original, of course) as the studio's greatest animated film of all time. Toy Story is what started it all back in 1995 as the first computer-animated film, according to Time, so it's only fitting that it came out on top. The critically acclaimed film inspired an entire franchise that captivated viewers and made close to $3 billion up until its final release, Toy Story 4. That speaks volumes to what this movie series meant to film lovers everywhere (via Forbes).
Finding Nemo scored 25 percent of the votes, followed by The Incredibles with 17 percent. Out of these results, the biggest twist was that Pixar's moving film Up came in dead last with just 15 percent. With its stunning visual imagery and incredibly emotional plot line of a lonely 78-year-old man who ties balloons to his house and follows his lifelong dream of traveling (via IMDb), we were sure it would rank much higher.
Other Pixar movies that respondents think deserve more praise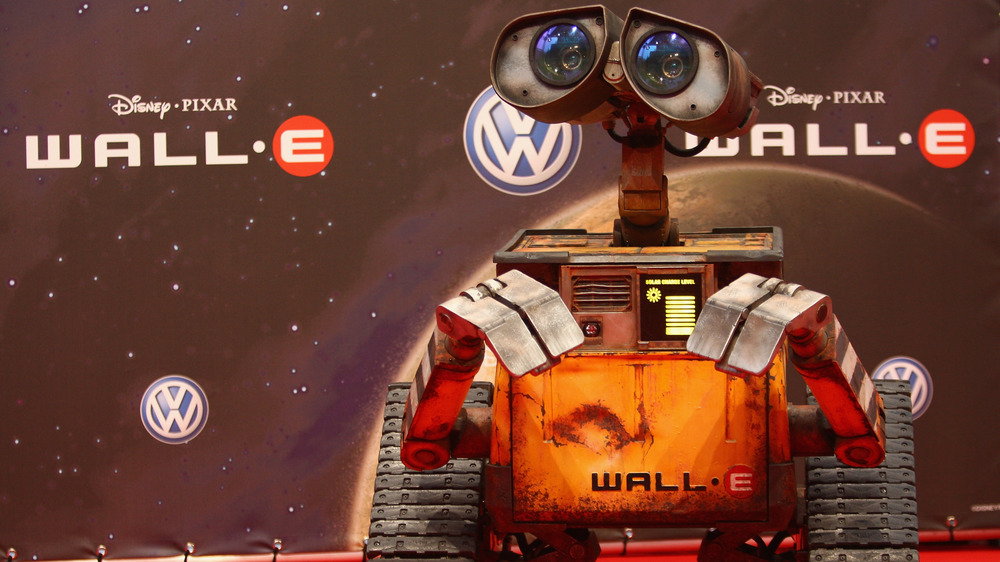 Andreas Rentz/Getty Images
The list of top-notch Pixar movies didn't end with our survey's choices above. Twenty-five percent of recipients wrote in their own personal favorites. WALL-E was one of the biggest contenders and resonated with a lot of commenters. One fan was deeply offended by our robot-less survey and wrote, "I pray for you lost souls who commented anything besides WALL-E."
Other popular Pixar movie choices were Ratatouille, Cars, and Inside Out, whose topics and themes are completely distinct from one another, but are clearly still loved by many. Another voter hit us with brutal honesty, giving us a "thumbs down" for not including Monsters, Inc. in the mix. Tough crowd, but fans agreed that Monsters, Inc. was a Pixar classic, so no harm done.