Larry King's Original Dream Job Is Definitely Not What You'd Expect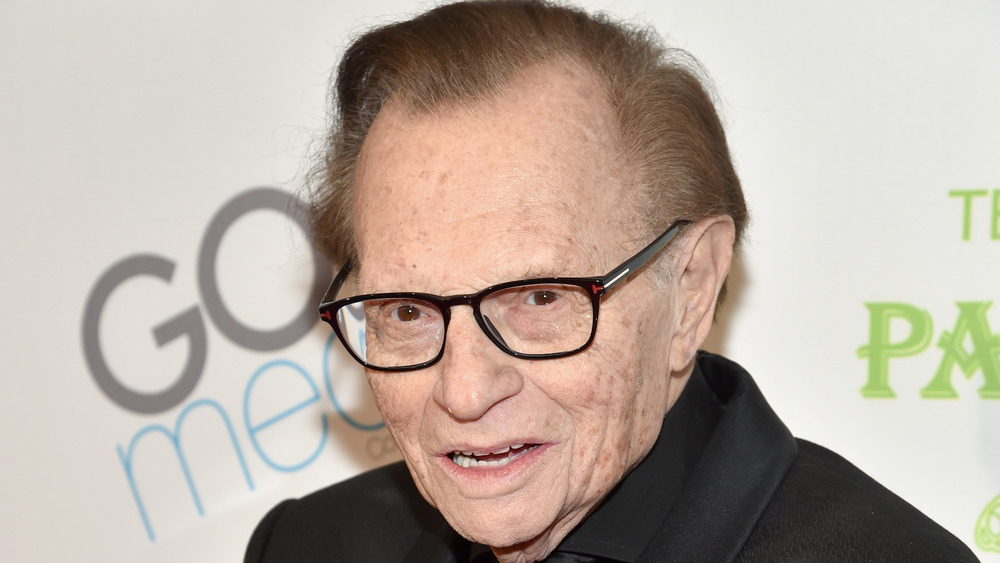 Frazer Harrison/Getty Images
Legendary talk show host Larry King died today at the age of 87, after having spent six decades interviewing the most famous people on the planet. In fact, CNN's Larry King Live is how millions of people were introduced to King himself, and at this point, it's almost impossible to imagine King doing anything else.
But it turns out that he originally did hope to work in a different area of show business: comedy, The New York Daily News reports that when King decided to retire, he hoped to break into the field he had always hoped to be part of.
"I wanted to make it very clear that I wasn't retiring. After 26 straight years doing interviews on CNN, I just wanted to do other things. I'm deadly serious. I've always wanted to do a comedy act. In fact, I've done a lot of comedy for years — at Friars Club roasts, at dinners and other gatherings. So now that I have the chance, I've put together this comedy tour."
It turns out Larry King was pretty funny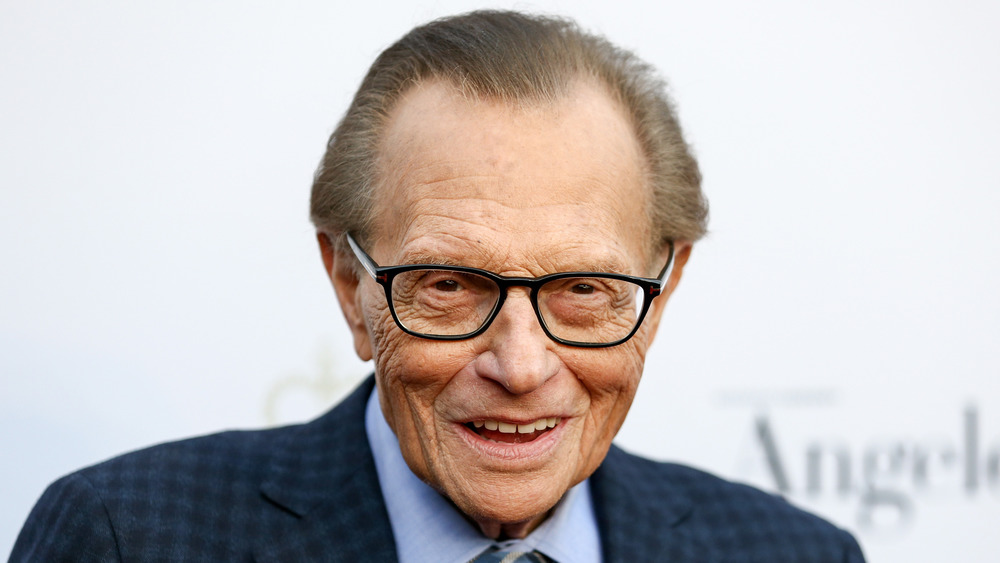 Rich Fury/Getty Images
Larry King repeated this assertion in a 2015 interview with Esquire. When asked about his interest in stand-up comedy, he said, "All of my life doing interviews, comedy has been my favorite thing, comedians are my favorite people." He also revealed that he had recently performed at his own show. "Just did a guest set in Vegas for a big convention. Whenever I speak, I speak funny."
While the world will never get to experience a Larry King comedy tour, we did get to enjoy his time as a renowned interviewer. He explained his process to Time back in 2009, noting: "I'm not there to pin someone to the wall. I try to ask perceptive questions, thoughtful questions that get at an arrival of what that person is, how they are and what they bring forth. If I were to begin an interview with Nancy Pelosi and say, 'Why did you lie about the torture things you learned?' ... the last thing I will learn is the truth. Of course, what am I doing? I'm putting them on the defense, purposefully, to make me look good—nothing to do with them ... At that point, they're a prop. Well, to me, the guest is not a prop."