Budweiser Is Skipping This Year's Super Bowl. Here's Why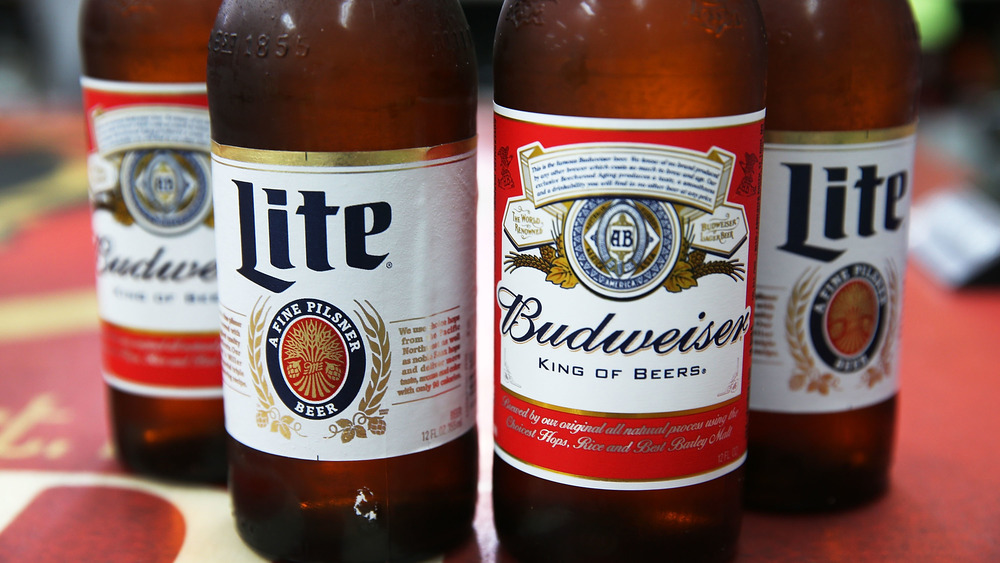 Joe Raedle/Getty Images
Every year in early February, Americans gather around their TVs surrounded by piles of unhealthy yet super delicious foods and watch the Super Bowl. While the 55th iteration of "The Big Game" might look a little different than in years' passed, fewer fans, and parties going virtual, one fact remains the same: everyone will be watching.
Whether you're a football fan or just in it for the food, the Super Bowl is for everyone, and according to a 2019 survey by experience analytics company Qualtrics, a whopping 20% of Americans are watching solely for the commercials! And why wouldn't they? With big bucks flying around and the best advertising and marketing departments on the job, these spots are so good they become part of pop culture. Remember the Budweiser frogs from years ago, and more recently the Bud Light Dilly Dilly ads? Or how about crying when the brand's Clydesdales made best friends with an adorable puppy?
Budweiser, the brand whose ads everyone anticipates during the most watched sporting event of the year has just announced that for the first time in 37 years, they are as USA Today reported, "skipping this year's Super Bowl broadcast amid the financial uncertainty of the COVID-19 pandemic." In a press release announced on Monday, January 25, the beverage company announced that they would be "reallocating the media investment" to fund a year long marketing campaign in conjunction with Ad Council, intended to educate and inform viewers about the COVID-19 vaccine.
Coke, Pepsi, and Hyundai have also decided to forego Super Bowl ads for 2021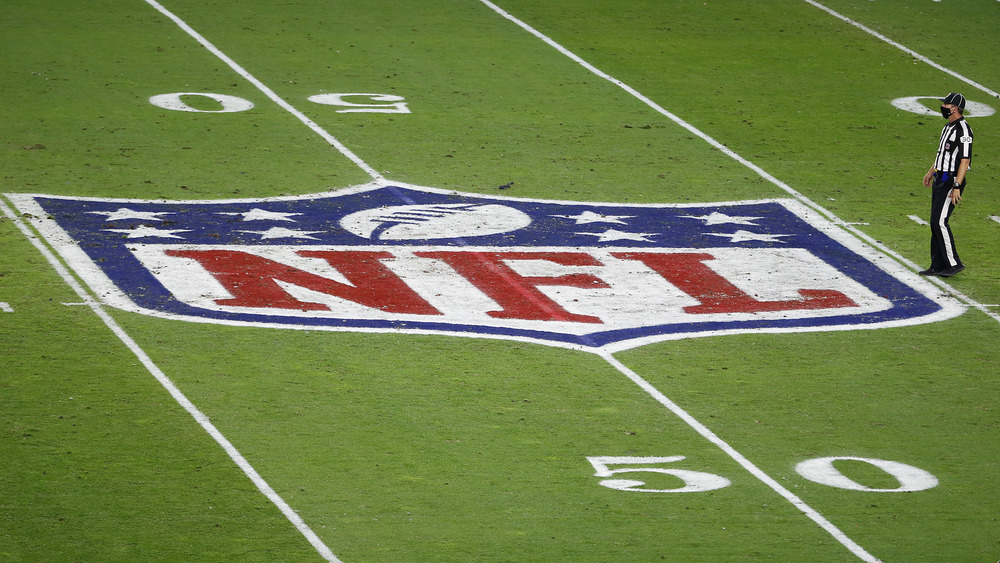 Ralph Freso/Getty Images
Budweiser seems to be following in the footsteps of some of the other major advertisers that viewers have come to recognize during the Super Bowl, including Coke, Hyundai and Pepsi, all of whom Variety reported, had difficulty finding the right tone for an ad during these difficult financial and emotional times for most Americans.
USA Today explained that Pepsi will instead focus their usual marketing onto their 12 minute sponsored half-time show featuring The Weeknd, while Coke and Hyundai are choosing to spend their annual Super Bowl budgets on resource allocation in two industries that have been plagued by "job losses and budget cuts."
Consider the decision to forego a Super Bowl ad for a second. In an era when streaming reigns supreme, and marketers are desperate for a captive audience, the value of a Super Bowl ad is almost priceless, and the cost, as reported on by CNBC, of $5.5 million for a 30 second spot is a necessary investment for companies looking to expand or retain their market share. Choosing not to air an ad was not a decision taken lightly by any of these corporations.
Budweiser released a digital ad explaining their decision and confirming their commitment to vaccine education
In a statement reported on by USA Today, Budweiser vice president of marketing Monica Rustgi explained, "Like everyone else, we are eager to get people back together, reopen restaurants and bars, and be able to gather to cheers with friends and family. To do this, and to bring consumers back into neighborhood bars and restaurants that were hit exceptionally hard by the pandemic, we're stepping in to support critical awareness of the COVID-19 vaccine."
In conjunction with their press release Budweiser also debuted a 90-second digital ad called "Bigger Picture" that features Rashida Jones narrating a heartwarming depiction of Americans coming together during the pandemic, supporting and loving each other through it all, and finally beginning to see the hope of a vaccine as distribution begins (via YouTube). As "Lean on Me" plays in the background Jones announces, "And together, let's turn our strength into hope." Ending with the heartfelt promise by Budweiser to "See you at the game next year." 
Seems like a marketing decision certainly worthy of celebrating with a cold Budweiser.