The Reason Bianca Ryan Was Disappointed With Her Debut Album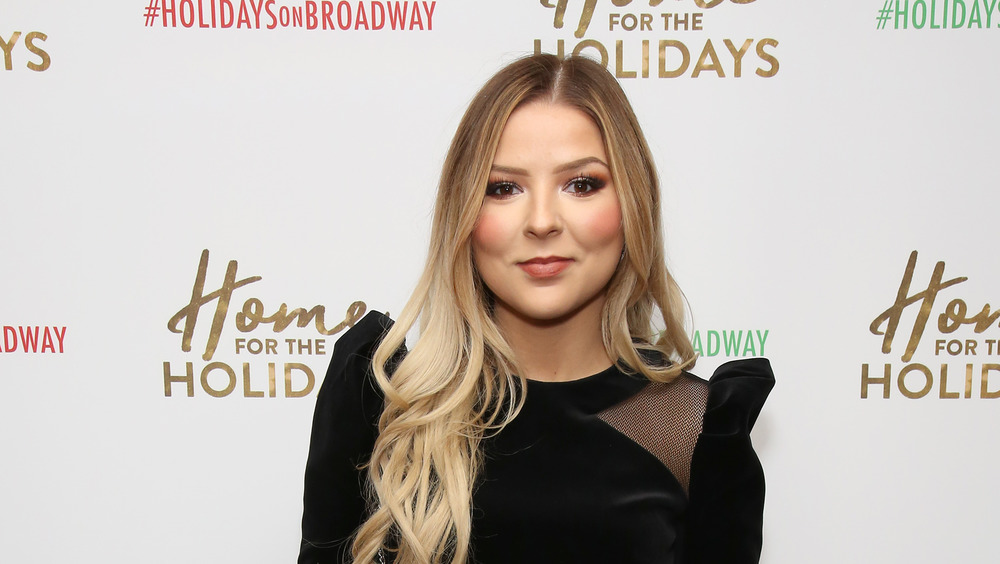 Walter Mcbride/Getty Images
Bianca Ryan is one of the most legendary winners in America's Got Talent history, emerging victorious back in 2006 at the age of just 11 years old (via People). Although the diminutive performer was evidently a star in the making, the past decade and change hasn't been the easiest for her. As Ryan revealed in a January 2021 Instagram post, she had two surgeries to repair a paralyzed vocal cord, after which the aspiring singer had to re-learn how to use her voice again. 
As Billboard notes, Ryan returned to the America's Got Talent stage in 2019 for The Champions edition. Eager to impress, she nailed a high note at the end of her chosen song, "Say Something" by A Great Big World, earning a standing ovation from judges Simon Cowell, Mel B, Heidi Klum and Howie Mandel. The future looks bright for the Pennsylvania native, but in spite of landing on her feet with AGT, the singer's debut album didn't live up to her massive aspirations.
Bianca Ryan's first record wasn't really hers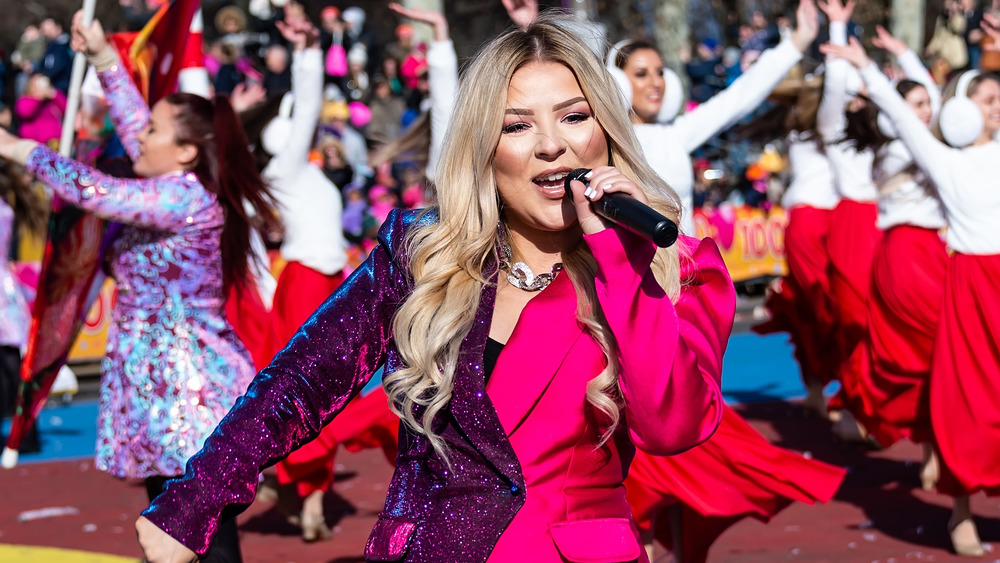 Gilbert Carrasquillo/Getty Images
Like many reality TV competition winners before her — Ryan's management at the time, Cowell's SYCO Entertainment and Columbia Records label — encouraged her to release a record ASAP in order to capitalize off the buzz generated by her win. As a result, her self-titled debut album was a rush job that didn't capture her sound the way Ryan intended. Speaking to The Scene in 2012, she admitted, "I didn't really have a say on what went on my CD." The whole process took just two weeks to complete and as a result, she explained it "didn't feel like it was really me." 
The singer elaborated further in a 2016 chat with Colosseum Media, explaining, "When you're with a label, especially when you're not the biggest artist in the world, you're not really making anything." In fact, even after the album sold "a couple hundred thousand" copies, Ryan didn't pocket any of the profits from it. "I didn't make anything off my first album," she confirmed. Adding insult to injury, Bianca Ryan didn't even do that well on the charts, peaking at no. 57 after just four weeks, according to Billboard. Luckily, starting out young means the AGT winner still has plenty of time to make her mark on her own terms.