The Stunning Transformation Of Henry Cavill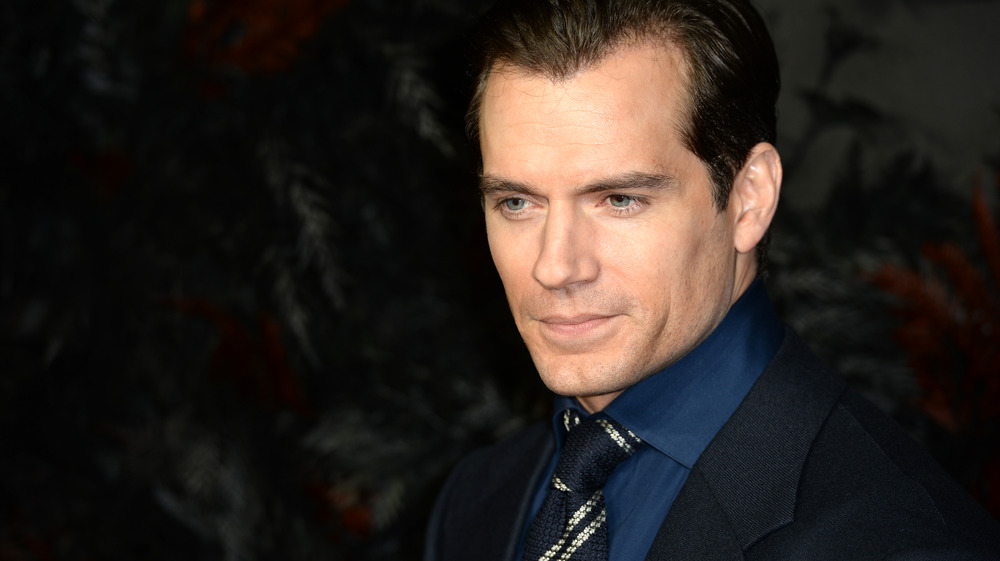 Eamonn M. Mccormack/Getty Images
While many fans first fell in love with Henry Cavill as the superpowered, white-haired Witcher (a perfectly acceptable introduction), if you're like us, you first found yourself swooning over the chiseled-jawed star when you (and he) were virtual babies. In 2006, Cavill played a supporting role in the romantic epic Tristan and Isolde, his first in a long line of significant roles in both period pieces and otherworldly dramas. Even though he wasn't the star, Cavill stood out, and the next year he made his first major recurring TV appearance as Charles Brandon, the Duke of Suffolk, in Showtime's Renaissance drama The Tudors (via IMDb). 
When the successful show ended in 2010, Cavill headed back to the world of film, but — at least at first — stuck once again to historical and mythical roles, appearing as Theseus in Immortals. He has since taken on epic, iconic roles like the one-and-only Superman in the DC Comics film franchise and, yes, Geralt in the Netflix series The Witcher. But before Cavill was the heartthrob of all our dreams he was a chubby, homesick young kid at boarding school. Yes, really.
Cavill's ugly duckling transformation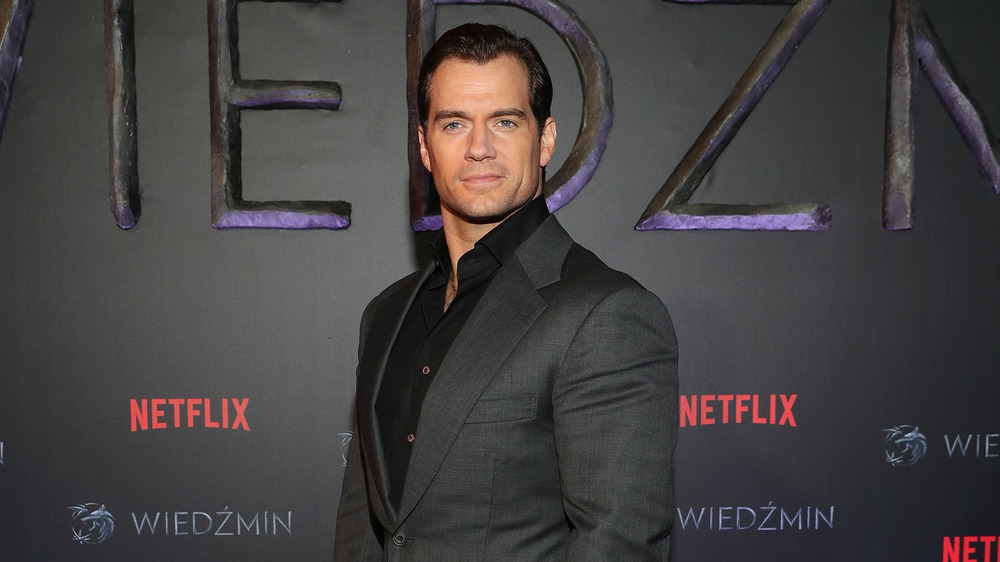 Andreas Rentz/Getty Images
Everyone loves an ugly duckling story, the idea of someone insecure and shy finding their own power and unique beauty, and Henry Cavill has just such a story fit for, well, Hollywood. Cavill grew up in Jersey, which isn't actually part of England proper, but is an island known for its beaches and is a British territory. Cavill told Men's Health that back then, in his own words, he "was a chubby kid," and his classmates made fun of him mercilessly, calling him "Fat Cavill."
Eventually, he got his chance to break out of his small town when his parents sent him to a prestigious boarding school called Stowe School. At first, Cavill had a hard time with the transition, telling Vanity Fair that when he first enrolled, he "bawled on the phone to my mom four times a day" due to homesickness. He could go home once every three weeks, but he admits, "When you're 13 years old and you're emotional and you miss home, three weeks feels like a very long time — especially if you haven't got loads of mates."
He did slowly come into his own at school, and when he began to play sports like rugby, field hockey, and cricket, he made friends and also lost weight. He was on his way to becoming the leading man we all know and love. But isn't it sweet to know he's got such a sensitive heart inside that Man of Steel chest?