What You Didn't Know About Cloris Leachman's Ex-Husband, George Englund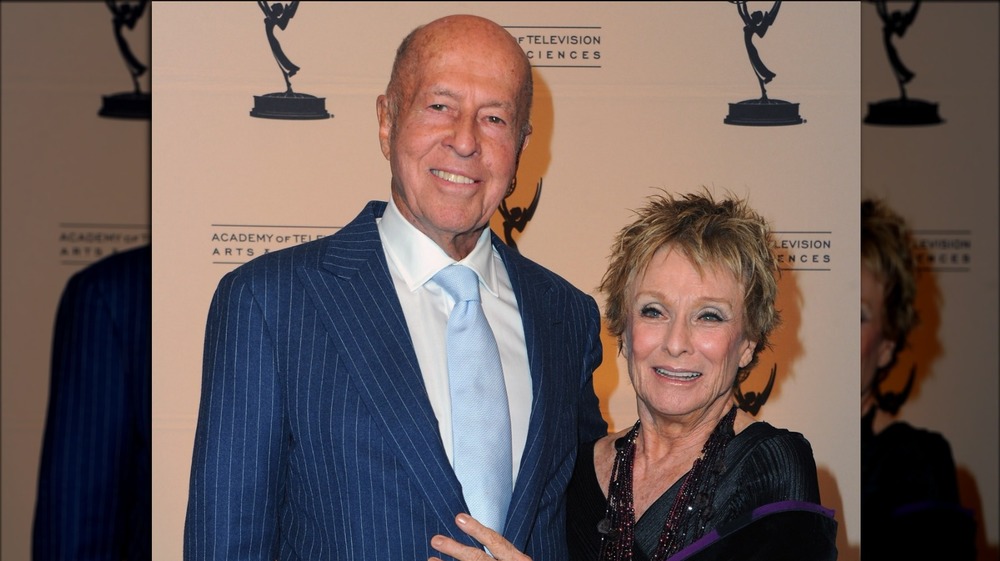 Alberto E. Rodriguez/Getty Images
From 1953 to 1979, beloved late actress Cloris Leachman was also Mrs. George Howe Englund. Englund was a writer, producer, and actor, who himself was known for his work in films, including The Ugly American with Marlon Brando (1963), The Shoes of the Fisherman with Anthony Quinn and Laurence Olivier (1968), and Zachariah with John Rubenstein and Pat Quinn (1971) (via IMDb). He was also known for his deep friendship with actor Brando, and had been preparing to work on a movie about their friendship when Englund passed away in 2017 (via Legacy).
Englund was a member of Hollywood royalty. His mother was actress Mabel Albertson, who made a name for herself as a television actress in the late 1960s and through to the mid-1970s. Albertson's marriage to Englund's father, Harold Austin Ripley, ended in a divorce, and she remarried Ken Englund, a screenwriter who gave Englund and his sister Patsy his last name when he adopted them. 
Englund graduated from UCLA as an English and philosophy major and at some point, he moved to New York where he met Cloris Leachman; Leachman acted with Englund's sister Patsy in the Broadway production of As You Like It. In an interview published in 2017, Leachman told writer Vanessa McMahon: "I fell in love with him, and I'm still in love to this day. He was magnificent" (via Film Festivals).
Englund had an infamous affair with Joan Collins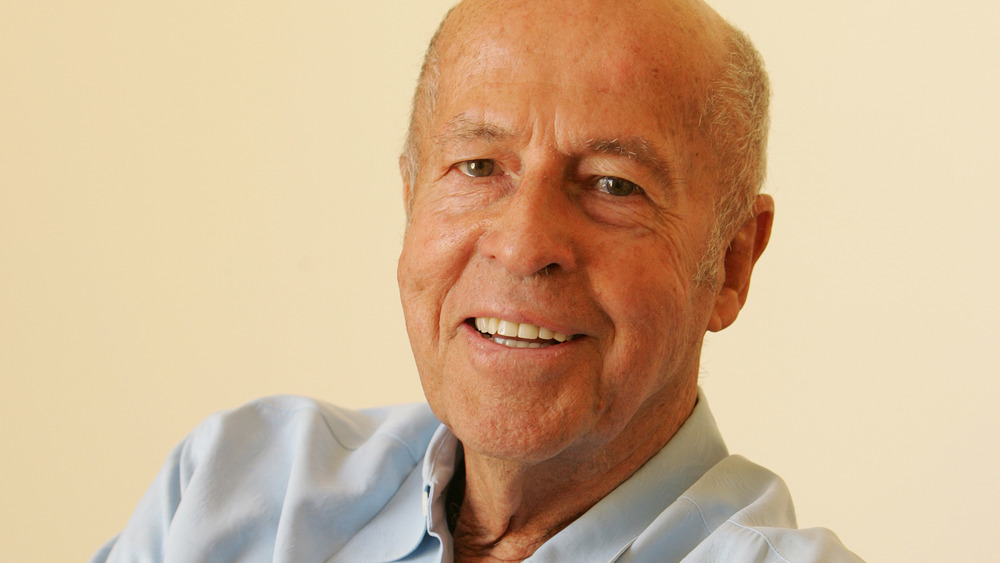 Dan Tuffs/Getty Images
In the 1950s, and while Cloris Leachman was pregnant with their first child, Englund had an affair with Joan Collins. The affair is told through Leachman's eyes in her autobiography (co-written with George, per IMDb), where she says, "As I would find out, Joan had eyes for George. Though I didn't know it at the time, I was about to begin the most difficult time of my life."
Leachman eventually lost the baby, and had to deal with Collins, who had told her that her husband had just left and that she was in love with him. Leachman then says: "'I'm not sure what the choices are. Do you think you two can make a go of it?' She replied: 'Yes, I do. I love him but he loves you.' When I told George about the call he was angry Joan had made it" (via Express). Leachman and Englund's marriage survived that affair, and they went on to have five children until they divorced in the 1970s (via Legacy).
After he and Leachman divorced, Englund married Bonnie Graves and had two children, and before he passed away, he was seen with friend Frances Bowes. Englund died in 2017 in Palm Springs, surrounded by friends and family.