What You Don't Know About Ryan Reynolds' New Snapchat Series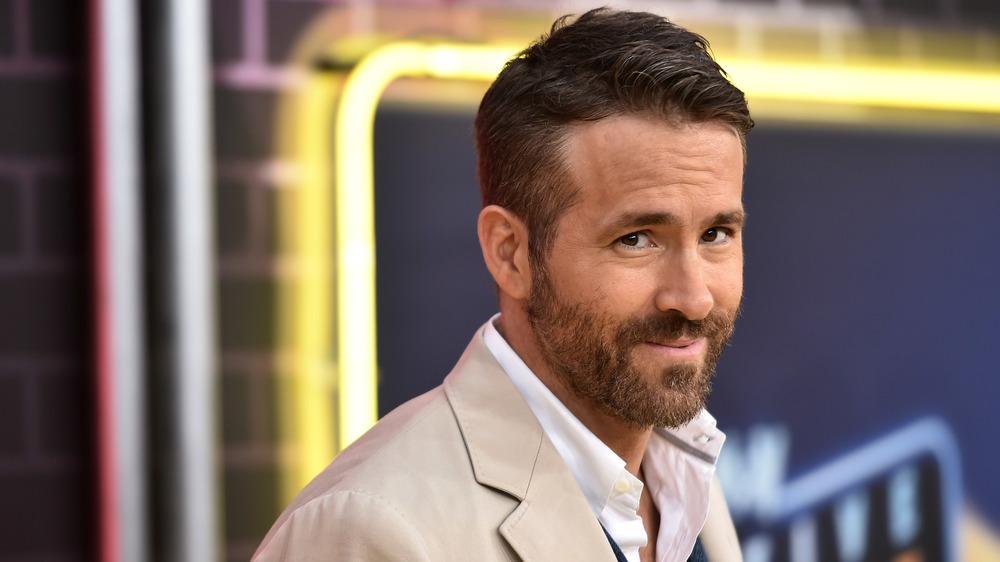 Steven Ferdman/Getty Images
Ryan Reynolds isn't just the beloved comedic actor who brought Deadpool and Van Wilder to life in their respective movies, or the husband of Blake Lively who had to apologize after the couple inadvertently got married on a plantation. He's also been a beacon of light and hope during the COVID-19 pandemic, whether Reynolds is making fun of the infamous, celebrity-filled "Imagine" video or sharing his thoughts online to keep us all entertained. 
Now, the Canadian king is turning his attention to Snapchat, where Reynolds is debuting a brand-new series all about everything he doesn't know in life. Unsurprisingly, for the man who gave us Deadpool, AKA the Merc with a Mouth, it looks high energy and involves Reynolds talking a mile a minute. Suffice to say, it is sure to be a must-watch, particularly while everybody is stuck at home pretending to be learning new skills (via Digital Spy).
Ryan Reynolds is on a journey of self-improvement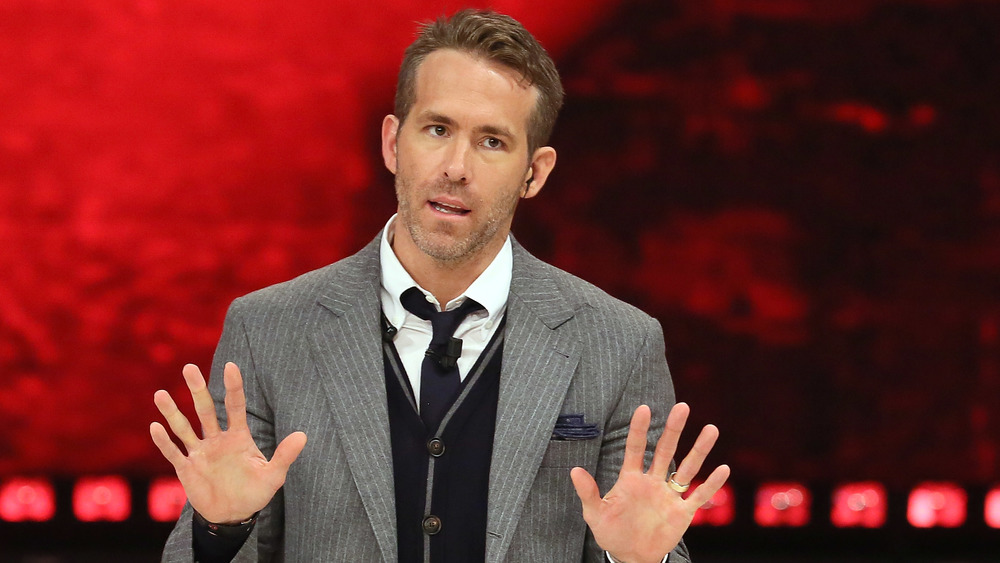 Elisabetta A. Villa/Getty Images
As People reports, Reynolds' new series, Ryan Doesn't Know, sees the hilarious actor taking on a variety of challenges in an attempt to better himself. Debuting January 30, on Snapchat's Discover, the show finds Reynolds going on a mission of self-improvement, "in the hopes of becoming a less boring husband and father," as he notes in the trailer. Reynolds also humbly acknowledges, "You could fill a gymnasium with the things I don't know." The Deadpool star has therefore decided to enlist "talented new artists" so he can "learn a little about a lot of new things." 
The various activities include ice sculpting with Shintaro Okamoto, learning how to do VFX with Trevor Bell, and creating stunning latte art with Melannie Aquino. Hopefully, he'll make some new friends over the course of the 12-episode season too. The hilarious trailer showcases Reynolds enthusiastically wielding a chainsaw before indulging in a spot of ice sculpting, so evidently, Ryan Doesn't Know is going to be just as lovably goofy as he is.