The Weeknd Reveals His True Thoughts About His Big Grammy Wins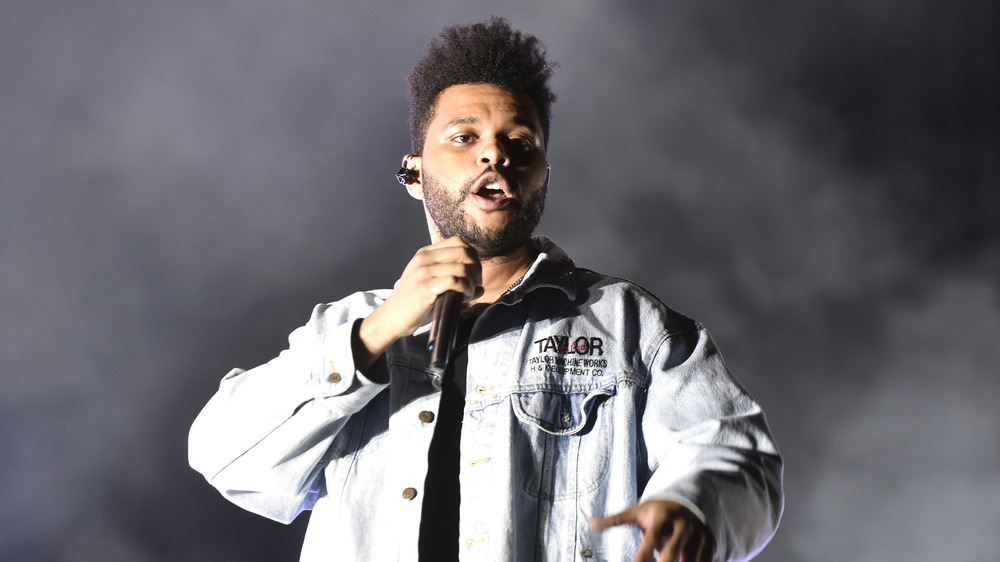 Tim Mosenfelder/Getty Images
In Billboard's latest issue, The Weeknd has revealed his feelings about being snubbed by the 2021 Grammy Awards for his critically and fan-acclaimed album, After Hours. The 30-year-old singer, whose birth name is Abel Makkonen Tesfaye, received no Grammy nominations despite winning three Grammys in past years. Following the 2021 nominations in November, The Weeknd tweeted, "The Grammys remain corrupt. You owe me, my fans and the industry transparency..."
He told Billboard he felt sucker-punched, adding, "Because it just kind of hit me out of nowhere. I definitely felt... I felt things. I don't know if it was sadness or anger. I think it was just confusion. I just wanted answers. Like, 'What happened?' We did everything right, I think. I'm not a cocky person. I'm not arrogant. People told me I was going to get nominated. The world told me. Like, 'This is it; this is your year.' We were all very confused."
Is his upcoming Super Bowl appearance to blame?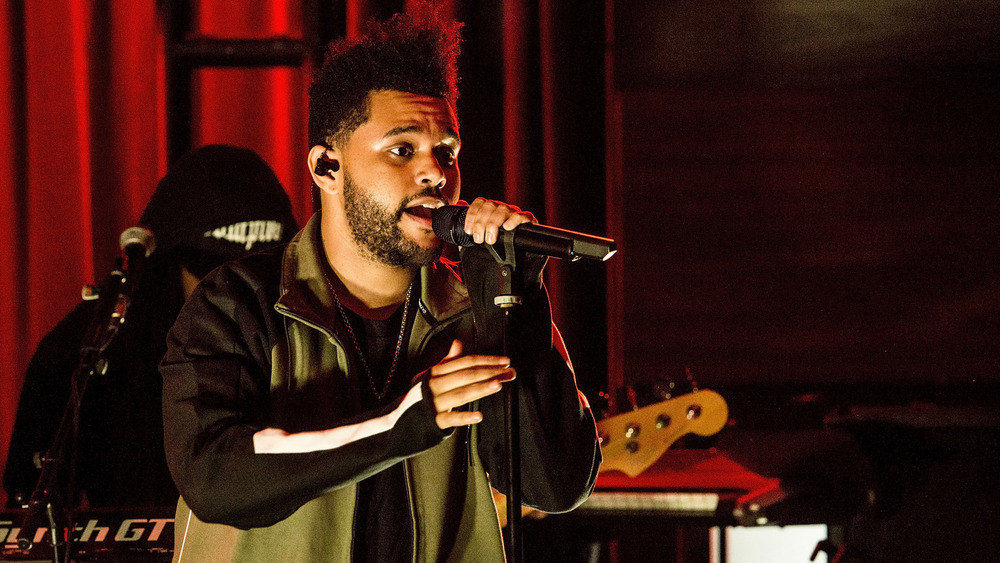 Timothy Norris/Getty Images
The Weeknd is scheduled to appear during the Super Bowl's Halftime Show performance in Tampa Bay, Florida Feb. 7, and has spent $7 million of his own money to make it perfect, People reports. The 2021 Grammy Awards will air March 14 on CBS, but were originally expected to air Feb. 14. Billboard referenced a popular theory that the musician was snubbed because the two appearances were close together. 
Interim Recording Academy president Harvey Mason Jr. disputed that rumor, telling Billboard, "at no time would we be upset if he were to perform on the Super Bowl." 
As for his past Grammy wins, The Weeknd said his feelings about them had changed after this year's snub. "I have three Grammys, which mean nothing to me now, obviously," he told the magazine. "It's not like, 'Oh, I want the Grammy!' It's just that this happened, and I'm down to get in front of the fire, as long as it never happens again. I suck at giving speeches anyways."