The Number Of Letters Queen Elizabeth Really Receives Each Year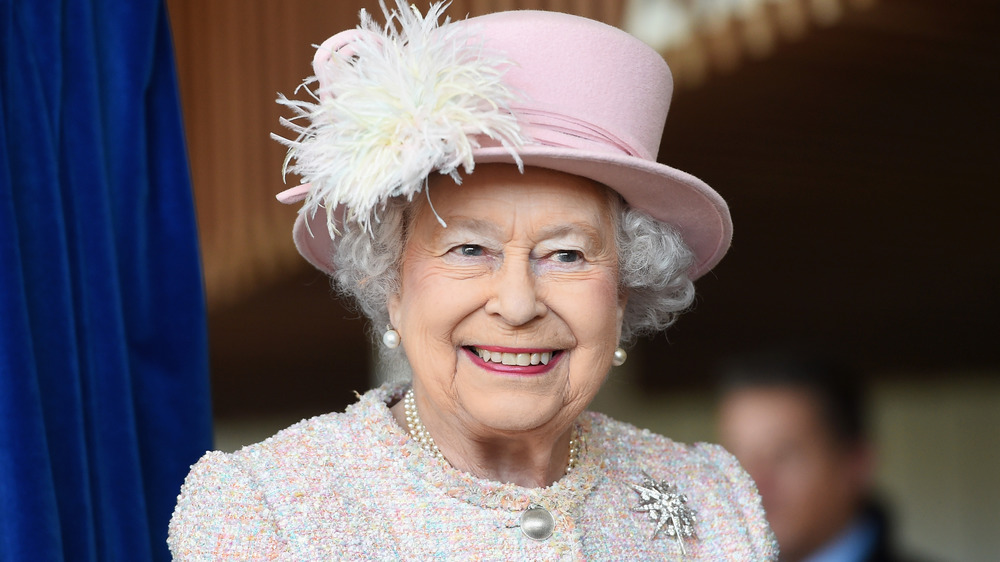 Stuart C. Wilson/Getty Images
Queen Elizabeth is beloved by many, and as the head of the British monarchy, she has fans all over the world. Just like your fave celebrity, that means she also receives fan mail regularly. According to Harper's Bazaar, the queen receives over 70,000 letters a year — about 200 to 300 letters a day. That can seem overwhelming. You might even assume she would have no time to read those letters, but you'd be wrong. According to the royal family site, the queen is "shown almost all of her correspondence on a daily basis." Sometimes, she even responds to a few of her letters.  
If you do get a letter back, it may come in green ink. According to Best Life, as part of her morning routine, after enjoying a relaxing bath and eating breakfast, Queen Elizabeth gets to work at her desk signing official documents and responding to letters. While she uses her black ink for paperwork, the queen likes to use green ink for personal letters. 
The queen will respond to some of the letters she receives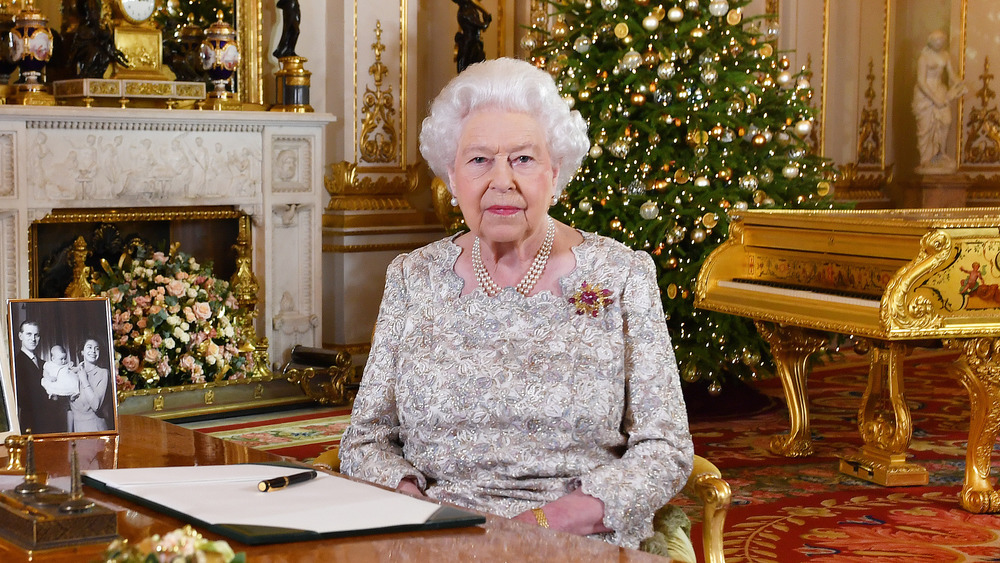 Wpa Pool/Getty Images
David Vaz is one of the lucky few to receive a letter back from the queen. According to the Daily Mirror's 2015 report, Vaz wrote Her Majesty to congratulate her on her Diamond Jubilee back in 2012. Along with his letter, Vaz sent the queen 50 pounds so that she could celebrate with her favorite cup of tea. Since Queen Elizabeth was "deeply moved" by his letter, she had one of her staff respond to thank him. She also had to return the 50 pounds as she's not allowed to receive "presents of a financial nature," but she appreciated the gesture (via Showbiz Cheat Sheet). It's the thought that counts after all. 
If you're thinking of sending the queen a letter as well, it's fairly simple. The royal family's website lists the address of where to send your correspondence in their "Contact" section. It even details how to write a formal letter by starting it with "Madam" and signing off with "I have the honour to be, Madam, Your Majesty's humble and obedient servant."
While she cannot respond to political letters, you may get a response if you reach out for anything else. Perhaps your letter could also be a thank you letter, or you might want to reach out to talk about one of her favorite TV shows, which, according to Hello Magazine, is Downton Abbey. Whatever it may be, hopefully you get a royal response in return.