The Real Reason Carly Waddell Won't Do Another Bachelor Show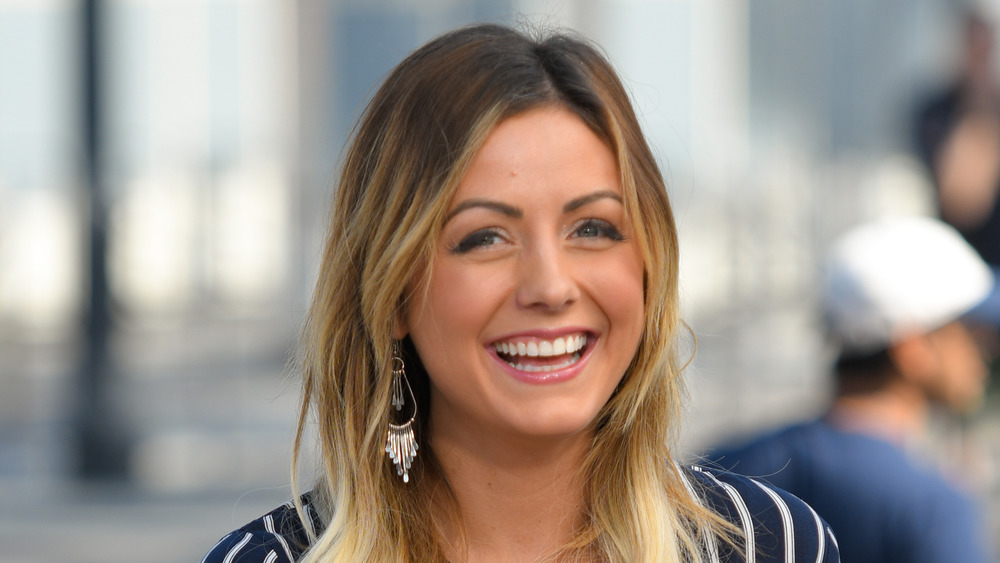 Noel Vasquez/Getty Images
While some Bachelor Nation alums seemingly make a career out of appearing on Bachelor shows, don't expect Carly Waddell to be one of them. Carly competed on both The Bachelor and Bachelor in Paradise, although her first time on the franchise was when she appeared on an episode of The Bachelorette in 2013 when her brother Zak was competing on the show (via IMDb).
You could say that Bachelor Nation runs in the Waddell family, but Carly is determined that her time with the franchise is over, even though she's now single as she announced her split with her husband, Evan Bass, last year.
"Okay a lot of people are asking me if I would do another Bachelor show, she said in a recent YouTube video. "You guys, I can't even. Like when I think about that I just start laughing because, like, I can't even imagine walking up to Chris Harrison and being like, here I am again. I'd be so embarrassed."
Carly Waddell thinks doing another Bachelor show 'would probably be a bad idea'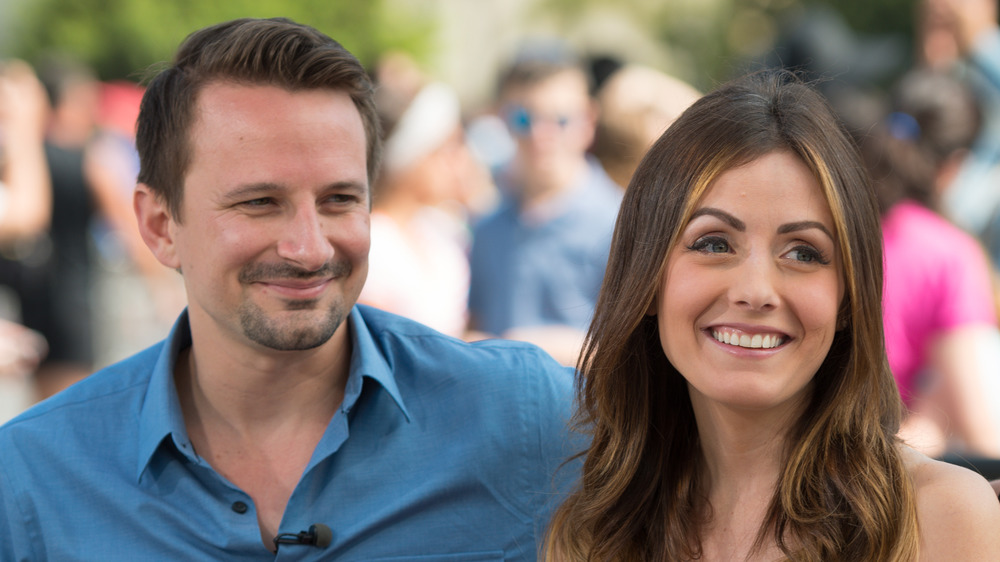 Noel Vasquez/Getty Images
She added, "I think one of the biggest things that I've learned in life is like, when there's like a pattern... maybe, like, look at the pattern and then, like, reevaluate what you're going to do. Would I ever do that again? Well look at how it worked out for me. It hasn't. So that would probably be a bad idea on my part.
Carly said she's doing better in the wake of her divorce, although things are still "really hard." She previously opened up about her rocky relationship in another YouTube video, saying, "We tried, y'all, for a really long time to make it work."
Carly added that, ultimately, it was Evan's decision to end their marriage. "So, what are you gonna do?" she asked. "If somebody doesn't want to be with you, they don't want to be with you."