Inside Ben Higgins' Struggle With Substance Abuse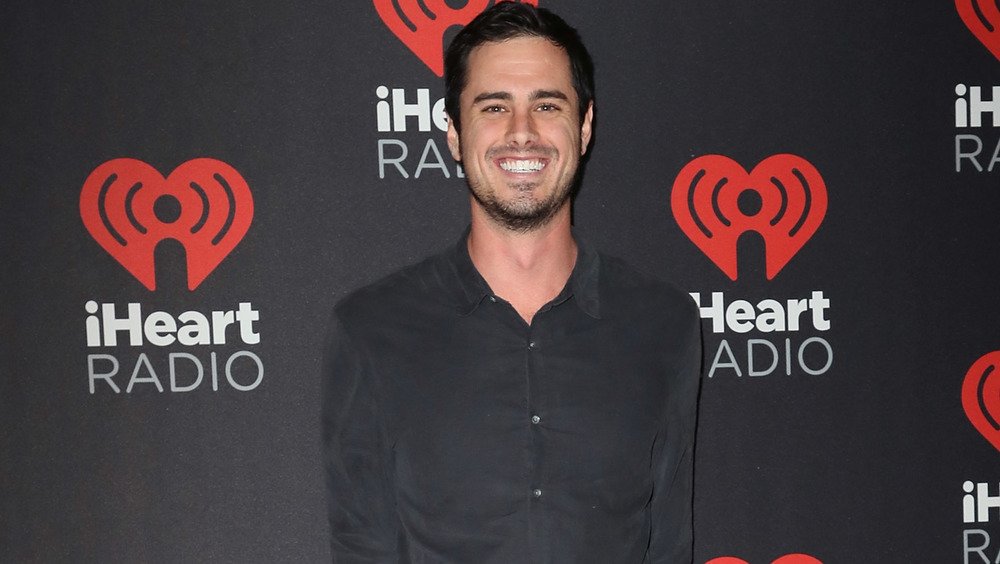 David Livingston/Getty Images
On the 20th season of The Bachelor in 2016, the lead role was filled by Ben Higgins, who was, at the time, 26 years old. As part of the marketing for the season, the show runners nicknamed the young single man "Perfect Ben." But in his just-published and revealing memoir entitled Alone in Plain Sight: Searching for Connection When You're Seen but Not Known, fans will read about a man who is very much human, and who has struggled with and overcome immense struggles before filling the shoes of a "perfect" prince charming on the reality series (via E! Online). 
In the book, he shares the truth about a past dependency on prescription painkillers, writing "Several years ago, I went through a period of about four months where I was completely disconnected from everyone ... I could barely get out of bed, much less interact with others. I wasn't just depressed. I was ashamed. I'd made a huge mess not only of my life but of the lives of others. I felt so bad that I retreated deep inside myself because I was afraid I was going to hurt somebody again. I didn't trust myself. I didn't like myself, let alone love myself." 
Ben Higgins hopes his story can help others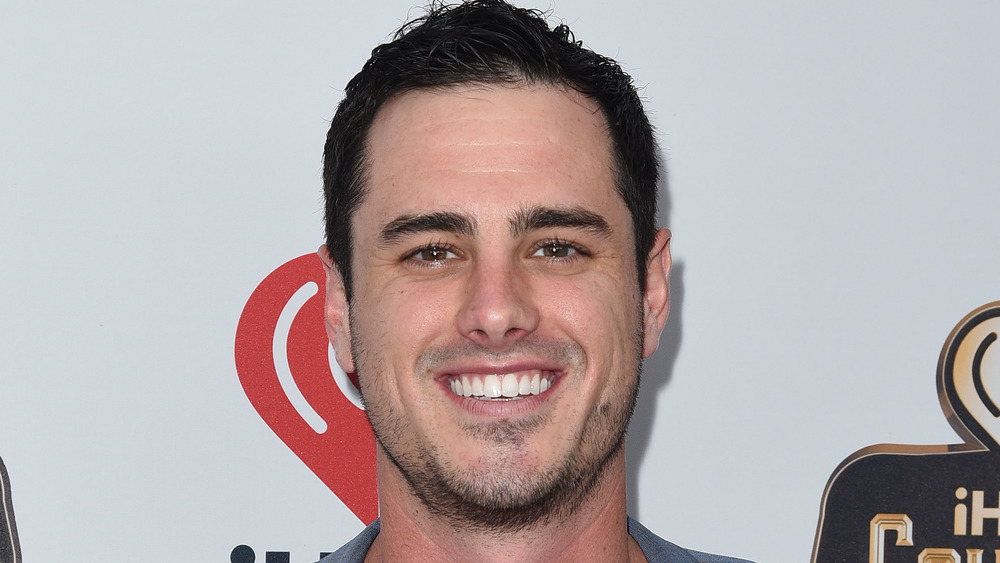 C Flanigan/Getty Images
According to The Daily Mail, Ben began using painkillers after a high school football injury, and abused them for four months. Reflecting upon this difficult time in his life, Ben told US Magazine in an exclusive interview, "It's not a beautiful season of life." He went on to say that the idea of the public knowing these intimate details about his past struggles is "hard," saying, "Not a lot of people know it in my own life, like, a lot of people don't know that side [of me]. Because it's not something you go around and parade around when you're in it. It's not something you talk about often, but [it's] healing in a lot of ways to write it and to know what's out there."
However, he feels there is an important reason, one bigger than himself or his own ego, that sharing the truth of his addiction history is important. He told the magazine, "I hope that somebody out there can read it and go, 'Hey, I'm in it too. And there's a way out, but also while I'm still in it, like, I don't have to be ashamed.'" 
If you or someone you know is struggling with substance abuse and mental health, please contact SAMHSA's 24-hour National Helpline at 1-800-662-HELP (4357).