Hal Holbrook's Net Worth At The Time Of His Death May Surprise You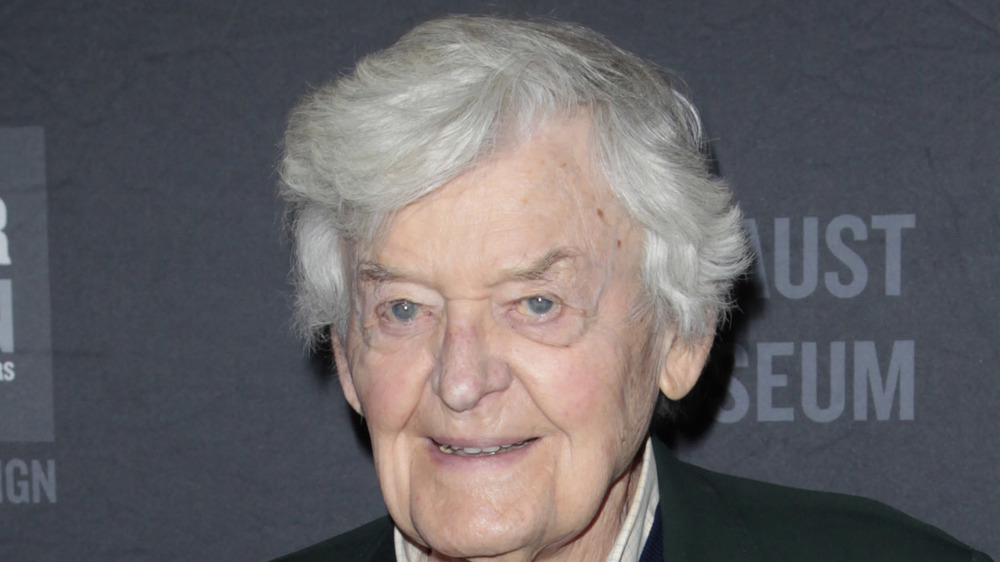 Joe Kohen/Getty Images
Esteemed actor Hal Holbrook, most notably recognized for his portrayal of Mark Twain in the one man broadway show Mark Twain Tonight!, died on January 23, at his home in Beverly Hills per The New York Times.
The 95-year-old Tony winning actor had a vast resume that spanned stage, TV and screen from the Emmy award winning series The West Wing to the blockbuster, Into the Wild, which, in 2008, earned him the honor of being oldest actor to receive a best supporting actor Oscar nomination at 82 years old (via Vanity Fair). And while his catalog of work, which spanned 63 years, and countless accolades, awards, and distinctions amongst fans and peers, at the time of his death, the acclaimed actor's net worth was surprisingly low.
According to Celebrity Net Worth, the highly regarded actor's net worth is currently listed as $5 million, and while that's a significant amount of money, in comparison to other actors with a similar portfolio it's quite low.
Hal Holbrook toured the world playing Mark Twain over 2000 times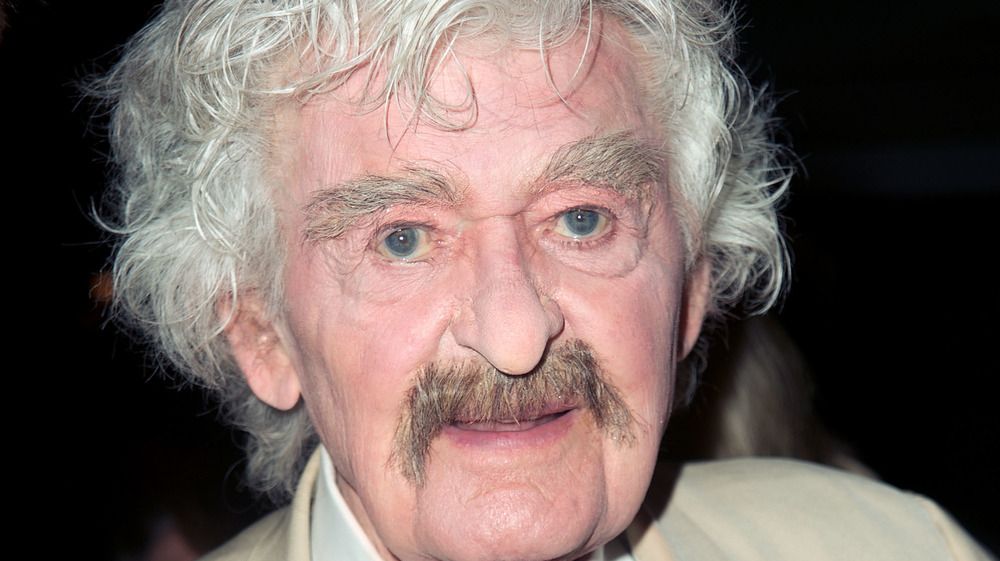 Unique Nicole/Getty Images
At 103-years-old, Kirk Douglas, an actor on par with Hal Holbrook, was estimated, according to Celebrity Net Worth to have had a net worth upon his death of $60 million, significantly more than Holbrook's estate, and it likely has to do with the bulk of Holbrook's work involving stage acting. Stage actors, notoriously, get paid much less than their screen actor counterparts. According to The Street, pay for a lead actor with some fame to his name averages about $100,000 per week of performances. Not a salary to balk at, but certainly not comparable to the average pay of an A-lister in a blockbuster movie.
Consider this, Hal Holbrook was 29 years old when he started playing Mark Twain in the one-man-show which he also wrote himself. He continued, according to the New York Times, performing as the famous American author up until he was 91 with over 2,000 performances to his name. If he received an average of $100,000 per week of performances, he would have earned nearly $30 million for his most memorable and significant role. That means, he either wasn't getting paid the average wage suggested by The Street, or he was seriously short-changed for his earlier years on Broadway.