The Surprising Reason Jennifer Coolidge Pretended To Be A Twin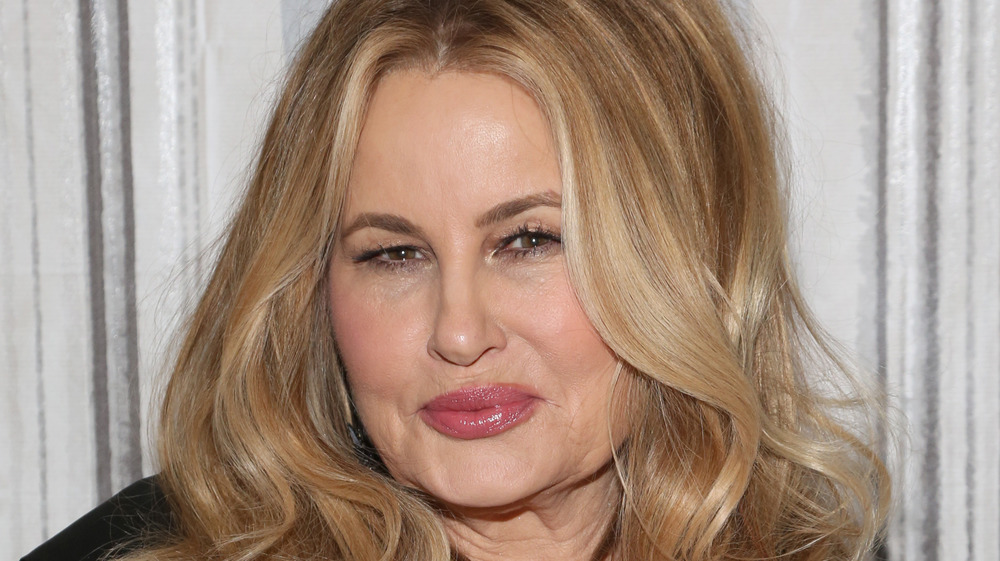 Manny Carabel/Getty Images
Jennifer Coolidge is infamously private about her personal life but during a recent appearance on The Kelly Clarkson Show, the 59-year-old actress admitted she once pretended she was an identical twin in an effort to date two men at once. While appearing alongside Peter Krause, formerly of Six Feet Under, Coolidge looked back on the elaborate scheme.
"Quite a few years back, I did come to Kauai. When you come and you're on vacation alone, you can kind of create anything you want," Coolidge said (via Us Weekly). "I ended up meeting these two guys that were best friends, and I liked them both. And so, I told them that I had an identical twin. And I dated both guys — for two weeks."
After host Kelly Clarkson suggested that the idea would be "exhausting" to execute, Coolidge said her age worked in her favor. "I don't know if I would have the guts to do that now, but at the time it really was sort of a great decision," she said. "You know, when you're younger, you can just about get away with anything."
Would Peter Krause fall for Jennifer Coolidge's scheme?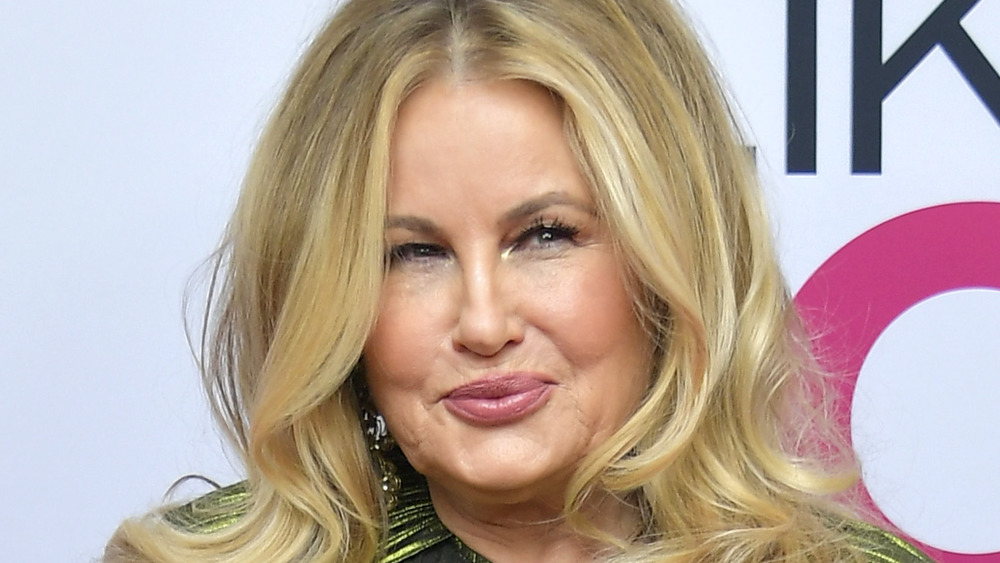 Roy Rochlin/Getty Images
After Jennifer Coolidge explained the dual roles she took on with the two men, Clarkson turned to her other guest Peter Krause and asked him if he "would fall" for the twin scheme had he been one of Coolidge's suitors. In response, Krause said he would have bought into the plot on at least two separate occasions. "Well, I'd have to find out which twin I liked best," he joked. "So, at least twice."
While Coolidge was linked briefly to comedian Chris Kattan decades ago, she is not one to speak of her love life. Instead, she stays focused on her career and told Us Weekly last January that she was hoping to reprise her role as Paulette Bonafonté in the upcoming Legally Blonde film. "I would love to play Paulette again," she said at the time.
Months later, while appearing on Watch What Happens Live, Coolidge, who made a cameo on Sex and the City in 2003, discussed the series' reboot (titled And Just Like That), stating that while she's a fan of the franchise, she isn't planning to replace Kim Cattrall in her role as Samantha Jones. "I don't see anyone being able to replace her in that part," Coolidge admitted.