Why Denzel Washington's The Little Things Has People Seeing Red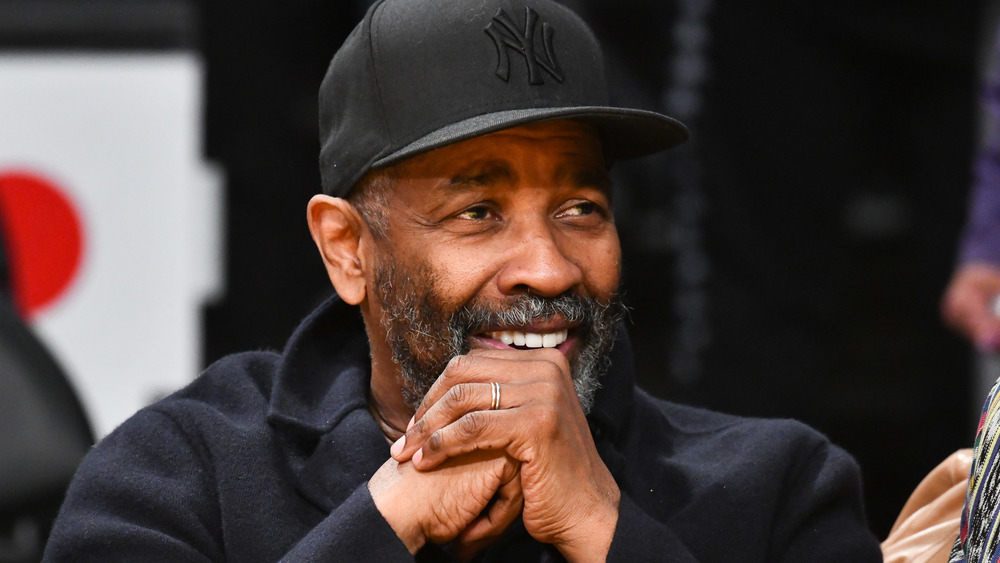 Allen Berezovsky/Getty Images
It's a tough time for movie makers; with theaters closed in many states, the COVID-19 pandemic has forced Hollywood to get creative where it comes to producing and releasing films in a way that both entice audiences to see them either by at-home-renting or subscribing to specific streaming services or premium networks, and doing so at a rate that still rakes in enough money for the studio. In that regard, Denzel Washington's new thriller The Little Things would be considered a success; it now boasts the box office record for the biggest opening weekend for an R-rated movie since the start of the COVID lockdowns (via wegotthiscovered.com).
That said, neither critics nor viewers are coming away from the film with glittering reviews; it currently only has a 48% from critics on Rotten Tomatoes, and it earned only a 64% from viewer ratings. So what's the complaint? Well, along with the plot being somewhat predictable at many turns, many feel the particular subject matter was ill-timed during this era of widespread distrust of police. Spoilers ahead!  
Why people are upset about 'The Little Things'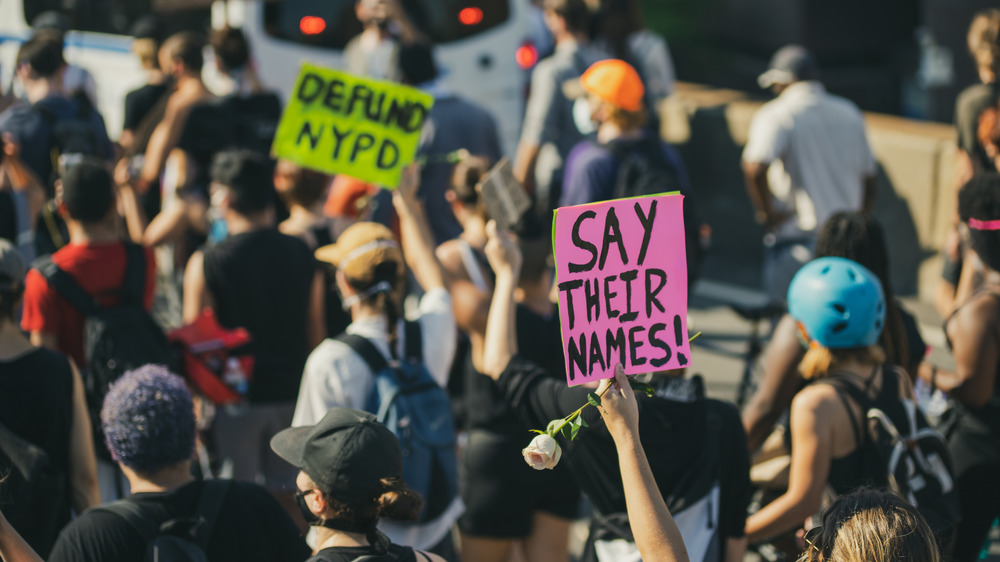 Shutterstock
The film, currently available to stream on HBOMax, centers around two detectives played by Denzel Washington and Rami Malek who are on the trail of a murderer. Enter Jared Leto, who plays a strange man the duo suspects of the horrific crimes; during an altercation, one of the detectives accidentally kills the suspect, who, it turns out, was innocent. In response, the two detectives work together to cover up the accidental killing. Considering the current conversations about police violence, many viewers felt a film depicting cops needlessly killing an innocent man and using their power to save their own hides was distasteful and poorly timed.
ScreenRant says of the film, "With trust still a major issue with the police force among the public in certain areas, some viewers aren't responding well to the movie's timing." In response to the Screen Rant article, some viewers are wholeheartedly agreeing with the publication's concern, sharing the article on social media with messages like, "I totally agree." Others just didn't enjoy the film's pacing, with one viewer tweeting, "If you're in the mood for a movie that spends two hours leading up to a truly anticlimactic ending, watch THE LITTLE THINGS."