What We Know About Dolly Parton's New Perfume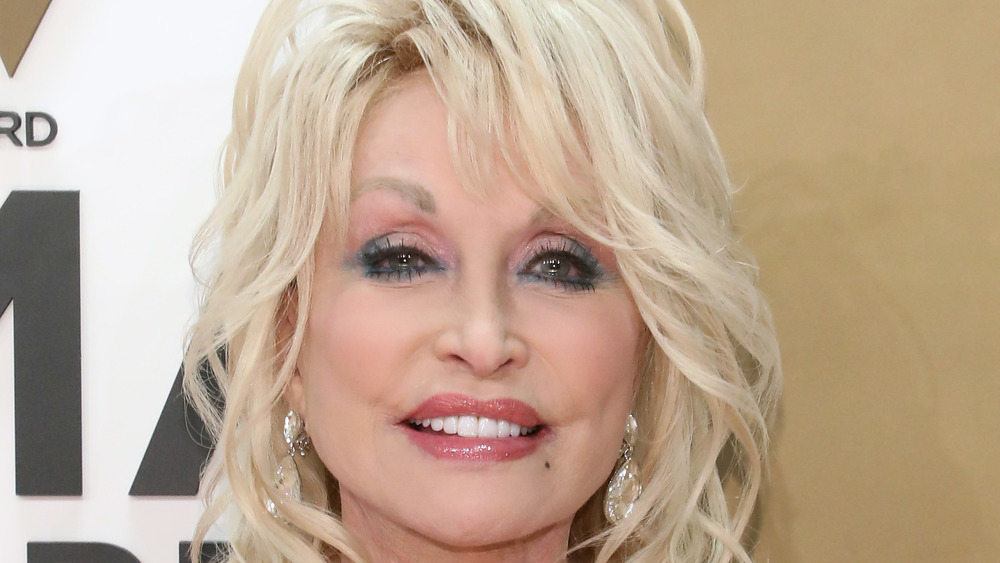 Taylor Hill/Getty Images
After years of being at the top of her game in country music, Dolly Parton is venturing out of entertainment and into the world of beauty, at least temporarily. 
While Parton will likely always consider herself a musician before anything else, she is set to launch samples of her new perfume, Dolly Scent From Above, during the third quarter of this Sunday's Super Bowl event as she teams up with Squarespace for what is sure to be a memorable advertisement.
In a clip shared to her Instagram page, Parton offered a sneak peek at the upcoming ad, which features a remix to her famed single, "9 to 5," called "5 to 9."
As Harper's Bazaar noted, the preview featured a woman sitting in a hair salon chair, where she was reading an issue of Five-Nine magazine that had a photo of Parton on the front and an advertisement for her new fragrance on the back.
Following the airing of the ad, fans will be able to visit the official website of the perfume and purchase deluxe samples for $10. Then, when the fragrance is officially released this summer, that $10 will be put towards the purchase of a full bottle.
Dolly Parton's perfume is a dream come true for the musician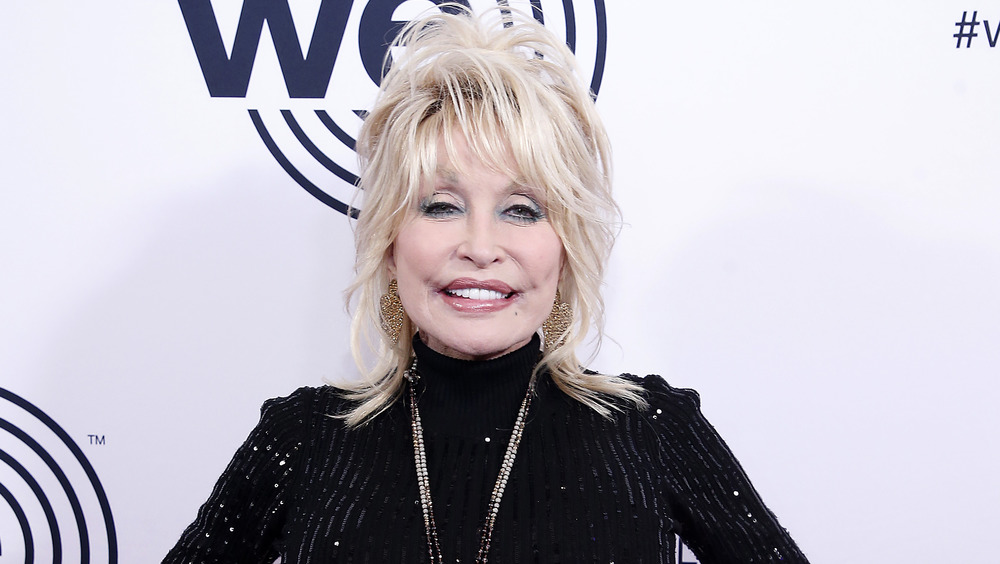 John Lamparski/Getty Images
During an interview with Women's Wear Daily on February 2, Parton opened up about the upcoming release of her new perfume. 
"I've been lucky enough in my lifetime to see a lot of my dreams come true. Getting to share my perfume with the world is another one that I can now add to the list," she told WWD. "I have often said that if you want to see your dreams come true, you have to give them wings, and I truly believe this one is scent from above."
According to WWD, the bottle for Parton's fragrance is a "faceted cube" filled with pink liquid and capped with a butterfly crystal. 
"Butterflies are my symbol. As a child, I used to get lost chasing them and got my butt whipped for wandering too far off," Parton told USA Today in 2016. "So we have butterflies [all over her Dollywood theme park]."