Here Are The Athletes That Starred In The Michelob Ultra Super Bowl Commercial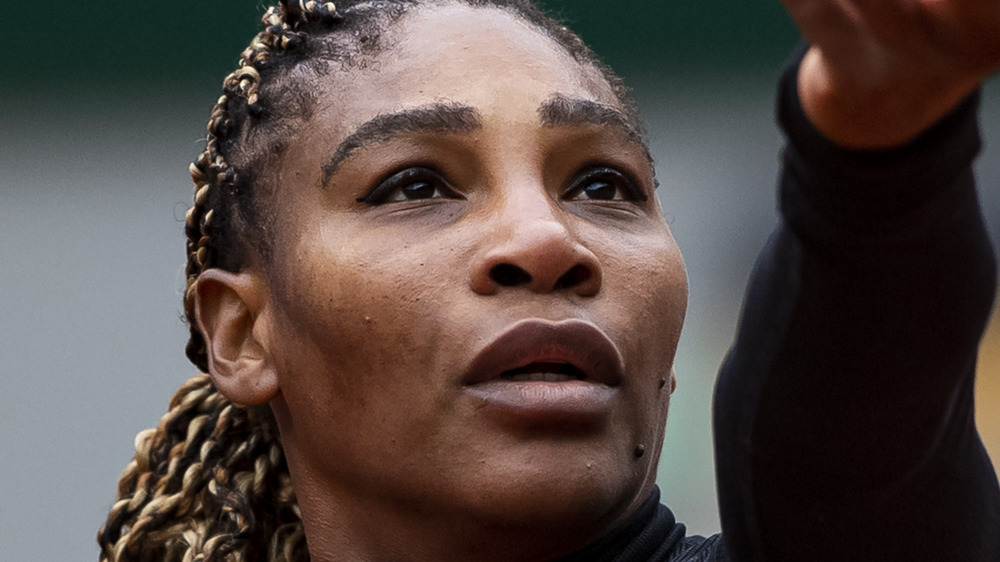 Tpn/Getty Images
Beer commercials are synonymous with the Super Bowl, but things are going to be a little different this year. For reasons ranging from budgets, to using the money for more charitable reasons in these times of coronavirus, fewer beverage companies are advertising during Super Bowl 55. This includes Budweiser, which won't be running a commercial during the game for the first time in 37 years and will, instead, be using the money to promote vaccine awareness, and Coca-Cola and Pepsi, who are also sitting things out for their signature soda brands this year (per CNBC). 
But that doesn't mean we won't get a memorable commercial for a cold one during the Super Bowl. And, this year, Michelob Ultra is certainly taking up the mantle, with a star-packed ad with a "happy" message. 
A number of famous athletes are featured in the new Michelob Ultra Super Bowl commercial (via YouTube). With the song "Can I Kick It" by A Tribe Called Quest playing in the background, the ad shows top athletes from a variety of sports as they celebrate life, "kicking it" — and enjoying a Michelob Ultra — with their real-life family and friends (via AdAge). 
Michelob Ultra's new ad shows athletes enjoying life with friends and family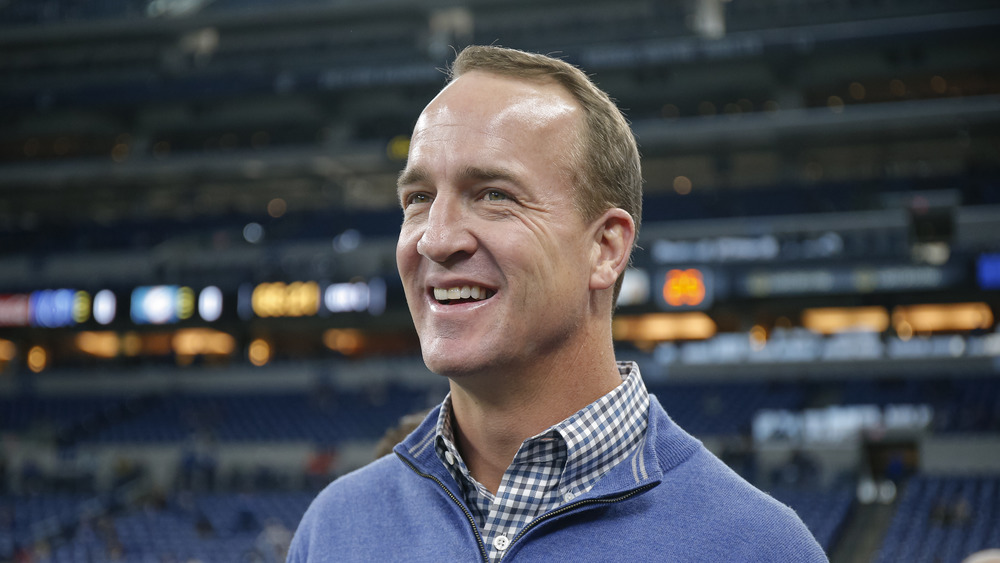 Michael Hickey/Getty Images
During the minute-long commercial, entitled "Happy," you see tennis legend Serena Williams dancing and singing karaoke with her pals, NBA star Anthony Davis playing chess with his dad, football great Peyton Manning shooting darts with his friends, golf pro Brooks Koepka at a pizza party, and soccer star Alex Morgan playing ping pong, among others. The ad is all about connecting the beer brand to time spent with the people that matter the most, tying success in sports to feeling joy on days off. In short, what "winning" really means (via AdAge).
"Enjoying the moments along the journey is as important as the journey itself," said Ricardo Marques, Michelob Ultra's Vice President of Marketing (via PRNewsire). "That's why we're partnering with some of the greatest athletes of our generation: to remind us all that joy and happiness are not a distraction but instead, a key ingredient to winning and success."
The ad ends with the simple question: "Are you happy because you win, or do you win because you're happy?" With the incredible success these athletes have had, we'd have to say it's likely a little of both.