Dustin Diamond's Heartbreaking Final Days Detailed By His Girlfriend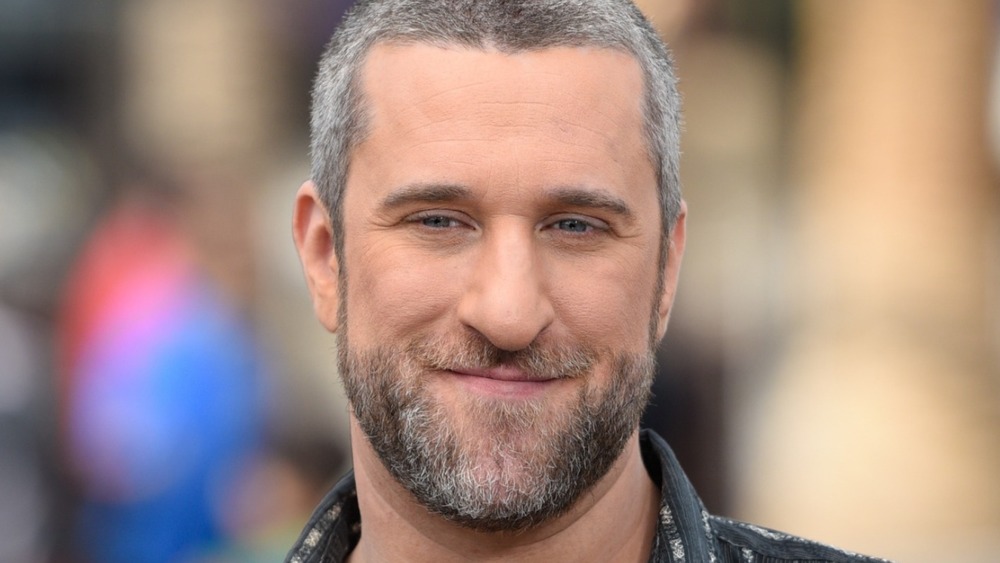 Noel Vasquez/Getty Images
Late actor and '90s icon Dustin Diamond left a mark on fans everywhere in his defining role as the goofy but endearing Screech on Saved by the Bell. Although he was mostly known for his work in the hit sitcom, music was one of his biggest passions, and he was a bassist in alternative rock band Salty the Pocketknife.
On Jan. 14, 2021, a rep for the actor confirmed to Entertainment Weekly that he was "undergoing chemo" for a "serious" cancer diagnosis. Diamond's agent Roger Paul broke the news of his death on Feb 1, 2021 and explained that the actor's lung cancer had spread in the three weeks since he received his diagnosis, according to Variety. "In that time, it managed to spread rapidly throughout his system; the only mercy it exhibited was its sharp and swift execution. Dustin did not suffer. He did not have to lie submerged in pain. For that, we are grateful," Paul's statement read.
Now, more details about his tragic death have come out. In an interview with the Daily Mail, Diamond's girlfriend, Tash, has shared his last words to her, and what happened during his heartbreaking final moments.
Dustin Diamond's girlfriend revealed the heart-wrenching details of his final days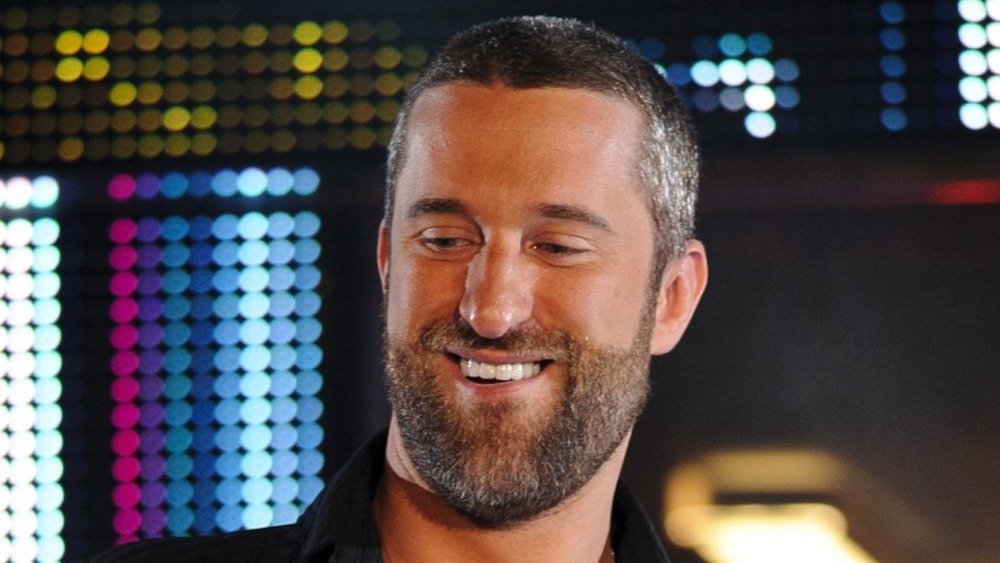 Ben A. Pruchnie/Getty Images
Diamond's girlfriend opened up to the Daily Mail about feeling heartbroken and lost after the actor died. "He was the love of my life. We planned on a future together and spoke often about having kids. I'm heartbroken," she told the outlet. Tash shared that she spoke with Diamond the night before his death. "Even though he was struggling to breathe and had difficulty speaking, he was able to get out the words to me, 'I love you,' I told him I loved him back," she said.
Tash also said in the Daily Mail that Diamond was hospitalized three days before his death, and was then transferred to a friend's home for additional care. Shortly after he arrived at the friend's home, Tash realized Diamond was not breathing. Diamond's best friend, Dan Block, told the Daily Mail, "We aren't really sure when Dustin actually died, if he died at Jules' house or if he died en route after leaving the hospital."
After he received his diagnosis, Tash shared with the Daily Mail that Diamond "didn't want the big farewell, he wanted to go in peace." She went on to say of the late actor, 'The thing he wanted most when I met him was a normal life, I tried to give that to him."