Why A Theme Park In Utah Is Suing Taylor Swift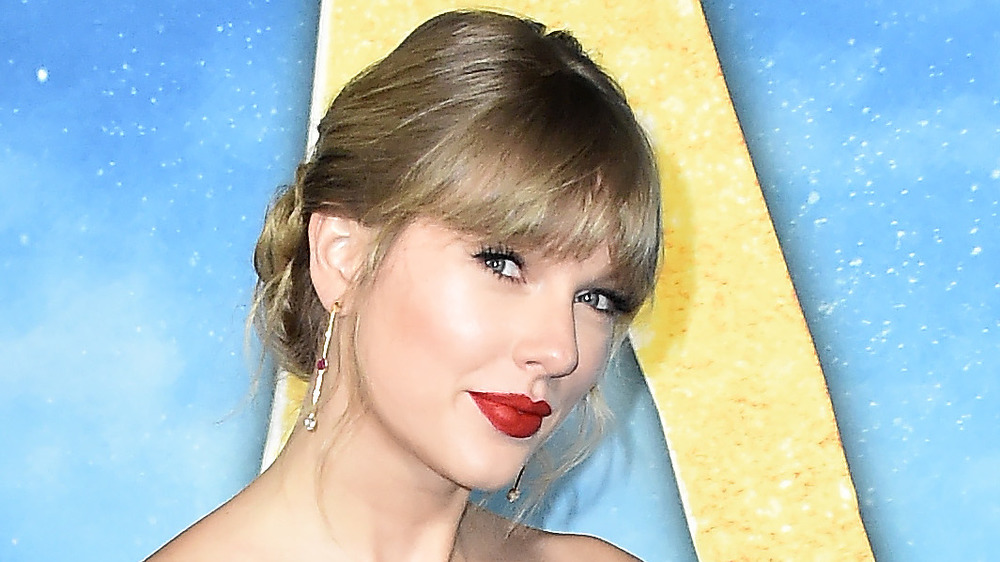 Steven Ferdman/Getty Images
Taylor Swift has gifted her fans with not one, but two albums during the COVID-19 quarantine, and the music has come as a welcome relief from the boredom and isolation many are experiencing these days. The sister albums, entitled Folklore and Evermore, with their fairytale-like titles, have both shot to instant-fame; Folklore landed the title of first album of 2020 to sell over a million copies (via The Hollywood Reporter), and Evermore, the more recent of the two, became the singer's second number one album in a single year (via The New York Times). Pretty impressive.
But not everyone is happy about Evermore's title and success. In fact, a fairytale/medieval-themed amusement park in Pleasant Grove, Utah called Evermore Park is claiming that the singer's album title and accompanying merchandise using the Evermore name infringes upon their trademark. As such, they officially filed a lawsuit against Swift earlier this week (via People). 
How Taylor's team is responding to the lawsuit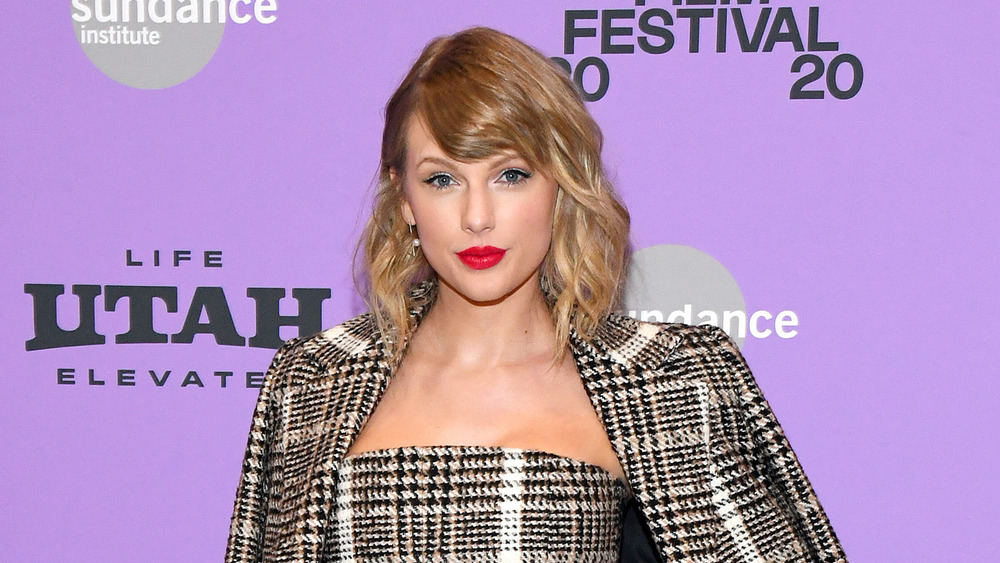 Kevin Mazur/Getty Images
According to court documents, the theme park is claiming that the album's name has affected Evermore Park merchandise sales. Additionally, they claim that their own Google search traffic has also decreased because Google now directs searches for "Evermore" to things relates to Swift rather than to the park. In light of these issues, Evermore Park is seeking $2 million in damages.
In response to the legal action, a representative for Swift told People, "The fact is, this frivolous claim is coming from Ken Bretschneider, founder and CEO of an experience park and according to Utah Business, 'As of June 2020, at least five lawsuits have been filed against Bretschneider and the Evermore group by major construction companies...The companies claim 'they are owed between $28,000 and $400,000.'"
Swift's lawyers therefore assert that the company's true intention is to alleviate its own financial struggles by going after the singer. While the publication reached out to the amusement park's legal team for comment, as of this writing, no comment had been given.