Emma Corrin Shares Her Reaction To Kristen Stewart's Princess Diana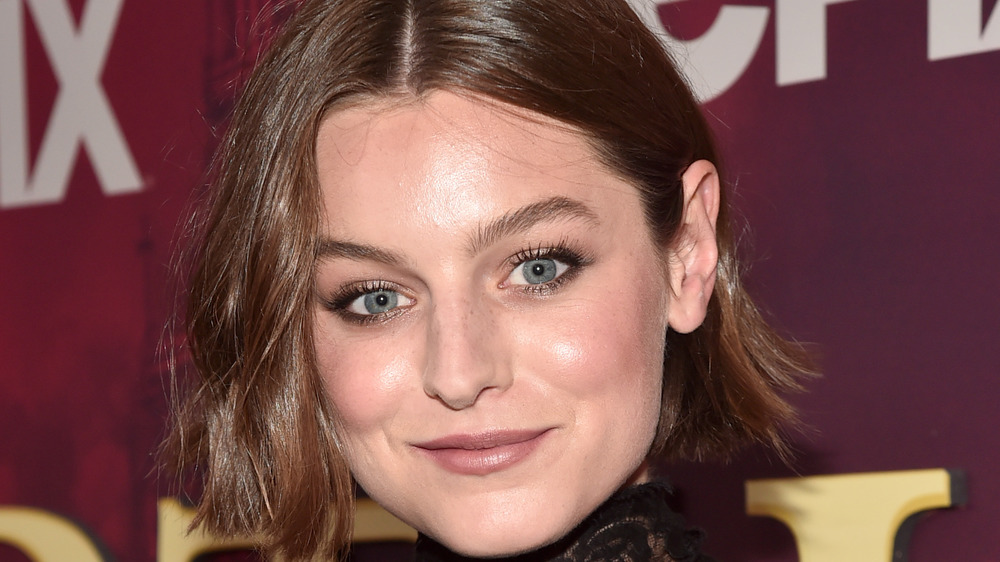 Alberto E. Rodriguez/Getty Images
Playing one of the most famous women of the 20th century has proven to be no small feat for various actresses, from Emma Corrin to Kristen Stewart. After a photo of Stewart dressed as Princess Diana for the upcoming film, Spencer, went viral, Corrin explained her excitement over yet another actress playing the coveted role.
Corrin, who played Princess Diana in the fourth season of the Netflix series, The Crown, recently spoke with Deadline about Stewart's take on the role; she also discussed Elizabeth Debicki, who will play the late Princess in the next season of the series. "I think it's wonderful, it's just great, because obviously [Diana] should be celebrated, and actually, I think it's so interesting to see so many different portrayals of her," Corrin noted. "Hopefully all these different actors will be bringing out different nuances of her and different aspects of her story that we can apply to our own lives and learn from."
The actress also explained that various portrayals of the same character can help audiences understand different elements of the subject. "[When] all the different actors play Dylan, like Cate Blanchett, you get to see different parts and aspects of this person who we think we know so well," she continued. Since Corrin's portrayal of the People's Princess recently earned her a Golden Globe nomination, Stewart and Debicki will likely take some pointers from her role in the series.
The new movie will focus on a weekend in 1991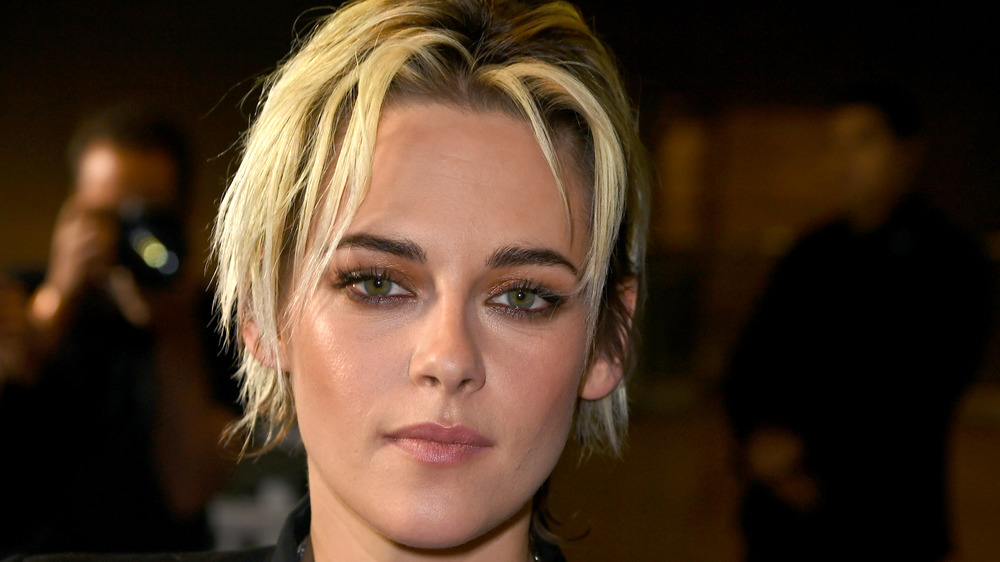 Kevin Winter/Getty Images
While Corrin's portrayal of Princess Diana spanned throughout the 1980s, from her marriage to Prince Charles to their subsequent fallout over his infidelity, Stewart's depiction centers on a certain weekend. According to Elle, the new film takes place at Christmastime at Sandringham in 1991 — about the time that the Prince and Princess of Wales were planning on divorcing.
The official photo of the actress came out in late January, with Stewart explaining the back story, "Spencer is a dive inside an emotional imagining of who Diana was at a pivotal turning point in her life. It is a physical assertion of the sum of her parts, which starts with her given name; Spencer," she said. "It is a harrowing effort for her to return to herself, as Diana strives to hold onto what the name Spencer means to her."
While Stewart likely hasn't spoken with Corrin about the role, The Crown actress has yet to hear from her successor, Elizabeth Debicki as well. When asked if she had spoken with Debicki about the role, Corrin told Vulture, "No, I haven't yet! I would be so willing to if she wanted to reach out, but that's a decision she has to make for herself." Ultimately, it's the viewers who come out on top in this situation, with so many opportunities to get to know Diana in different ways.