What You Don't Know About Ja Rule's Impressive Degree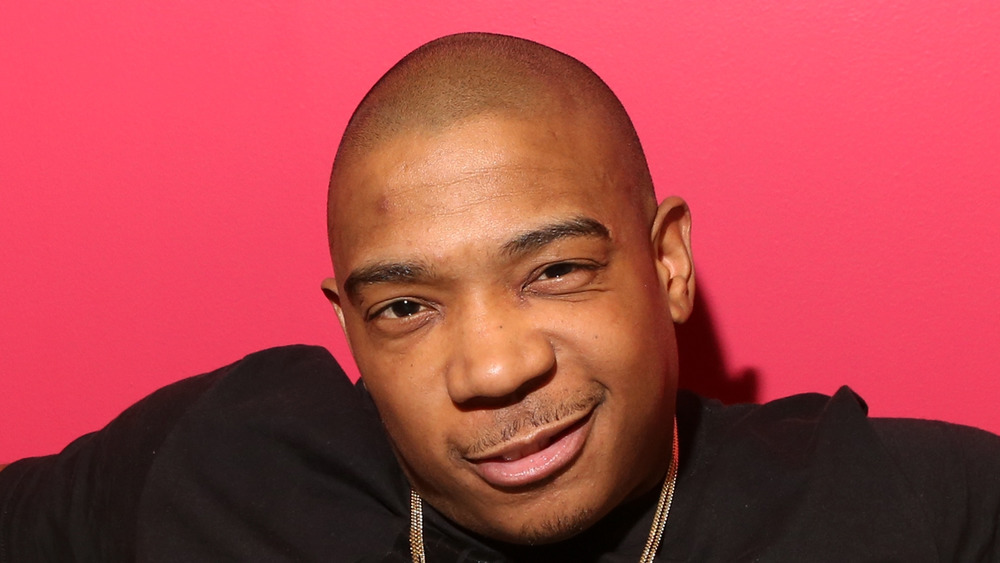 Bennett Raglin/bet/Getty Images
Rapper Ja Rule isn't the first person you'd expect to weigh in on financial news, considering his well-publicized role in the infamous Fyre Festival saga. However, in the wake of the GameStop Vs. Wall Street debacle, Rule took to Twitter to declare that trading app Robin Hood did a "f*****g CRIME" and urged followers, "DO NOT SELL!!! HOLD THE LINE." The rapper added, "They hedge fund guy shorted these stocks now we can't buy them ppl start selling out of fear... we lose money they make money on the short."
Social media users immediately began roasting Rule for weighing in. "When the fire festival [sic] guy gives you advice, it's time to get out," wrote one, while another joked, "I never had Ja Rule giving me financial advice in 2021 in my planner, and maybe that's just what I was missing." A third quipped, "If you're taking serious stock advice from Ja Rule, I have a one-way ticket to Fyre Fest I'd like to interest you in." Now, though, the rapper is shutting everybody up as he follows in Tyra Banks' footsteps straight to one of the most prestigious schools in the world.
Ja Rule is now a certified businessman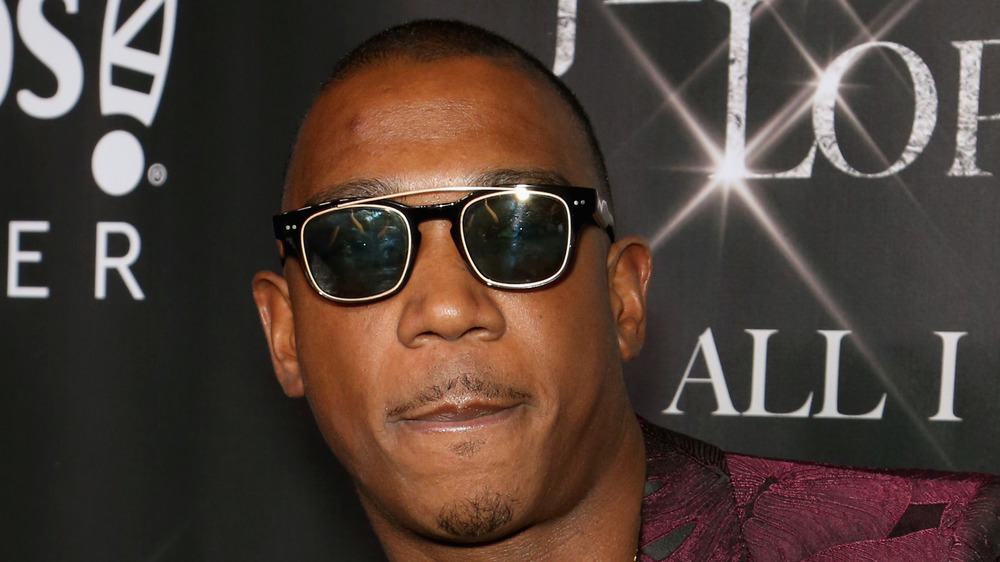 Gabe Ginsberg/Getty Images
The rapper took to Twitter once again to share he's completed an entrepreneurship qualification program with Harvard Business School. "I ain't the sharpest knife in the drawer buuuuut," Rule self-deprecatingly wrote alongside a shot of his certificate. He'd previously hinted at being a Harvard student in an Instagram post. The qualification notes Rule is now equipped to "evaluate opportunities, manage start-ups, and finance ventures." As the Harvard Business website notes, the online course takes four weeks to complete and costs $1,050. Participants are selected following an application process. 
The business program promises to educate selected students on "the entrepreneurial journey from finding an idea, to gaining traction in the marketplace, to raising capital for your venture." The course will also explain "how entrepreneurs run structured experiments to validate ideas and refine business strategy." It's worth noting that, although the rapper's involvement in the ill-fated Fyre Festival was a complete disaster, he recently launched his own app, Iconn, which seems promising. Rule even invited Donald Trump to join, provided he doesn't get into any trouble or invite the Proud Boys to join too.