Here's Really How Nick Jonas Got His Big Break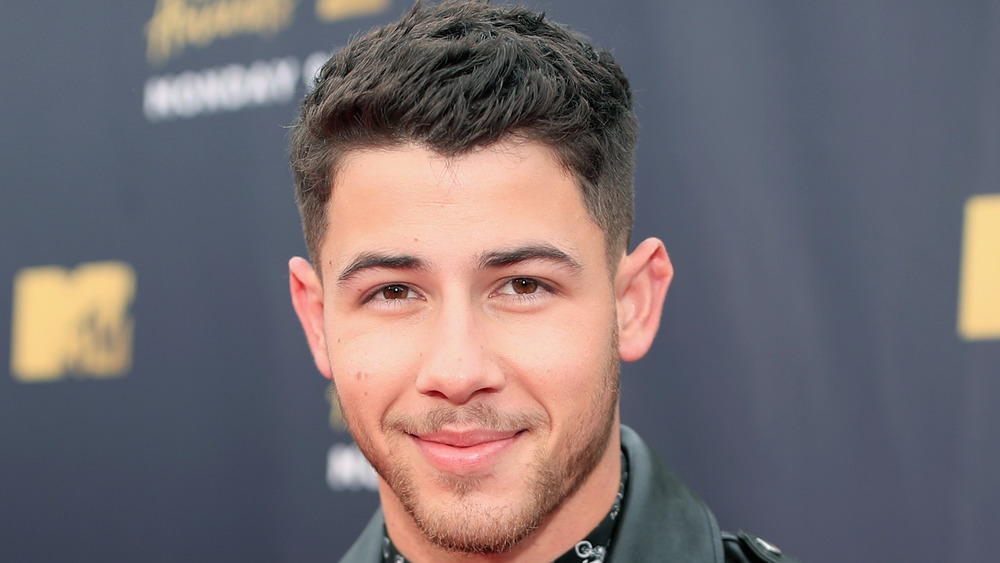 Christopher Polk/Getty Images
These days, Nick Jonas is one of the biggest stars on the planet, thanks to hit songs like "Jealous," blockbuster movie roles in the likes of Jumanji: Welcome to the Jungle, and his high-profile marriage to fellow A-lister Priyanka Chopra. Jonas's beginnings as a squeaky-clean Disney kid alongside brothers Joe and Kevin Jonas are firmly in the periphery, with the trio currently making serious music together, rather than singing for their supper. 
The youngest Jonas is branching out, too: he confirmed with Extra that he's working on his first ever producing project, Dash and Lily. The eight-episode TV series also features a cameo from Jonas himself, naturally, as part of a musical performance with his brothers. "The brothers were kind enough to lend me their time and come and do that," he gushed. "It's a really sweet moment and fitting just because of my involvement in that show that I would pop up and be in it, too." Considering how they were discovered, it's only fair. 
The youngest Jonas brother was discovered in a hair salon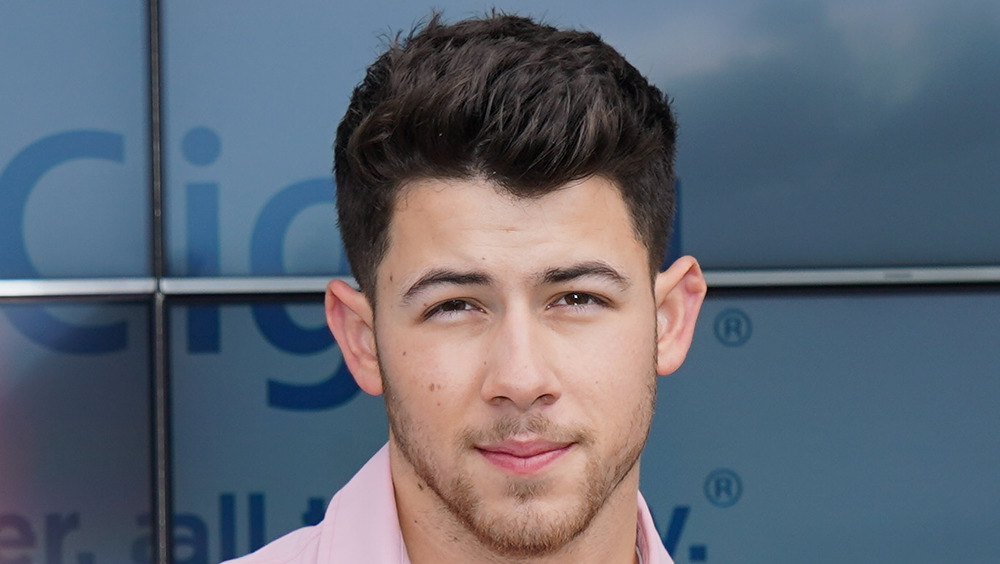 Rachel Luna/Getty Images
As Us Weekly reported, Jonas was discovered in 1999 at the age of 7, while singing at a barbershop in New Jersey, where he and his brothers hail from. Joe and Kevin Jonas helped him pen some songs, and the youngest Jonas's first record received a limited release in 2004. The following year, Columbia signed all three brothers as a group, which led to debut album Jonas Brothers, released in 2007, which hit #5 on the Billboard Hot 200 during its first week of sales alone. Rolling Stone further clarified Jonas was getting a haircut when he was discovered, and was subsequently referred to a talent manager, who set things in motion for the youngster. 
In a 2019 interview with The Guardian, readers learned Jonas was also a regular performer on Broadway at the age of 7, with the musician and actor admitting as a kid he was "incredibly driven and focused and not very fun to be around." 
Although Chopra has been in the business since she was young too, the Indian actress wasn't terribly familiar with the Jonas Brothers. As a result, "We actually sat down and educated each other, playing videos we were both embarrassed and proud of. It was a helpful way to get to know each other." The little boy singing in the barbershop has come a long way, and happily, he's incredibly proud of his unique trajectory.