Nick Jonas Reveals How Many Kids He Wants With Priyanka Chopra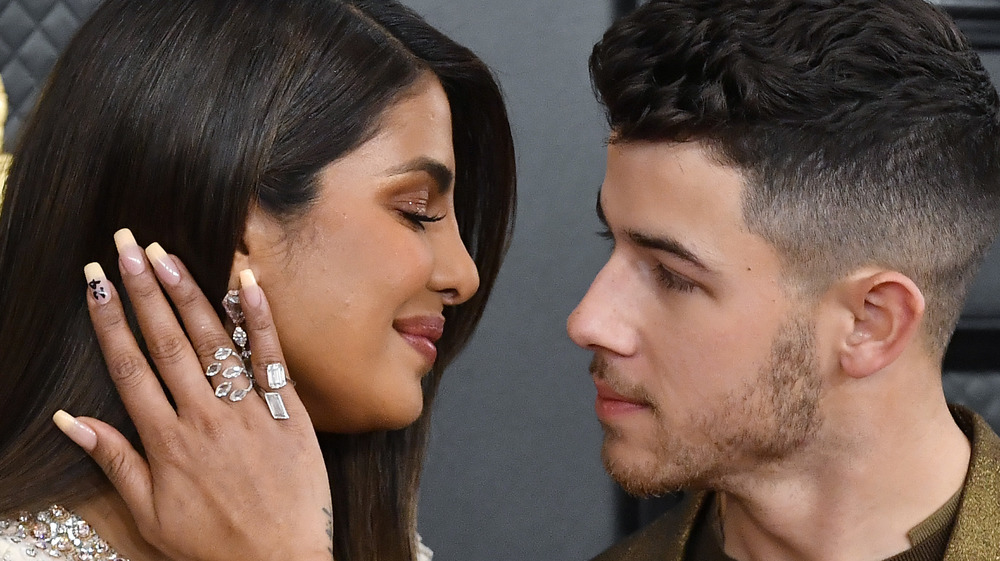 Frazer Harrison/Getty Images
Nick Jonas and Priyanka Chopra make up one of Hollywood's golden couples, and we can't get over their beautiful relationship. From their tender at-home Instagram posts with dog Diana to their sizzling red carpet appearances, there's nothing this couple can't do. Just fresh off celebrating their two-year wedding anniversary, the couple is now moving on to talking about another momentous step: having kids.
In an interview with E!, Jonas told the outlet that he would love to start a family one day, with Chopra at the center of it all. He said, "[Chopra] is the most important piece of the puzzle, and it's obviously something we hope happens, and God willing, it comes together."
As he described having faith about the process of having children someday, the "Jealous" singer continued, "You know, whatever is right. We're blessed to have each other and have a full heart for the future, I say, and things are out of your control. And the foundation of a couple is strong, and you're excited about the possibility of that." In short, Jonas is so grateful for his life with Chopra, and sees kids as an exciting addition to the home they've created together.
How many kids are Jonas and Chopra planning on having?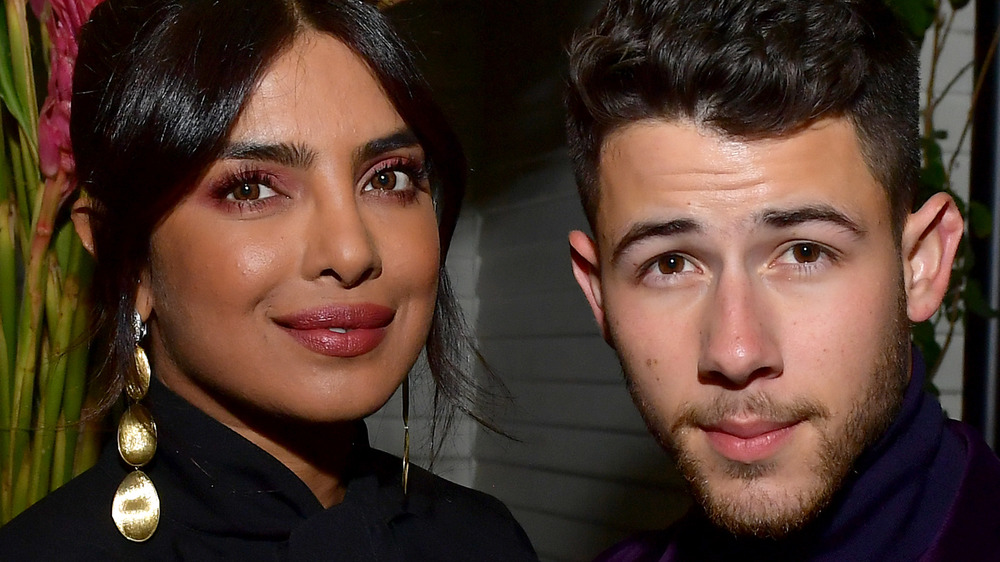 Matt Winkelmeyer/Getty Images
We're obsessed with the heartwarming way Nick Jonas speaks about his love for his wife, and how blessed he feels to be with her. With kids as a plan for the future, the singer also told E! how many he would like to have — and it's definitely a lot. Jonas said, "It's going to be a beautiful journey, and I hope for many, or whatever that is... we'll go figure that out when they get there, but for now it's just about making sure we're good."
Priyanka Chopra herself also would love a whole sports team of kiddos, telling the Sunday Times she would like a full "cricket team" of kids one day (as in, 11 — woah). The actress was of course joking, adding to her comment: "I do want children, as many as I can have. A cricket team? I'm not so sure." From both couples' remarks on having kids, it's safe to say they're getting ready for a whole lot of cuties to add to their family one day.