Here's Where You Know The Song In The Scotts Miracle-Gro Commercial From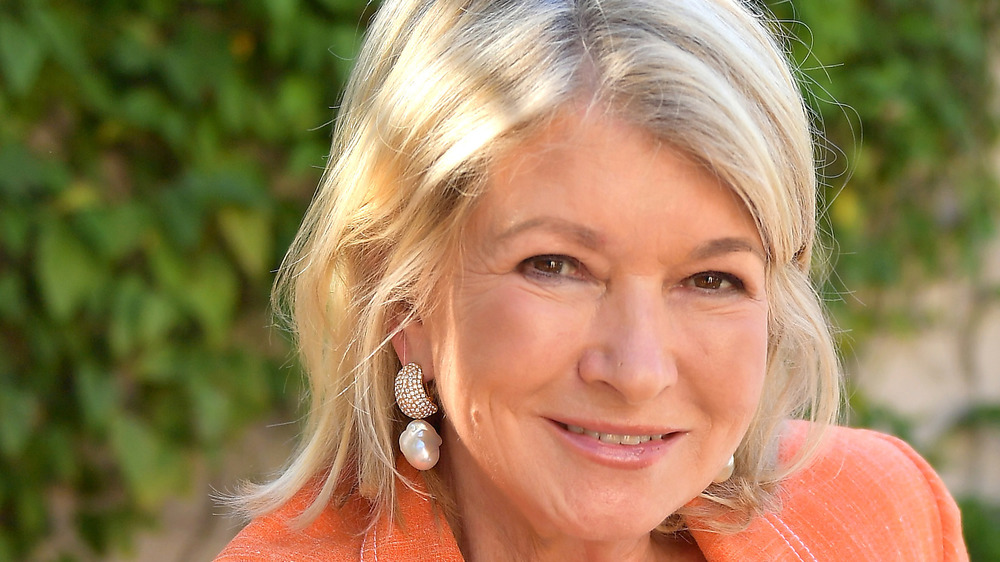 Matt Winkelmeyer/Getty Images
This year, Miracle-Gro will have an ad in the Super Bowl for the very first time ever (per CNBC). It's a big deal for the gardening company, which has seen a lot of growth as people have embraced their green thumbs during quarantine. 
They're starting off with a bang with a lot of celebrity cameos in the 45-second spot, set to run in the game's second quarter. Martha Stewart, John and Ella Travolta, Carl Weathers, and Leslie David Baker are the actors appearing. There are also cameos by NASCAR driver Kyle Busch and fitness instructor Emma Lovewell, all of whom are enjoying their backyard time to the fullest (via The Columbus Dispatch). 
While everyone's talking about all the celebrity cameos, another part of the Miracle-Gro commercial is also getting a lot of attention. If the catchy song playing in the background of the spot sounds familiar, here's why.
The song is called 'Sunday Best' by pop duo Surfaces
The ad features the song "Sunday Best" by the band Surfaces, which is made up of Forrest Frank and Colin Padalecki. The Texas duo met online, started playing and writing music together, and recorded their surprise hit "Sunday Best" in Padalecki's Texas A&M dorm room — more specifically, the closet in Padalecki's dorm room (via Variety). "Sunday Best" began to really blow up after it hit social media.
"It was really a slow burn," Padalecki told Variety. "['Sunday Best'] was placed in a few Spotify playlists but nothing huge. Then it was put into a bunch of YouTube videos, and we started working with our managers, Tony Talamo and Zach Friedman [from Homemade Projects.] It snowballed from there."
The really big moment was when it was used in a viral TikTok by influencer Charli D'Amelio (via Variety). The uplifting song quickly became a favorite of Gen Z listeners. "People have really connected with our songs for their optimism," Padalecki told Variety. "It feels good that a song like 'Sunday Best' can get you out of your funk while you're making it, and it can also lift people out of their funk too."
Things are definitely on the rise for the duo. In addition to having their song in a Super Bowl commercial, ABC News Radio reports that Surface recently collaborated with the one and only Elton John on a song called  "Learn to Fly."