Gigi Hadid Dedicates Her Latest Accomplishment To Moms Everywhere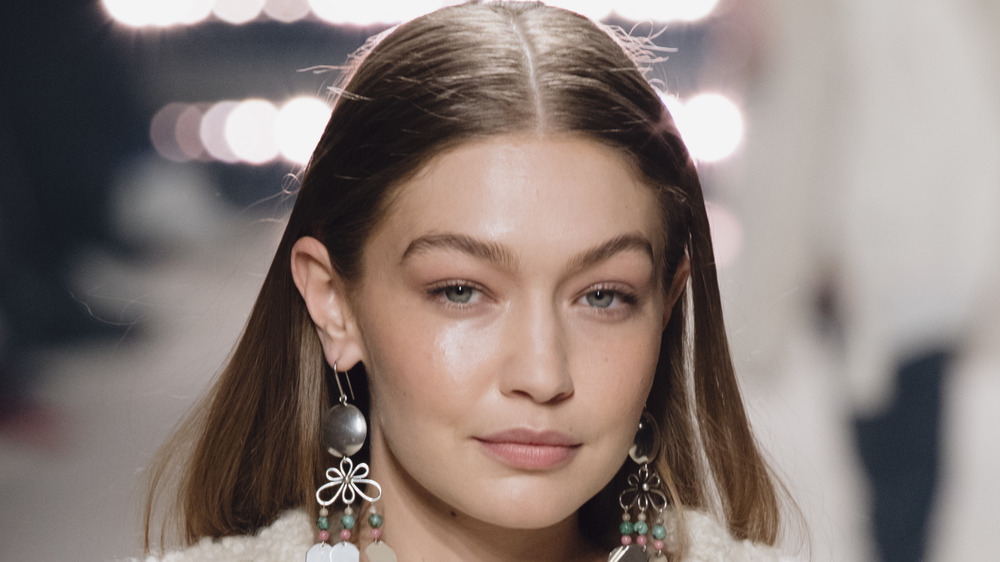 Kristy Sparow/Getty Images
Gigi Hadid is back in the modeling game after giving birth to her baby girl, Khai Hadid Malik, with a solo cover for Vogue. "Who would have thought I'd be feeding my baby girl her morning bottle as we share my first @voguemagazine solo cover?!" the model wrote on Instagram, celebrating the milestone. "I am emotional and honored to take my first professional step, in this new chapter of womanhood, with this dream come true!"
Clearly proud, Gigi went on to thank Vogue's editorial director, Anna Wintour, but dedicated her latest accomplishment to everyone who has been there for her throughout her life. She also gave moms her gratitude, who she can now (obviously) totally relate to. "I dedicate it to everyone who has lent me their time and talent in any way over the years, and I also dedicate it to all the moms who haven't brushed their hair in a couple days, either!"
Gigi Hadid has opened up about her home birth experience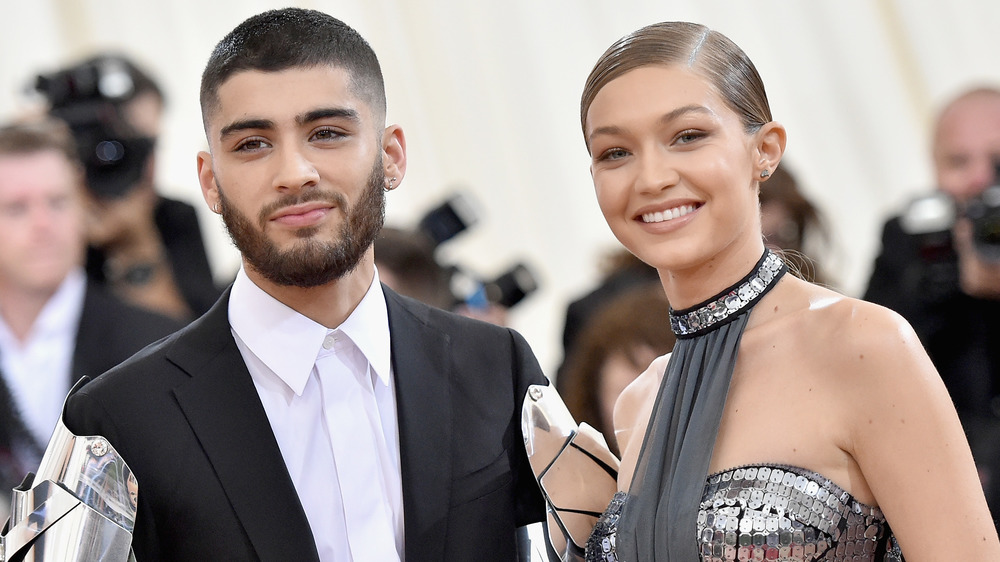 Mike Coppola/Getty Images
Opening up to Vogue about her home birth experience, Gigi revealed that her partner, Zayn Malik; her mother, Yolanda Hadid; and her sister, Bella Hadid were the only ones there, along with a local midwife and her assistant. "When you see someone do that, you look at them a bit differently. I probably looked crazy, actually," she said of having her family witnessing the moment. "I was an animal woman." 
And it seems Zayn actually caught Khai when she born! "It didn't even click that she was out," Gigi continued. "I was so exhausted, and I looked up and he's holding her. It was so cute." But the model also admitted that the couple are in no rush to have another child any time soon. "I know my mom and Zayn and Bella were proud of me, but at certain points, I saw each of them in terror," Gigi added. "Afterward, Z and I looked at each other and were like, 'We can have some time before we do that again.'"