Here's What Phoebe Bridgers' Kyoto Really Means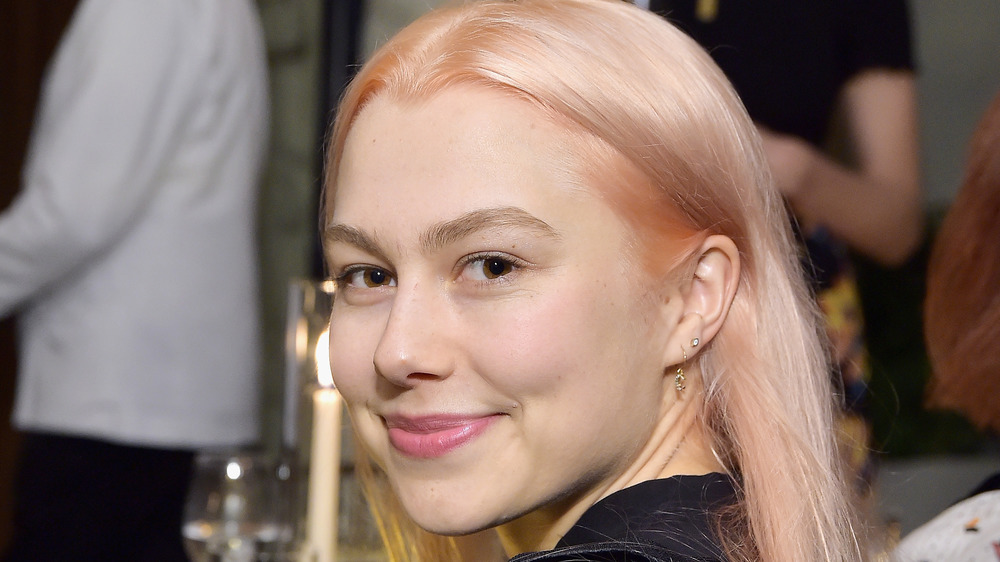 Stefanie Keenan/Getty Images
Phoebe Bridgers' has new album out, entitled Punisher. To that end, if you're a big fan of the record you've probably spent the last year or so digging around, trying to get the bottom of the meaning of each and every song. One song in particular we can't seem to get enough is "Kyoto," and lucky for us, Bridgers just dished out all the details about the epic tune on the latest episode of The New York Times' "Diary of a Song."
When Bridgers was asked how she came up with the idea for "Kyoto," she replied, "I think it's like a collage chopped up into one experience. Like I literally got home from tour and then Marshall [her drummer and co-writer] and I were talking about our dads and their similarities... it's just about that complex relationship that you can kind of, you know, never get rid of." In other words, "Kyoto" is all about Bridgers' relationship with her father.
"Kyoto" is about Bridgers' relationship with her father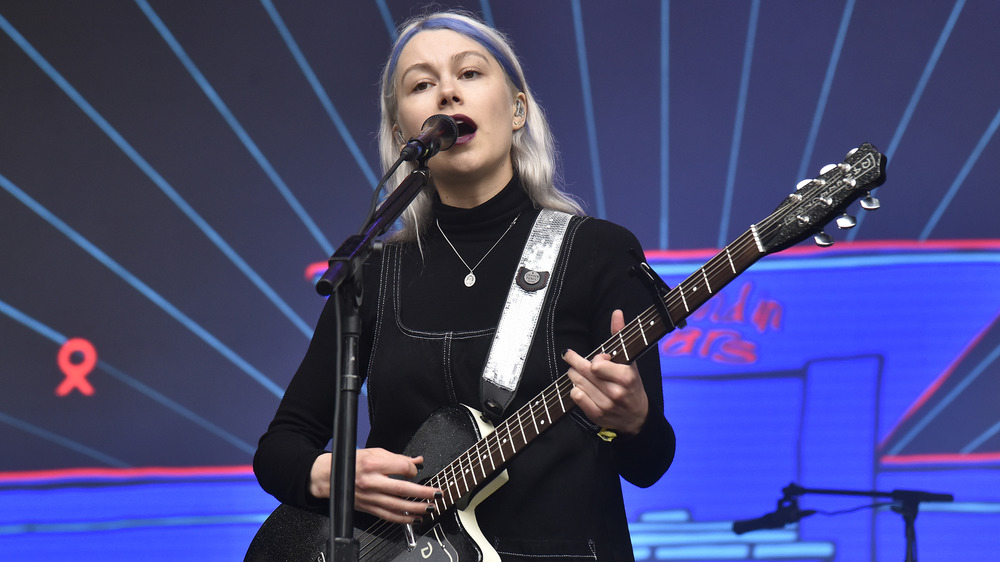 Tim Mosenfelder/Getty Images
According to GQ, Bridgers' parents got divorced when she was 20 years old; her father was abusive and had a "drug thing," so it's easy to understand why the singer may refer to their relationship as "complex." It's also not surprising that she reflects how she feels about her father in her lyrics. "You called me from a payphone / They still got payphones / It cost a dollar a minute /To tell me you're getting sober / And you wrote me a letter / But I don't have to read it," she sings in "Kyoto."
Despite not talking for many years, Bridgers told The Line of Best Fit that she and her father recently started talking during lockdown. "It's strange, but it's been really nice," she revealed, adding that he even wanted to take some credit for inspiring a song that was nominated for Best Rock Song and Best Rock Performance at the Grammy Awards. "I was like... oh my god," ​she continued.