What We Know About Miranda Lambert's Hit-And-Run Accident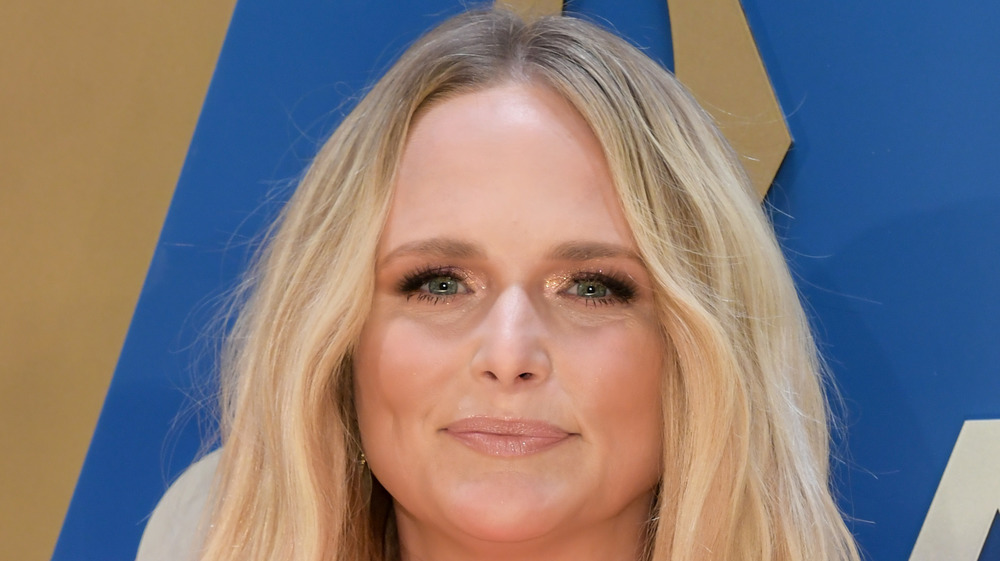 Jason Kempin/Getty Images
Miranda Lambert and husband Brendan McLoughlin were road tripping in the Airstream camper this week when suddenly a small car struck their vehicle and sped away (via E! Online). Posting on Instagram after arriving safely in Nashville, TN unharmed, the country singer said, "Unfortunately on the way home going through Atlanta, an ass hole in a small car with temp plates was driving erratically and tried to squeeze between us and an semi truck going 70 on I-20 W." She went on to explain that "It hit the airstream on the passenger side and sent us into the left lane. We fishtailed pretty good but got on the shoulder as quickly as possible to assess the damage."
No one was hurt in the incident, but the driver of the car that struck Lambert's Airstream committed a crime by leaving the scene of the accident. The singer assured her fans she and her husband were just fine, saying, "Nobody was hurt thank the good Lord ... But nobody stopped either and the car sped away. (Cool Bro) We are so thankful that nothing worse happened."
Fans reacted with love and support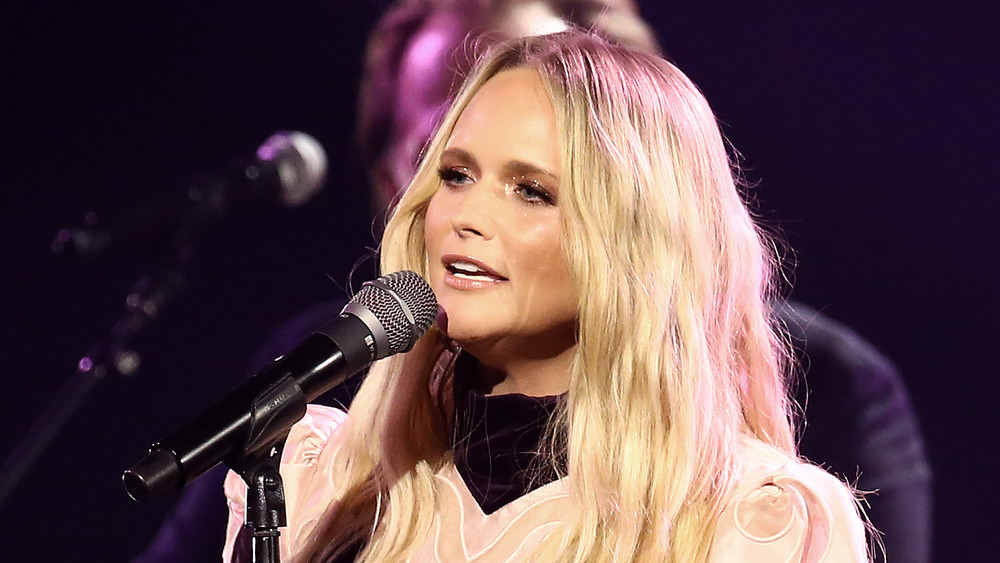 Terry Wyatt/Getty Images
In response to the harrowing story, Lambert's fans replied to her social media post with an outpouring of love and a lot of anger at the irresponsible driver who hit and run. One fan said, "Bless y'alls heart. Makes me SOOO mad thugs cut you off and kept going. It's happened to us in our 36 foot 5th wheel, no concern at all. Glad y'all are ok," another exclaimed, "How scary! Glad everyone was alright and you were able to continue on. Too bad that damn driver had temp tags," and a third tweeted, "Oh wow! So glad y'all didn't get hurt and the damage was minimal!! So sorry your trip was cut short! But glad y'all had a wonderful time!!! Stay safe and God bless you and Brendan!"
And for what it's worth, we'd hate to be the offending driver if some of Lambert's fans ever got ahold of us, considering posts like this: "Wtf was that a hit and run? Some people are just downright stupid and don't know how to drive. I live in Memphis Tennessee and that s*** happens to people every day."