Inside Kylie Jenner And Travis Scott's Relationship Today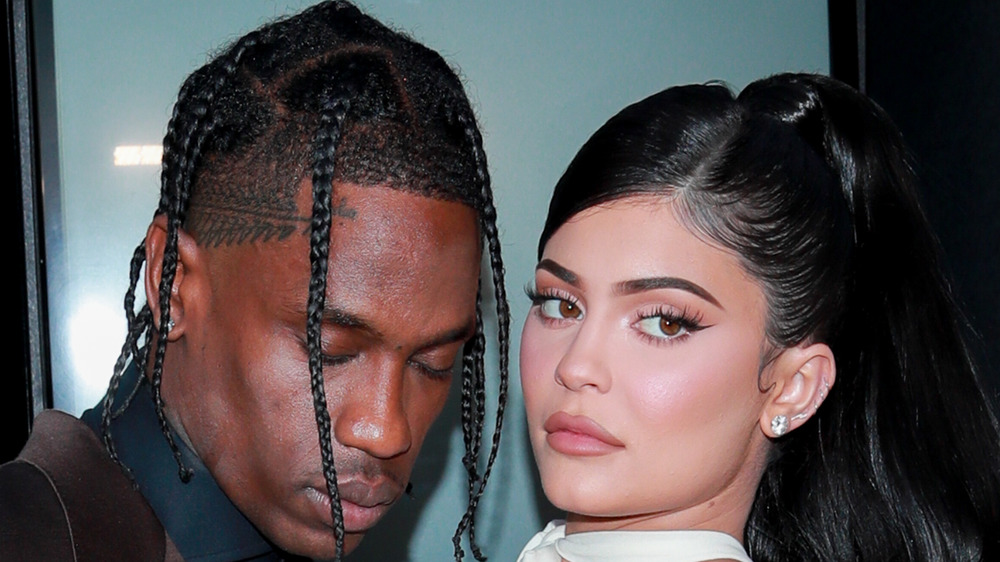 Rich Fury/Getty Images
Kylie Jenner has had a tumultuous two years. First, she ended her relationship with Travis Scott in 2019. Then, Forbes claimed that she lied her way to the billionaire title, even showing fans receipts of what their research had dug up. According to the outlet, the makeup mogul sold half of her cosmetic empire. However, when the details were scrutinized, it showed that Jenner had been making her business look more profitable than it really was.To that end, Keeping Up with The Kardashians fans' were shocked to learn Forbes had proof that the 23-year-old had lied about her business's success and is currently only worth $900 million.
Even through all this turmoil, one person has stood by her side: Travis Scott. Cheat Sheet reported that their two-year relationship had come to an end, but the Houston rapper and new mother have maintained a flirty relationship on social media, as they are still spending time together with their daughter, Stormi Scott.
What caused the couple's break up?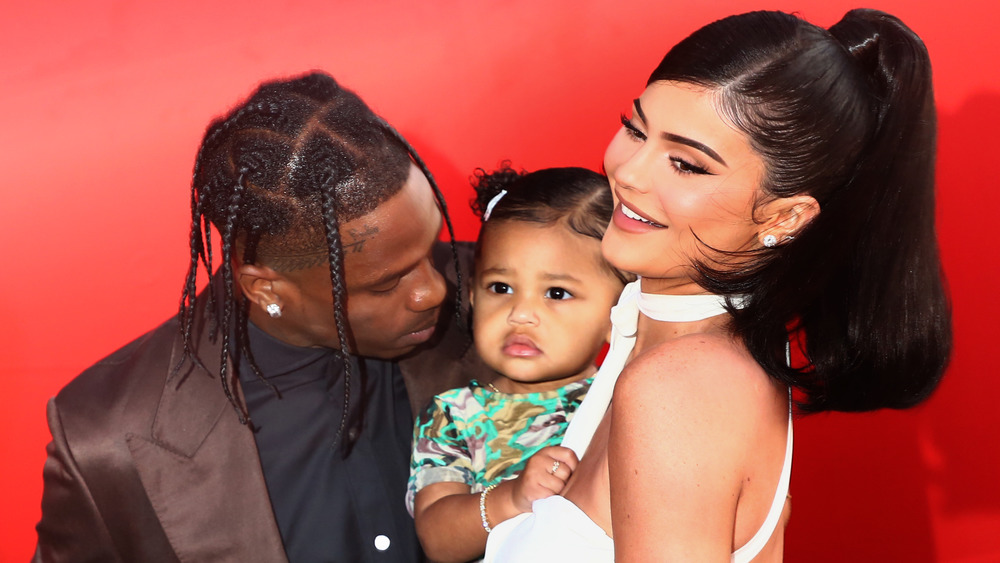 Tommaso Boddi/Getty Images
Immediately after her split from Scott, Jenner took to Twitter to explain to fans that the couple were still on speaking terms. "Travis and I are on great terms, and our main focus right now is Stormi," she wrote. "Our friendship and our daughter is priority." 
However, Hollywood Life revealed that the pair were on two different paths in life, thanks to an insider source explaining that Scott wanted to be more social and go out while Jenner aimed to act as a stay-at-home mom. The insider also divulged that Scott wanted to travel and tour with his music at the time of the split, while all Jenner wanted was for the threesome to spend time together as a family unit. 
In the end, it looks like the love just faded away. After meeting at Coachella and following him on tour, it was hard to keep that fiery romance alive. Sadly, it seems like life on the road touring with Astroworld was no place for a baby, let alone a failing relationship.
Where does their relationship stand now?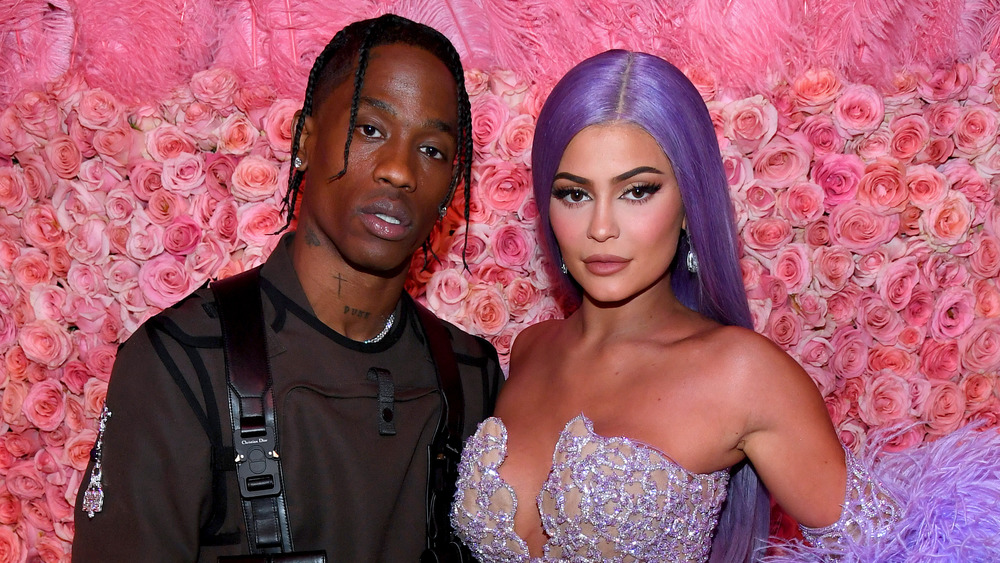 Kevin Mazur/mg19/Getty Images
It's evident to fans that there's still love between Jenner and Scott, even if they're not currently in a relationship. The duo is spending more time together thanks to the coronavirus pandemic, and many feel it's a natural step for them to reconcile and get back together. Speaking to Harper's Bazaar, the young tycoon commented on her relationship with Scott. "We have such a great relationship," she gushed. "We're like best friends. We both love Stormi and want what's best for her. We stay connected and coordinated." 
It looks like the pair may be thinking about giving their relationship a second chance since neither one is looking to date anyone else. Entertainment Tonight spoke with a source who exclaimed that Jenner "absolutely wants more children one day and wants to provide Stormi with brothers and sisters of her own." Love seems to be in the air for these two, and maybe, just maybe, Cupid's arrow will strike at the right time.