Here's What We Know About Britney Spears' Documentary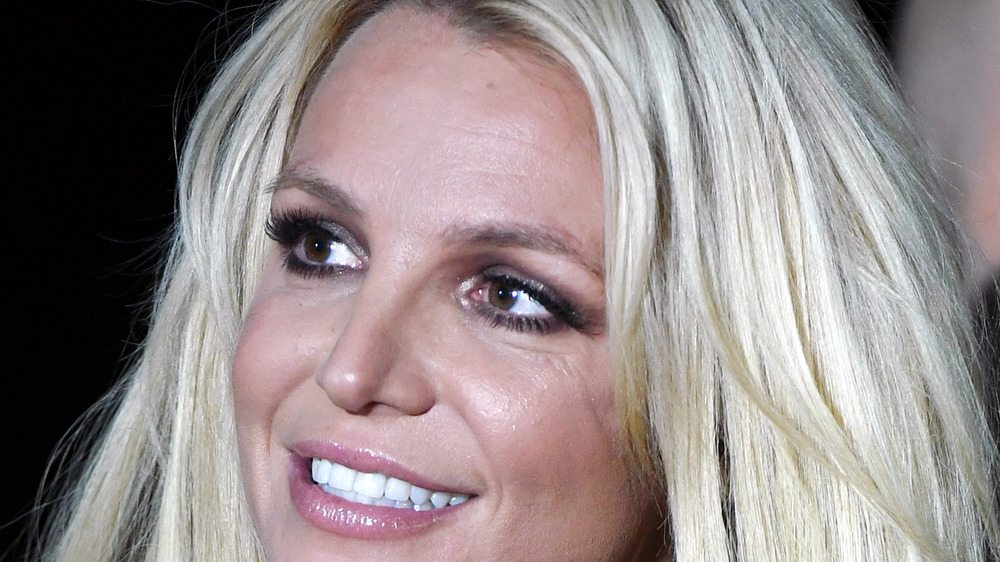 Ethan Miller/Getty Images
The documentary Framing Britney Spears, the latest in The New York Times Presents documentary series, premieres on Friday, February 5, 2021, on FX and Hulu. According to The New York Times, the documentary will focus on Spears' ongoing legal battle with her father.
As a refresher, Britney Spears' father, Jamie Spears, was granted conservatorship (the legal term for "guardianship") of the pop singer in 2008 after she was hospitalized for mental health issues (via Insider). Thirteen years later, Spears remains under her father's guardianship — meaning that he controls her financial assets.
According to Entertainment Weekly, other details of what exactly the guardianship entails remain unknown to the public. Her fans launched the hashtag #FreeBritney with the belief that Jamie Spears is controlling his adult daughter's life for nefarious reasons.
The New York Times notes that the documentary will recount the public and the media's treatment of Spears over the years, ranging from invasive paparazzi photos to repeated jokes about her mental health problems.
Britney Spears and her family did not participate in the documentary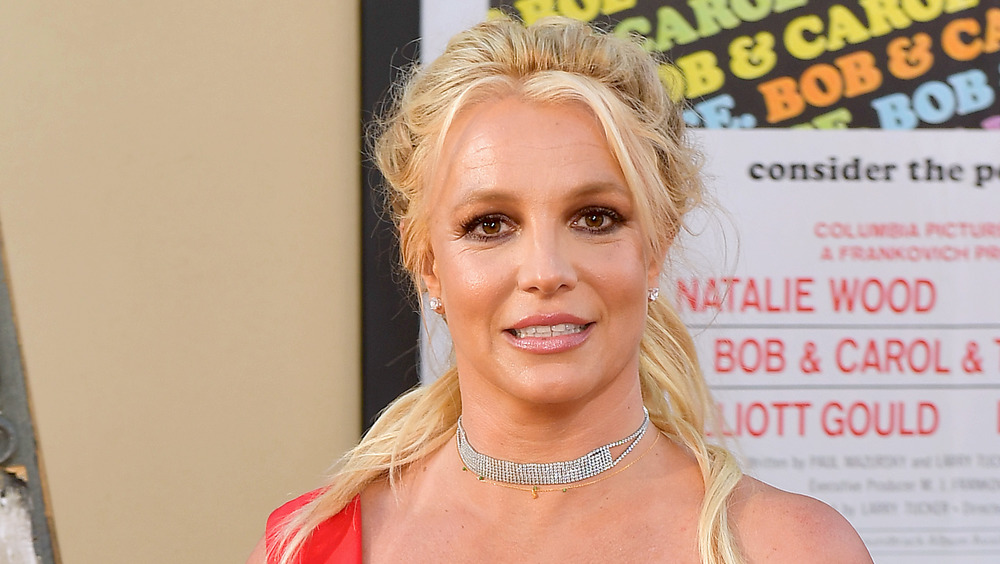 Matt Winkelmeyer/Getty Images
"Britney is so incredibly well documented and so much is out there that there was an overload of material," said Johanna Schiller, archival producer of Framing Britney Spears (via The New York Times). "What was challenging was finding the choice moments in that ocean of stuff and trying to pinpoint material that hadn't been out there so much before." 
However, the people closest to Spears — and Spears herself — are not interviewed in the documentary. As reported by The Washington Post, both of the singer's parents declined to participate, as did her brother and sister, and her ex-husband Kevin Federline.
Although Britney Spears, her family, and her close friends didn't participate in the documentary, the Post praised it for how it handled footage showing the media's invasiveness of Spears' private life, such as reporters' repeated questions about her virginity and assertions that she was a terrible role model for young girls.
Another heartbreaking example: In a now-infamous 2007 incident, Spears was clearly in emotional distress and hit a paparazzo's car with an umbrella. "That night was not a good night for her. And it was not a good night for us," the paparazzo in question says in the documentary (via The Washington Post). He then confesses, "But it was a good night for us, because it was a money shot."