The Real Meaning Of Vanessa Morgan's New Baby's Name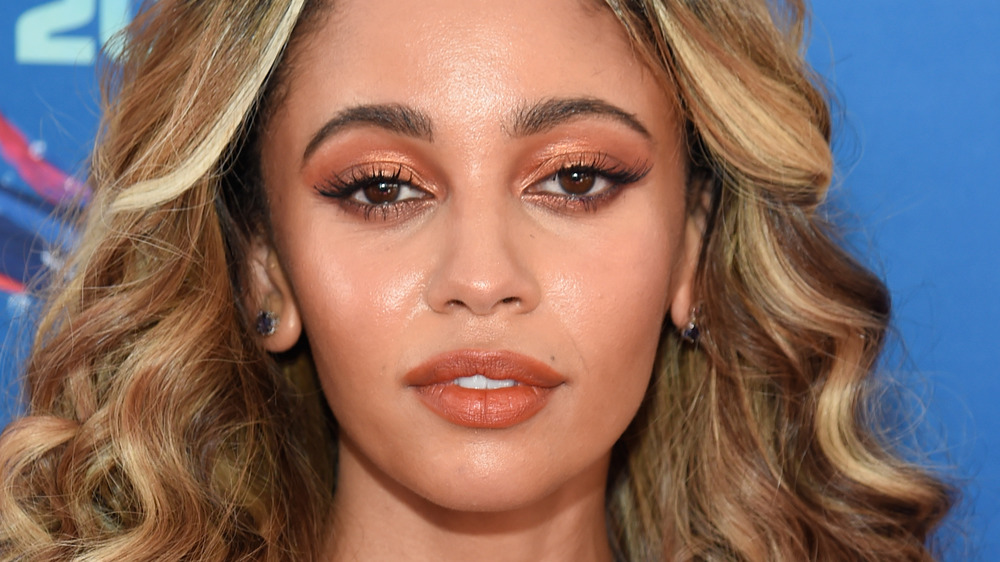 Kevin Mazur/Getty Images
Riverdale's Vanessa Morgan has recently welcomed a baby boy named River with her estranged husband Michael Kopech, and to be honest, we're kind of obsessed with the baby name they chose. The Canadian actress announced the birth on Instagram with a photo of her baby's hand, captioning it with: "On January 29th, Michael & I Welcomed our beautiful baby boy River into the world. Words cannot describe this kind of love. We are enjoying this time home with him, being present, & giving him all the lovin in the world."
Inspired by the world around them, Morgan explained the meaning behind her baby's name on her Instagram stories. She said that the name came about early on in her pregnancy, when she would take daily walks by a river (via E!). "[It] gave me so much peace I knew that was the perfect name for his lil soul... plus, Michael & I really wanted a nature name." Although Morgan described the birth on her Instagram as "challenging," she also spoke about the tremendous beauty of the experience.
Everything to know about the name River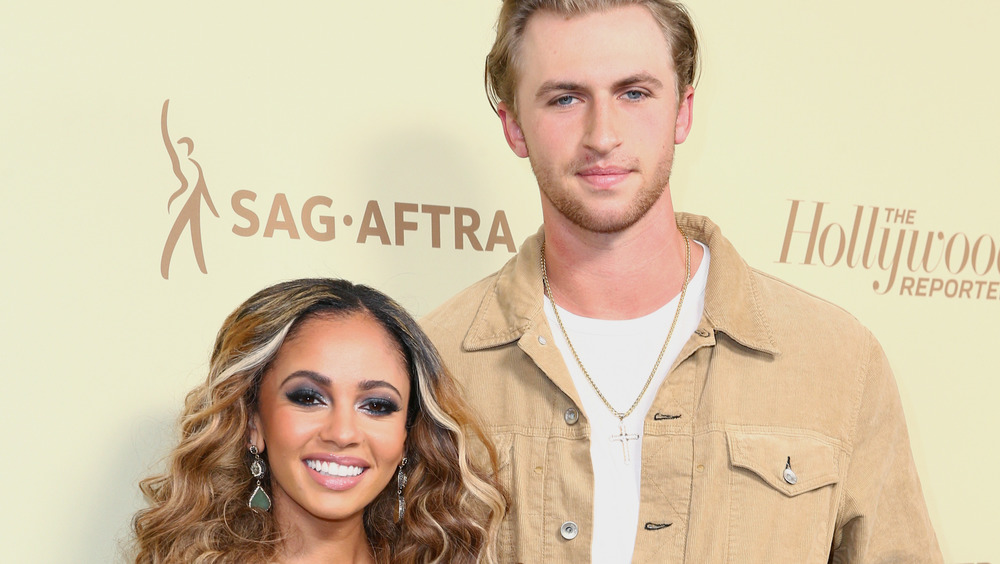 Rich Fury/Getty Images
E! reported that the couple is "thrilled," according to an unidentified source, but dad Michael has still not commented on the birth. Vanessa Morgan and Michael Kopech filed for divorce in June 2020 which caused the Chicago White Sox player to keep out of the public eye (via the Chicago Tribune). Whether the two decide to make it work or not, they are clearly over the moon about adorable River's arrival, and we're loving the serene nature of his name.
According to BabyNames.com, the name River means "stream of water that flows to the sea" and is of English origin. It's also a name many parents are opting for who prefer to go the non-gendered route, and is currently the 168th most popular name in the United States. With tranquility at the forefront, it comes from the Latin word "ripa," which translates to riverbank (via The Bump). Knowing the significance of the name makes it all the more unique, especially considering all the sweet pregnancy walks that inspired it!