Will Ferrell's GM Commercial Was Getting Love From Super Bowl Viewers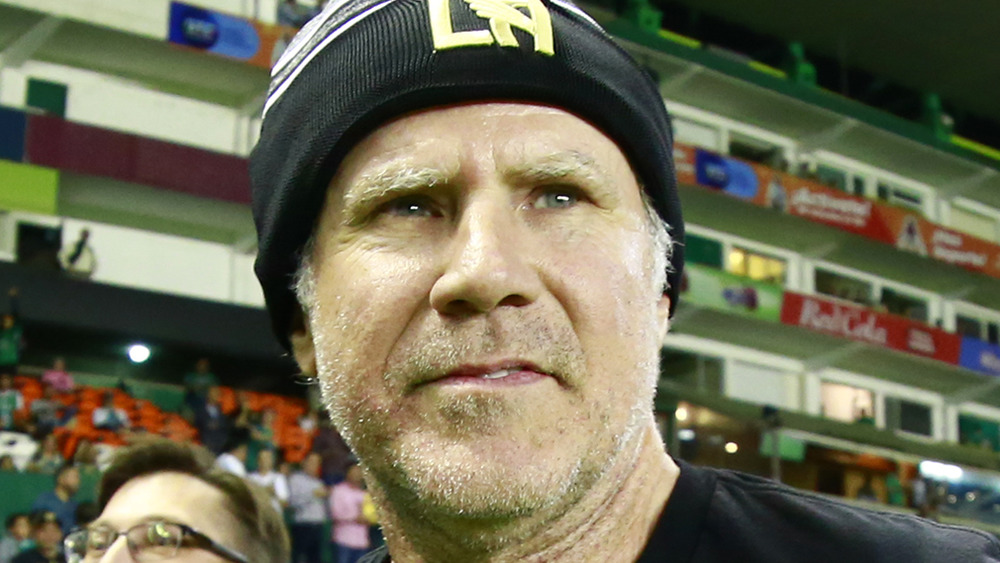 Leopoldo Smith/Getty Images
Will Ferrell is taking on Norway in his Super Bowl commercial appearance. Titled "No Way, Norway," the commercial has the 53-year-old explaining why he's got a beef with the peaceful, cozy country. Apparently, the country is beating the United States in electric car production (per Sporting News). Kenan Thompson and Awkwafina were also in the spot, ripping into the country in their own lighthearted way.
"Hopefully, people will have a good chuckle and then have the opportunity to think about driving an electric car and entertain that thought," Ferrell told People. "But also continue to think of ways that they can live their lives to help the environment, help with climate change, help the planet."
Ferrell himself has owned an electric vehicle for 15 years. "I was always fascinated by the technology and living in L.A.," he recalled. "I think my first one only had a range of 60 to 80 miles, but I actually found it to be such a pleasurable way to drive. And you also just felt good about driving because you were doing something nice for the environment."
Fans were thrilled to see the comedian doing his thing
Ferrell's spot with General Motors is quickly becoming one of the most popular of the night. "So far, Will Ferrell saying, 'This place is adorable' is my favorite Super Bowl commercial moment, but the night is young," Kansas City Star sports editor Jeff Rosen tweeted.
While the commercial has gotten a lot of attention for the actor's jokes, it also sends an important message. GM is vowing to bring 30 new models of electric vehicles to the market by 2025. "They're going to be on the forefront of not only getting the rest of American automakers to follow suit, but that's going to also change our power grid structure and charging stations," Ferrell told People. "It's going to be just kind of a part of our day-to-day life. And people will see driving an electric car is really a lot of fun."