Here's How Much Dr. Miami Is Really Worth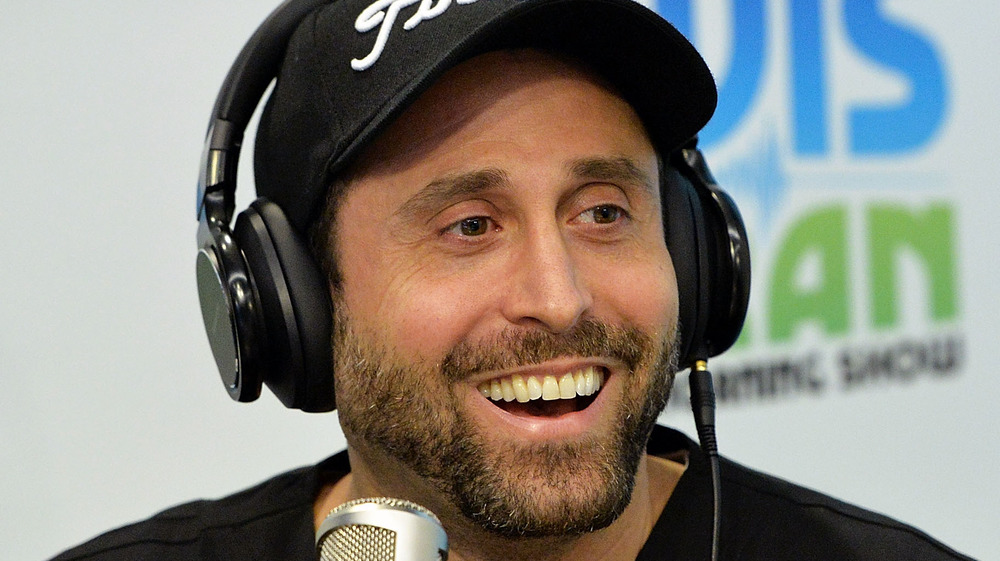 Slaven Vlasic/Getty Images
Celebrity plastic surgeon Dr. Miami is best known for the tummy tucks, breast augmentations, and Brazilian butt-lifts he broadcasts to his 1.6 million Instagram followers, but it's his net worth that has us absolutely stunned. With an upcoming discovery+ documentary titled They Call Me Dr. Miami, set to release Feb. 11 (via Deadline), the social media sensation has built an empire that includes a world-renown clinic, a children's book, and a 2017 WE TV reality series Dr. Miami that we just couldn't get enough of. So how much is the self-professed "Trap King" worth?
With an acclaimed Bay Harbor clinic, plus a major Instagram and Snapchat presence, it's no wonder Dr. Miami is one of the richest plastic surgeons in the game. Worth a super-impressive $25 million, the sometimes-controversial doctor is sitting pretty (yeah, we'd say so!). Born Michael Salzhauer, Dr. Miami got his start at the Washington University School of Medicine, opening his practice in 2003 (per Celebrity Net Worth). But it wasn't until he started posting himself performing procedures on Snapchat and Instagram that he really rose to fame, making him the quintessential surgeon for the stars (via BuzzFeed).
All about Dr. Miami's stunning net worth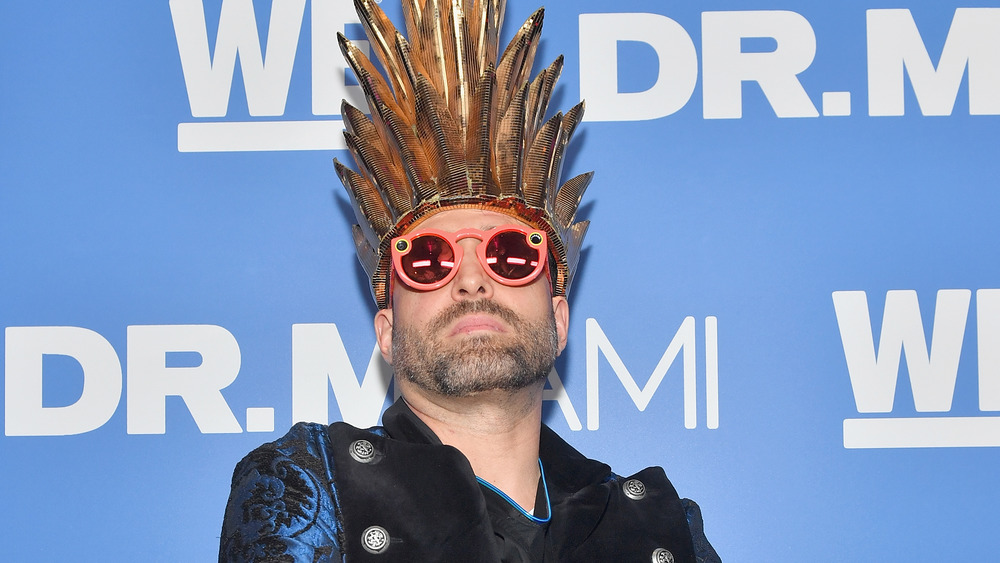 Rodrigo Varela/Getty Images
Interestingly enough, it was actually Salzhauer's daughter that inspired him to get into Snapchat, setting him up for worldwide fame. The doctor told Forbes that his 15-year-old daughter let him know about the story feature on Snapchat, inspiring him to share his day-to-day on the app. Soon enough, they grew to "700,000 plus views every day," propelling Dr. Miami to social media stardom and even to win a Shorty Award for Snapchatter of the Year in 2016 (per Celebrity Net Worth).
Dr. Miami is no stranger to controversy, coming under fire for his 2008 children's book My Beautiful Mommy, which sets kids up for their mother's change in appearance, explaining the reasons behind a person electing to get cosmetic surgery. With an ending that illustrates that the mom is "even more beautiful" than before, it's no wonder some found issues with the story (via The Berkeley Beacon). But sales of his book, plus his release of a plastic surgery-themed iPhone app, have only added to Dr. Miami's enormous net worth.
Dr. Miami also released a song named "Flawless" with Adam Barta in 2017 that reached #23 on the Billboard Dance Singles chart, so we're convinced there's little this doctor can't do.