How Chrissy Teigen's Pregnancy Loss Changed Her For The Better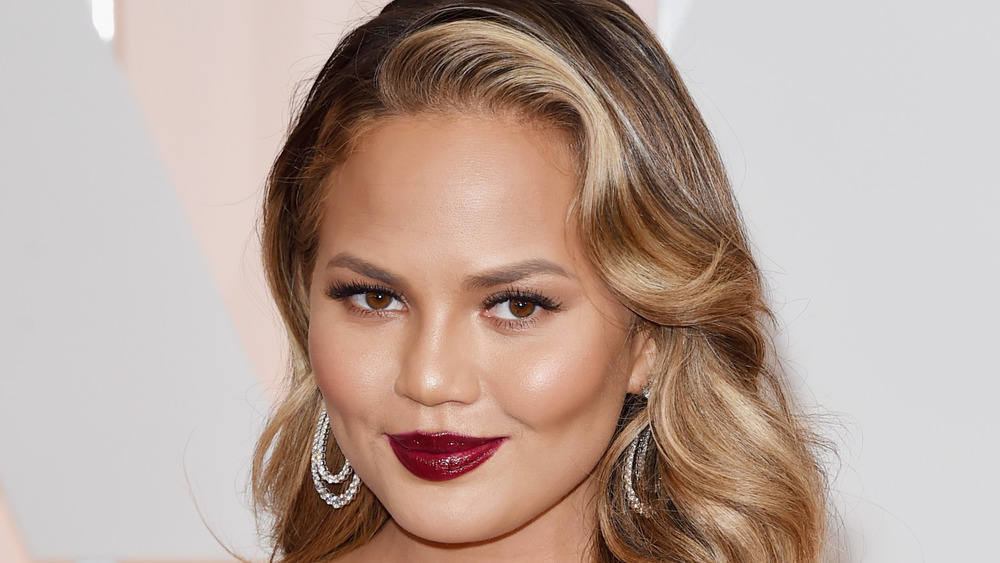 Jason Merritt/term/Getty Images
Chrissy Teigen, who sadly suffered a miscarriage with the baby that would have been her third child late last year, has opened up to Ellen DeGeneres about how it's changed her life. "[Loss] can be a beautiful thing. It was a transformative thing for me, and in a way [my late son, Jack], really saved me, because I don't think that I would've discovered therapy and sobriety and this path of feeling good about myself and feeling like a new person," she admitted on The Ellen DeGeneres Show this week (via YouTube). She continued, What you learn through it about yourself is such a wild, incredible thing (via Us Weekly)."
Teigen also admitted that it's something she still struggles with every day. "I am still in therapy about it and I'm still coming to terms with it," she revealed (via Us Weekly). "I have maternity clothes, and there are things that I bought for my eighth month and my ninth month. It's just hard because he would've been born this week, so you look at those things and you have these constant reminders."
Chrissy Teigen has been in a 'grief depression hole'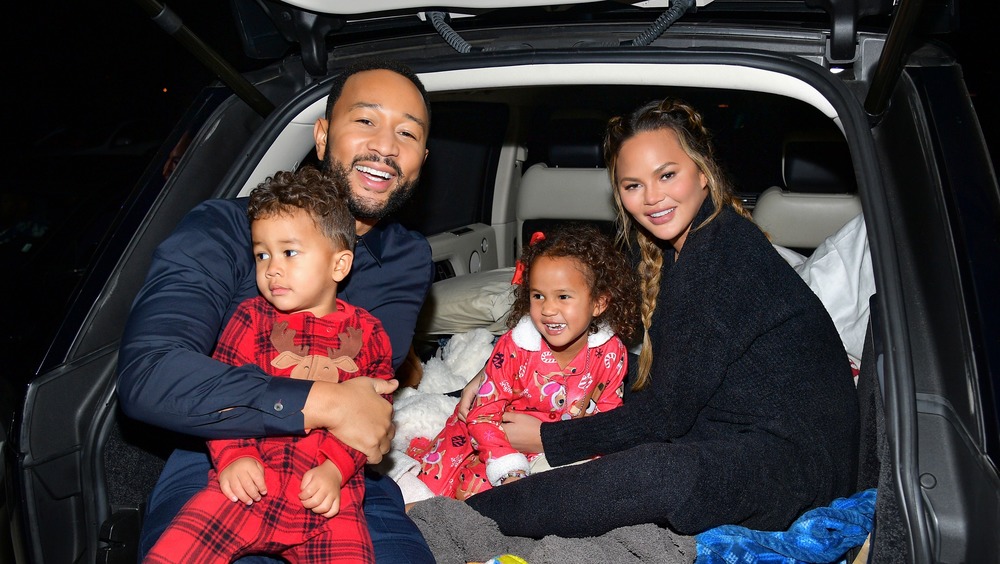 Matt Winkelmeyer/Getty Images
Chrissy Teigen has been very honest about the grief she has been experiencing since the loss. "I'm not tweeting much because I'm honestly in a bit of a grief depression hole, but do not worry as I have so much help around me to get better and I'll be fixed soon," she wrote on Twitter last November. "[T]hey'll call when I'm better and ready for pick up and you can swing by and grab me, okay? Thank you and love you!" she added in classic Chrissy Teigen style.
And her openness has fans all over the world thanking her for her sincerity and sending her love. "It's just been an incredible experience to see the outpouring of love from the internet and the handwritten cards we've gotten," Teigen told People. "We couldn't even walk through our house for a week — there were just too many flowers. You do see beauty through the darkest clouds."