The Heartbreaking Death Of Mary Wilson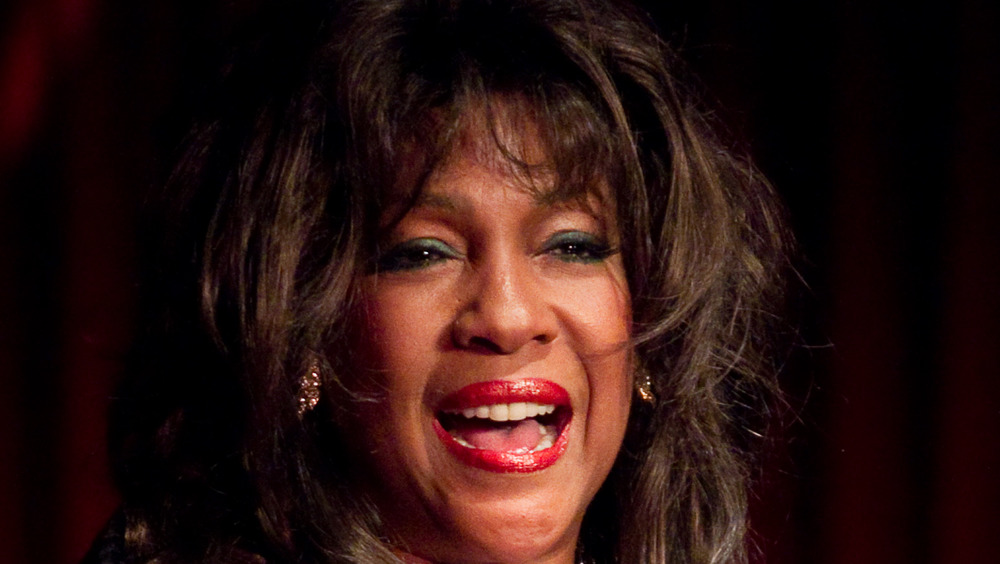 Noel Vasquez/Getty Images
Mary Wilson, one of the founding members of famous Motown musical group The Supremes, has passed away at the age of 76 (via The New York Times). Along with Florence Ballard and Diana Ross, Wilson and The Supremes topped the charts multiple times in the 1960s, including songs that still ring familiar in all our ears today, including "Baby Love" and "Stop! In the Name of Love." The founder of Motown itself, Berry Gordy, said of Wilson, "I was always proud of Mary ... She was quite a star in her own right, and over the years continued to work hard to boost the legacy of the Supremes." 
Wilson has published four books over the course of her lifetime, including Dream Girl: My Life As A Supreme, and Supreme Glamour, a book about the glamorous gowns the musicians wore in their many glittering performances. You may have most recently caught Wilson on Dancing With The Stars, on which she competed in 2019. 
According to a statement released by Wilson's friend and publicist Jay Schwartz, Wilson passed away suddenly in her own home on February 8. At this time, no official cause of her passing has been released (via Daily Mail). 
Fans mourn the loss of Mary Wilson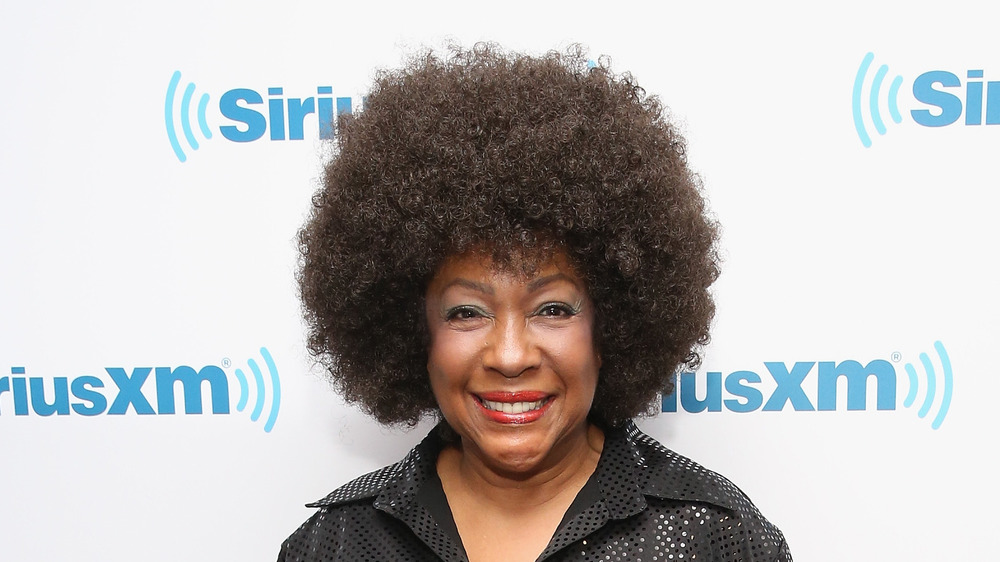 Robin Marchant/Getty Images
Social media has seen an outpouring of love and grief as the news of Wilson's passing has spread. For instance, one Twitter user posted, "How tragic! I loved Mary Wilson. So vibrant, so beautiful, so sophisticated, so talented. She died too young. She positively impacted the lives of millions with her music and style. Thank God we have her work to remember her by! May she rest in peace." Another remembered their first encounter with Wilson's music, tweeting, "I was 8 & my Mum & Dad bought our 1st record player & I was allowed to buy Baby Love. Really sad news," while another posted, "Mary Wilson was my favorite Supreme. She was a humanitarian and trailblazer. Prayers of strength and comfort for her family and all who loved her. ((Big Hugs)) and God Bless. RIP, Mary." 
Fellow celebrities are also sending condolences to Wilson's family, Neil deGrasse Tyson tweeted, "Founding member of MOTOWN's Supremes, whose songs lifted so many of us up, in an era when we were reaching for a voice of our own in an unwelcoming world." And Spinderella of 90s female rape group Salt-N-Peppa wrote, "RIP to the beautiful Ms Mary Wilson the epitome of Grace .. so glad I got to meet you."