Here's What You Don't Know About Salt-N-Pepa's DJ Spinderella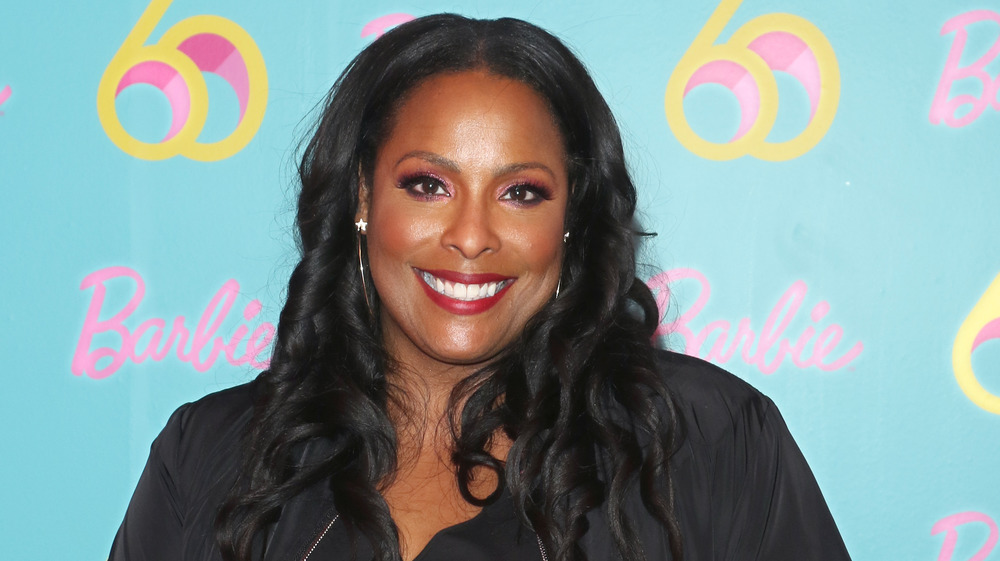 Jim Spellman/Getty Images
As one of the very first all-women rap and hip-hop groups, Salt-N-Pepa is undeniably a huge deal in the music industry. Since forming in 1985, the band has been dubbed "The First Ladies of Rap and Hip Hop Culture" (via The Source).
Deirdra Roper, aka DJ Spinderella, was just 16 years old when she joined Salt-N-Pepa — but the native New Yorker can't remember a time when music wasn't a huge part of her life. "Growing up in Brooklyn, we lived in the projects, on the seventh floor, and we were the loudest apartment music-wise, because my father was always blaring records after work — everything from Quincy Jones to Grover Washington Jr. to Hall and Oates," Roper recalled in a 2014 interview with The Dallas Observer.
Spinderella first learned how to DJ from a high school boyfriend. When she heard about the opportunity to audition for the third spot in Salt-N-Pepa, things moved quickly — she got the job and two weeks later embarked on a world tour as an official member of the group, as she recounted to NPR.
DJ Spinderella had a major falling-out with her former bandmates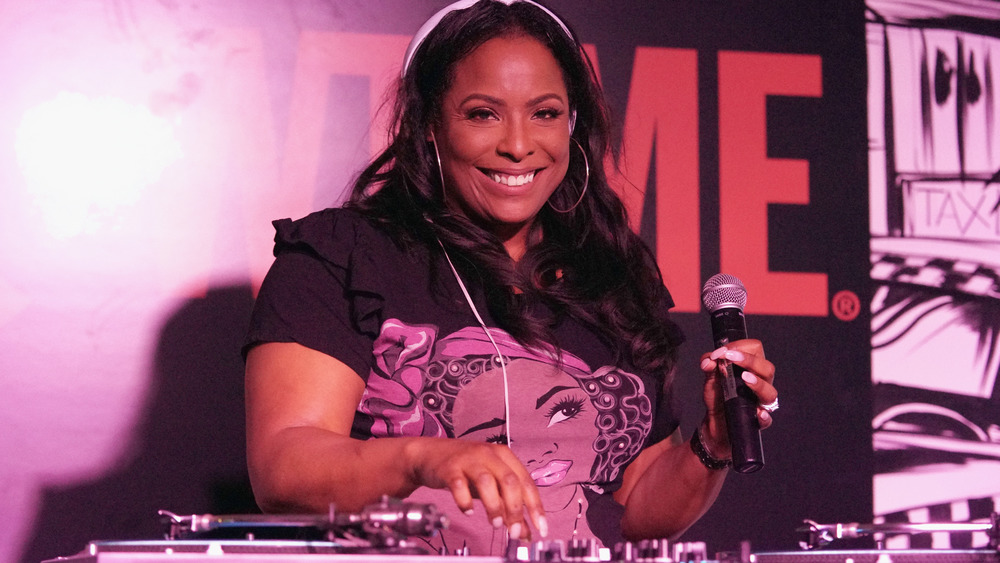 Amy E. Price/Getty Images
It's often forgotten that DJ Spinderella was such an integral part of Salt-N-Pepa's success — and it's not just because her name isn't included in their moniker. The entire band split in 2002 and reunited in 2007. Spinderella continued to tour with the band until 2018, but in 2019 she was conspicuously absent from the Mixtape Tour which also included Debbie Gibson and New Kids on the Block. The day after the tour kicked off, she announced in an Instagram post that she had received a "'termination' email" from her bandmates "excluding [her] from performances with the group."
Later in 2019, People reported that Spinderella had filed a lawsuit against her former bandmates claiming they owed her unpaid royalties. The lawsuit also included allegations of fraud and "intentional misrepresentation." Shortly thereafter, the outlet reported that a judge had moved the case to mediation.
In 2020, Tone Deaf reported that Spinderella had begun to forge a solo career and was booking her own DJ gigs. It's unfortunate that the three women who changed the face of hip hop have fractured, but we're glad to see that Spinderella is still putting those spin skills to good use.