The Reason Jennifer Aniston's Father Didn't Want Her To Act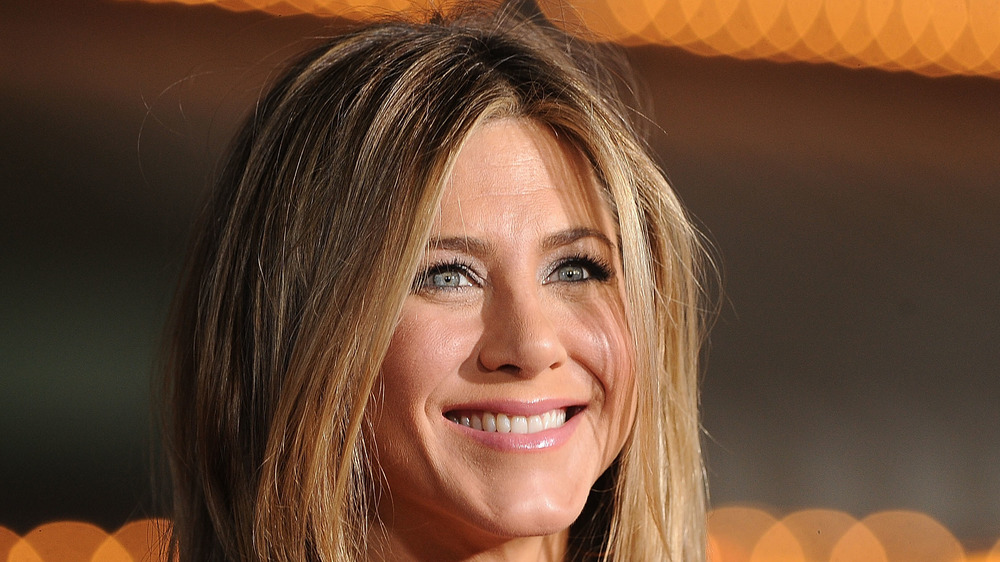 Jason Merritt/term/Getty Images
Jennifer Aniston is one of the most beloved actresses of all time, forever synonymous with her role as Rachel on TV's Friends. Although acting is clearly her strong suit, the sitcom star considered an alternative career that had nothing to do with the entertainment industry. As Hello! magazine reports, during an appearance on the Smartless podcast alongside fellow TV icons, Jason Bateman, Will Arnett, and Sean Hayes, Aniston admitted her passion actually lies elsewhere. 
"Interior design," she responded to the question of what she would've done if acting didn't work out. The Friends star added, "I love it. It's my happy place. It's really a happy place for me." In fact, in recent years, she's begun questioning whether acting is even for her anymore. Although it might seem shocking to us outsiders, Jennifer Aniston's own father didn't want her to follow him into the profession and actively discouraged her from acting. 
John Aniston didn't want his daughter to be disappointed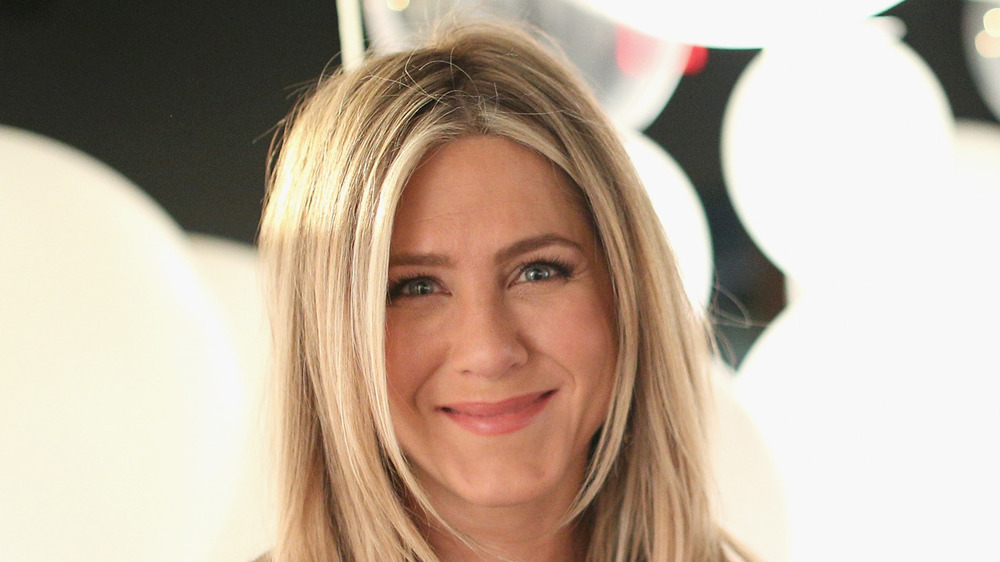 Mike Windle/Getty Images
Jennifer Aniston's upbringing was somewhat troubled, as she hinted while speaking to buddy Sandra Bullock for Interview magazine. Bullock pointed out the Friends star's seemingly insurmountable optimism, to which Aniston argued, "It comes from growing up in a household that was destabilized and felt unsafe, watching adults being unkind to each other, and witnessing certain things about human behavior that made me think: 'I don't want to do that. I don't want to be that.' ... So I guess I have my parents to thank." Her folks were both working actors, with Nancy Dow nabbing roles in The Beverly Hillbillies and The Wild Wild West, while John Aniston appeared in the likes of Days of Our Lives (Joey Tribbiani would be proud) and Kojak. 
Despite their deep industry connections, Jennifer Aniston's father was adamant his little girl wouldn't follow in his footsteps. She told The Hollywood Reporter, "My dad's advice has always been: 'Don't do it. Become a doctor. Become a lawyer.'" She explained, "He didn't want me to be heartbroken because he knew it was a tough business." However, his advice just made Jennifer Aniston try even harder to make it. Her mantra is, "Do what keeps you happy, and don't ever let people box you in." It might be difficult sometimes, but the Morning Show star doesn't regret going for it one bit. In fact, she admitted to Rolling Stone while at the height of her Friends fame, she's quite literally dreamed of being on TV since she was a little girl. Interior design, not so much.