Here's How Many People Want Christian Siriano To Design Their Wardrobe Over Kentaro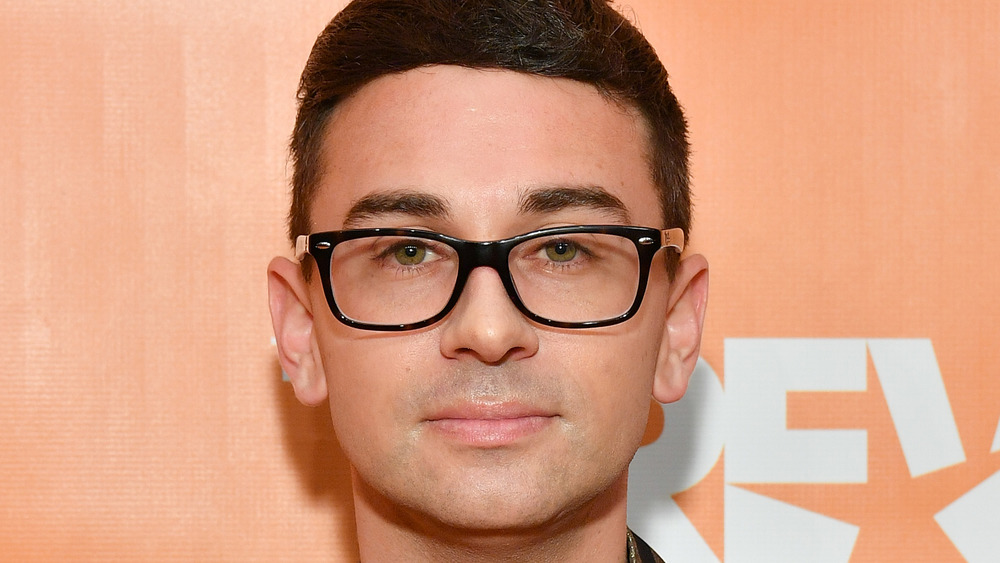 Dia Dipasupil/Getty Images
It's every fashion lover's dream to have a fabulous designer on hand to design our wardrobe — and some pretty amazing designers have launched their careers after winning the top prize on Project Runway. But if our dream of having a designer create our closet came true, which winner out of the show's 18 seasons would people choose?
Of the 652 Americans surveyed by The List, over 21 percent picked Christian Siriano. The result is no surprise. Siriano has undeniably enjoyed the most success after winning season 4, when he was just 21 years old.
After winning Project Runway, Siriano launched his eponymous collection and his designs have been worn by a number of A-listers at some of the most high-profile events in the country. He designed the stunning blue dress that Michelle Obama wore when she gave her speech at the 2016 Democratic National Convention (via Vogue). In 2018, Siriano dressed a total of 17 celebrities at the Oscars, including Sia, Juliette Lewis, Whoopi Goldberg, Kate Mara, and Debra Messing (via InStyle). 
In 2019, Siriano returned to his roots. After Tim Gunn departed Project Runway, Siriano took over mentoring duties (via USA Today).
Kentaro Kameyama was also a popular choice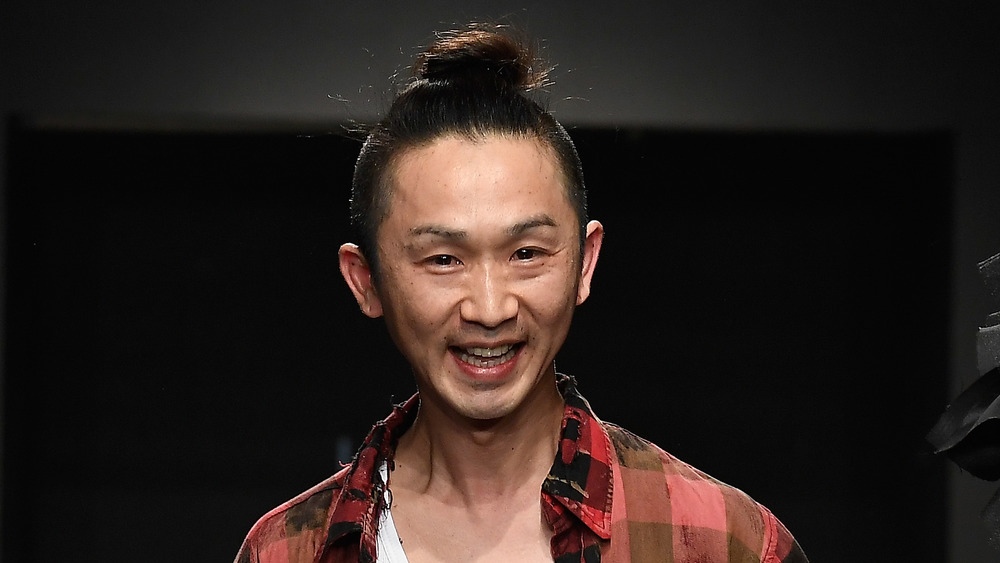 Arun Nevader/Getty Images
Coming in second place to Siriano was season 16 winner Kentaro Kameyama, who received 16.72 percent of the vote. Kameyama doesn't have the same national name recognition as Siriano, but the designer was a fan favorite throughout the season and has enjoyed international success. Judges and fans loved Kameyama's minimalist aesthetic, which makes him a practical choice to put in charge of our entire wardrobe. His looks are high-fashion without being over the top.
Right behind Kameyama were season 15 winner Erin Robertson and season 14 winner Ashley Nell Tipton. The pair virtually tied, with Robertson getting 15.64 percent of the vote and Tipton receiving 15.49 percent.
In fifth place was Dom Streater, whom 5.83 percent of respondents chose. It's a little surprising that Streater, who won Project Runway at age 24, didn't rank higher. Throughout the season she was consistently one of the strongest designers and only found herself in the bottom three once (via NBC Philadelphia). Streater was best known for her signature print and textile work, and she also brought home the top prize on Project Runway All Stars (via Essence).
The remaining 24.85 percent of respondents chose "other." After 18 seasons and so many amazing designers, it's not surprising that fans are so divided. After all, personal taste plays a huge role and viewers will naturally gravitate toward the designers that best suit their style. The beauty of Project Runway is that judges choose such diverse designers each season.