Morgan Wallen Speaks Out To His Fans After Controversy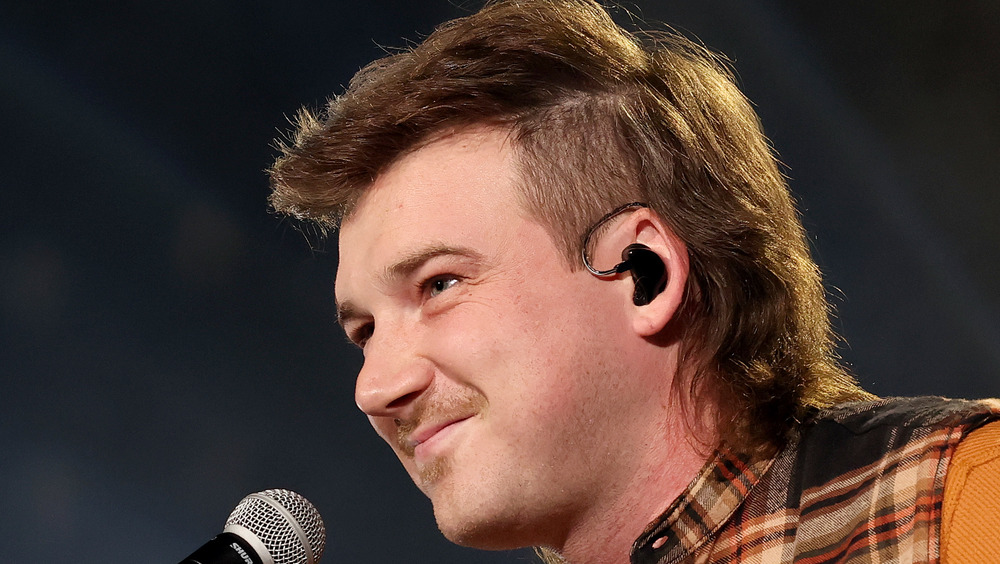 John Shearer/Getty Images
Earlier this month, country music star Morgan Wallen was caught on tape after a drunken night out. While it otherwise may have blown over as a young man celebrating newfound fame with his friends by overindulging, Wallen's choice of words landed him in a bonafide controversy when the video caught the star dropping a racial slur (via TMZ). According to Variety, the use of the slur caused radio stations and other platforms to pull the artist's music from rotation, and fans have been left to wonder for weeks what Wallen might have to say for himself.
Finally, on Wednesday, Wallen posted a video to his Instagram taking ownership for his egregious language. In the five-minute-long video, the singer gives an explanation for the long silence. "I'm long overdue to make a statement regarding my last incident. I wanted to collect my thoughts, seek some real guidance and come to you with a complete thought before I did," he said (via People). He said that he had let down many people in his close circle and he had wanted to apologize to them first before making a public statement.  "I let so many people down," he said. "I let my parents down and they're the furthest thing from ... the person in that video. I let my son down, and I'm not okay with that ... So this week, I've been waiting to say anything further until I got the chance to apologize to those closest to me that I knew I personally hurt."
Wallen asks fans not to defend him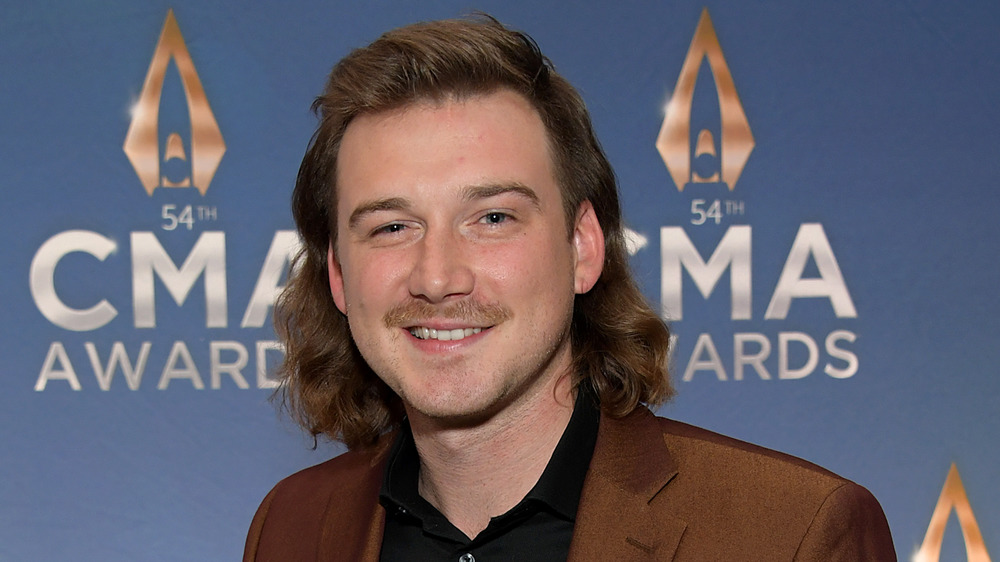 Jason Kempin/Getty Images
Now that Wallen felt ready to address his wider audience and the public at large, he urged his fans not to defend him, saying "I appreciate those who still see something in me and have defended me. But for today, please don't. I was wrong ... I fully accept any penalties I'm facing" (via People). He also explained steps he is taking to remedy the hurt he has caused and to learn exactly why racial slurs and other derogatory terms have deeper and more dangerous meanings than he realized. 
He has been approached by the NAACP, for instance, and in response to that invitation, he says he "accepted some invitations from some amazing Black organizations, some executives and leaders to engage in some very real and honest conversations ... I'll admit to you I was pretty nervous to accept those invitations," he said. "They had every right to step on my neck while I was down, to not show me any grace. But they did the exact opposite — they offered me grace, and they also paired that with an offer to learn and to grow."