Sarah Michelle Gellar Responds To The Abuse Claims Against Joss Whedon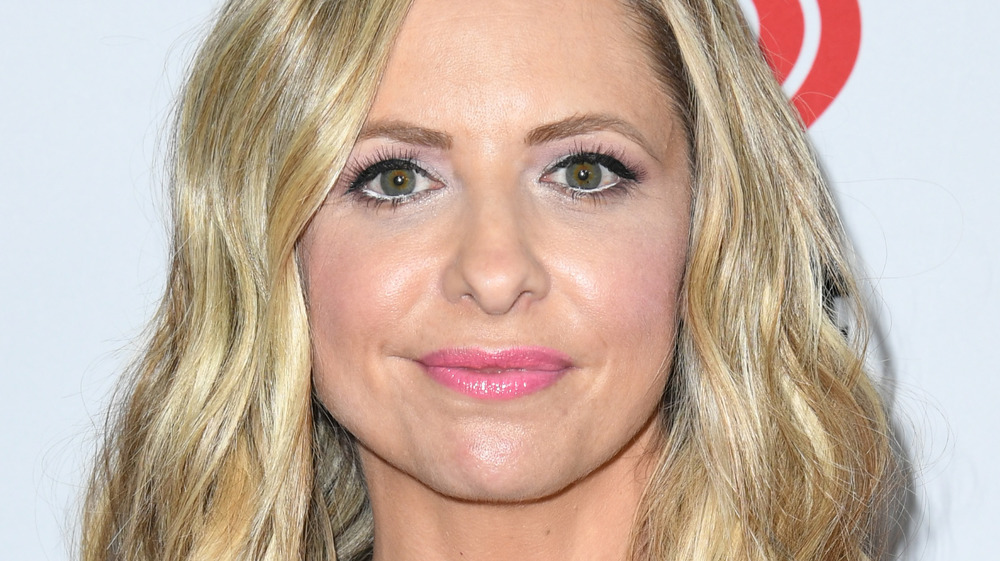 Jon Kopaloff/Getty Images
Earlier this week, actress Charisma Carpenter took to Twitter to share disturbing allegations against Joss Whedon, with whom she worked for years on Buffy the Vampire Slayer and spin-off show Angel. In her lengthy post, Carpenter claimed the creator and exec-producer "abused his power on numerous occasions." She added, "While he found his misconduct amusing, it only served to intensify my performance anxiety, disempower me, and alienate me from my peers. The disturbing incidents triggered a chronic physical condition from which I still suffer." 
Her accusations come hot on the heels of Ray Fisher's, who worked with Whedon on Justice League and accused him, also on Twitter, of on-set behavior that was "gross, abusive, unprofessional, and completely unacceptable." He later tweeted a message in support of Carpenter, reworking her #IStandWithRayFisher hashtag to read #IStandWithCharisma. With the Buffy creator in the crosshairs, all eyes were on series lead Sarah Michelle Gellar, who stepped up alongside several of her co-stars to let everybody know where she stood on the Whedon situation. 
The Buffy star stands with the accusers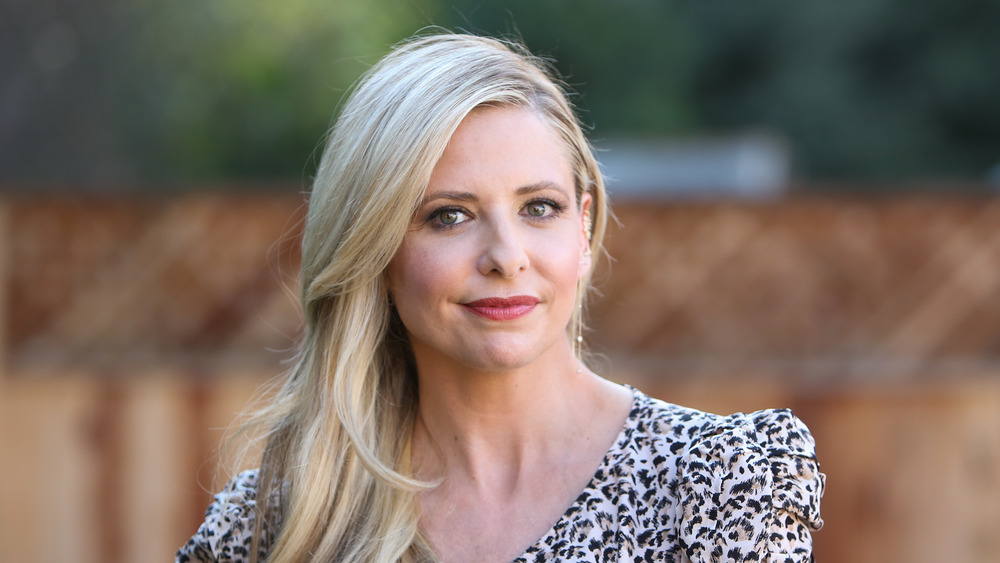 Paul Archuleta/Getty Images
Gellar, who was catapulted to super-stardom thanks to her role on the hit '90s show, took to Instagram to share a short statement. "While I am proud to have my name associated with Buffy Summers, I don't want to be forever associated with the name Joss Whedon," she noted simply, before going on to share her attention is focused on her family. However, Gellar also confirmed, "I stand with all survivors of abuse and am proud of them for speaking out." 
Michelle Trachtenberg, who played Gellar's little sister Dawn on the show, shared her post and called out Whedon's "not appropriate behavior." Trachtenberg confirmed, "So now. People know. What Joss. Did." 
Likewise, Amber Benson, who played Alyson Hannigan's girlfriend on the show, confirmed on Twitter, "Buffy was a toxic environment and it starts at the top. @AllCharisma is speaking truth and I support her 100%." Actress Clare Kramer, who played villain Glory, also tweeted her support of those who came forward to call out Whedon's behavior on the Buffy set. 
The powerful Hollywood creative has yet to comment on the allegations. In 2017, his ex-wife Kai Cole alleged in an explosive essay for The Wrap that the super popular Marvel director was a "hypocrite preaching feminist ideals," which started the ball rolling.