Hannah Brown Opens Up About Struggling With Body Image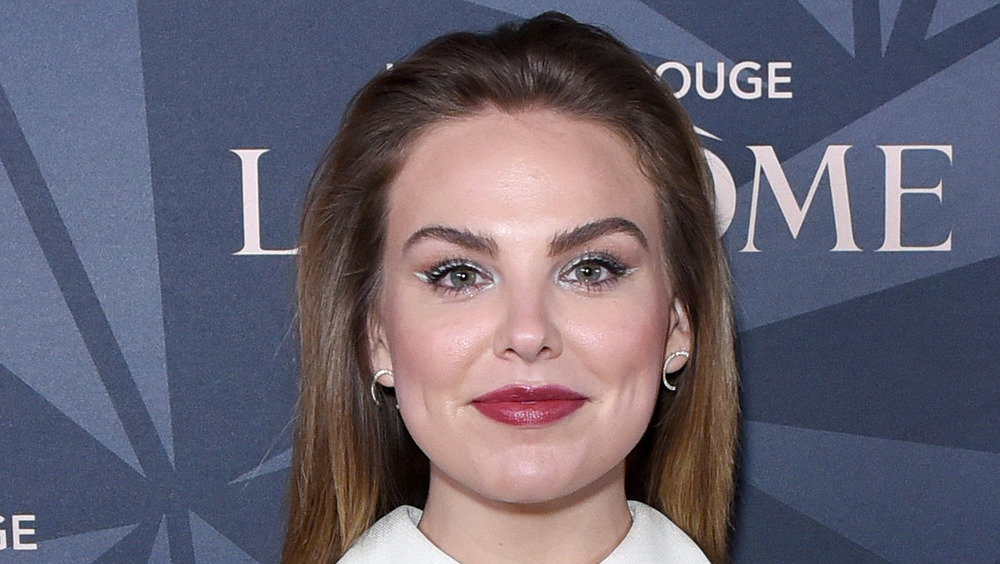 Presley Ann/Getty Images
Starring on The Bachelorette made Hannah Brown more famous than ever, and her fame only increased after she won Dancing With the Stars. Hannah is beautiful and successful but that doesn't mean her life is perfect, and she's been very open about her personal struggles.
In a recent YouTube video, Hannah talked about the insecurity she has had about her appearance from a young age. As a little girl, she was self-conscious, saying "everybody would always comment on my 'little chubby face.'" Her insecurity grew as she got older and competed in pageants, leading her to go on strict diets to lose weight.
The Bachelor Nation alum's relationship with food was unhealthy for some time. "I definitely think I struggled with an eating disorder," she said. "I had disordered eating, that is for sure. I would work out in the mornings with a trainer and I was so small and had no energy that I couldn't even really do the workouts that I used to do."
Hannah Brown has also dealt with anxiety and depression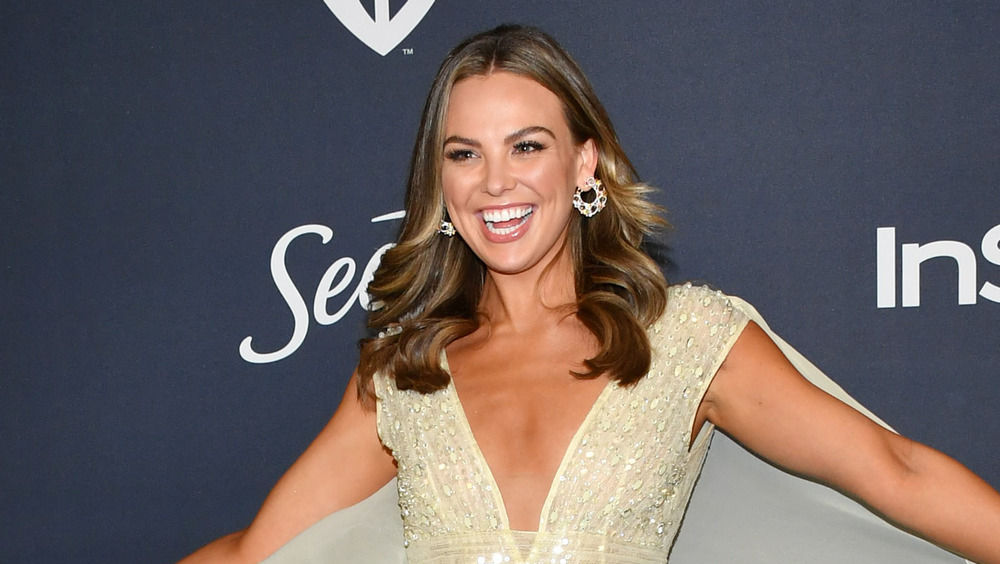 Amy Sussman/Getty Images
Hannah's struggles with her body image contributed to anxiety and depression, and Hannah raised awareness about mental health during her time as Miss Alabama USA. "It is not always a walk in the park to be a human on this Earth," she told Alabama NewsCenter in 2018. "We all have struggles. To say every day is easy, it's not... But to be able to talk about that, and to be able to be honest about that is the best way to be able to solve this issue."
Hannah also discussed her mental health in an Instagram post in October 2020 in honor of World Mental Health Day. "Admitting I wasn't okay, and acknowledging my silent, hostage struggle with anxiety and depression through my crocodile tears was a pivotal day for me," she wrote. "I have made big leaps of progress in healing and understanding it's okay not to be okay,' with important tools and support to help manage the thoughts and feelings that take over and store within me."
While Hannah is still learning to feel comfortable in her body, she's working on it. "It's always been this constant struggle of worthiness," she admitted in her YouTube video, adding, "I've definitely struggled with accepting the way my body is now. I'm like, 'No, Hannah! Cut the crap and learn to have a healthy lifestyle and accept how your body is.'"
If you are struggling with an eating disorder, or know someone who is, help is available. Visit the National Eating Disorders Association (NEDA) website or contact NEDA's Live Helpline at 1-800-931-2237. You can also receive 24/7 Crisis Support via text (send NEDA to 741-741).