The Most Expensive Say Yes To The Dress Gown Ever Sold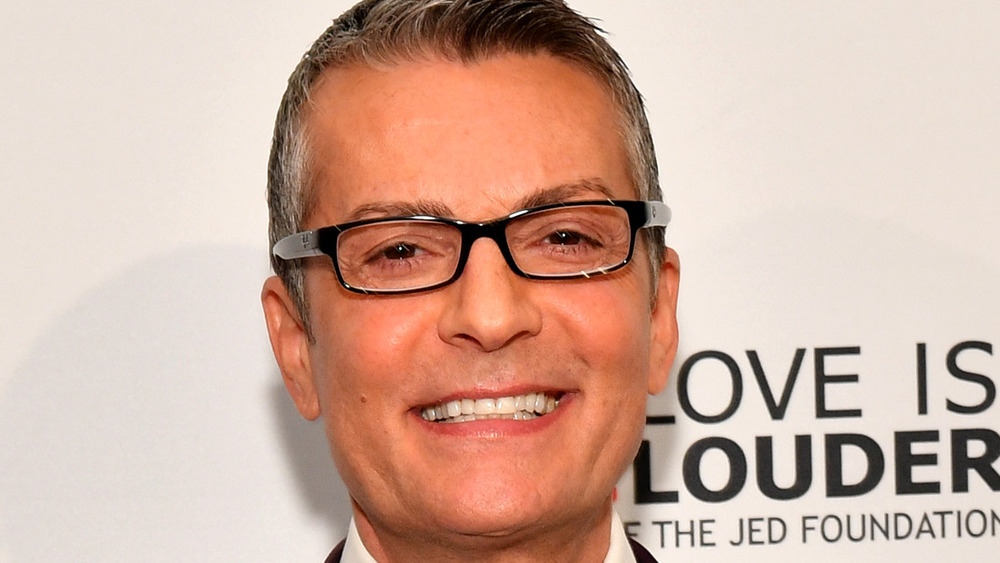 Dia Dipasupil/Getty Images
There's nothing better than binging some prime TLC reality TV, is there? Say Yes to the Dress is one of TLC's most beloved series, giving audiences a chance to plan out their dream weddings and envision their future wedding dresses from the comfort of their couches. As for the brides-to-be who are featured in the show, they show up at infamous New York City based bridal store, Kleinfeld, to plan out their dream wedding dress, shop around, try things on, and, if they're lucky, even meet with some of the in-house designers.
According to Buzzfeed, there are actually loads that you might not already know about the show, such as production secrets, client experiences, and trivia about the episodes. But there's one particular fact that we can't help but wonder about: Throughout the history of the show, what has been the ultimate, most expensive gown sold at Kleinfeld?
This is how much Tabitha spent on the most expensive gown at Kleinfeld
According to CheatSheet, as of 2021 the most expensive dress ever sold at Kleinfeld was by Israeli designer Pnina Tornai at an astounding $70,000. The dress in question was purchased in 2012 by client Tabitha during the show's seventh season. The dress was custom beaded, which was a huge portion of the overall dress budget. If a bride is lucky enough, the dress designers, most commonly Tornai, will show up during her appointment and give her thoughts and edits.
While not every bride that comes into Kleinfeld is looking to spend $70,000, there are still a fair share of brides who spend tens of thousands of dollars on their gowns (via YouTube). However, the average cost of a wedding dress is about $1,600, but if you're planning on shopping at the renowned Kleinfeld — and if you want to end up on TV — you should expect to pay a little more than average (via NerdWallet).