Mary Trump Lets Out Her Feelings Amid Trump's Acquittal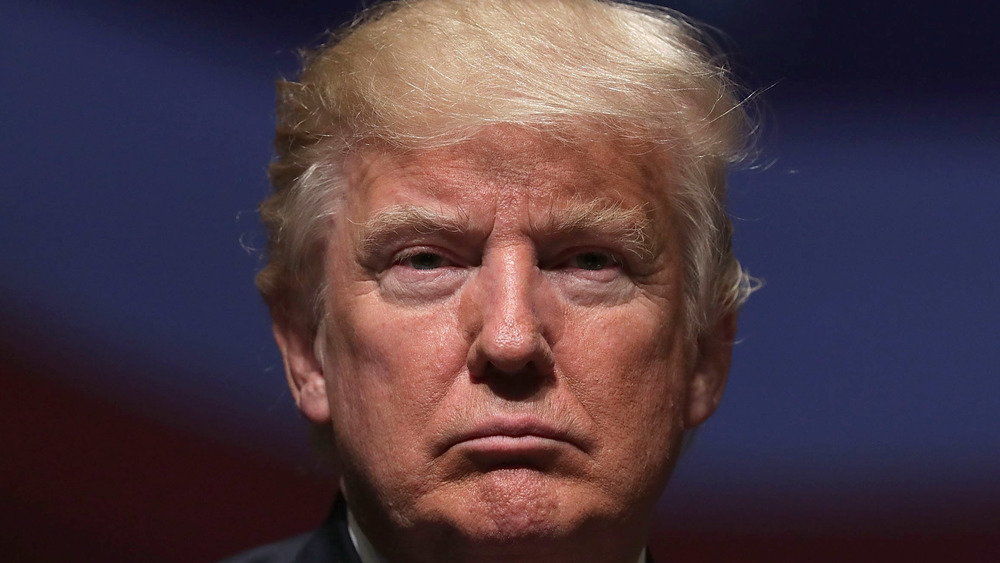 Alex Wong/Getty Images
As anyone following Donald Trump's niece Mary L. Trump on Twitter will know, she's not really a fan of her uncle. On top of releasing a tell-all book about the former President in the summer of last year, titled Too Much and Never Enough: How My Family Created the World's Most Dangerous Man, she's always been very vocal about her opinion.
Retweeting a statement made by lawyer Ted Boutrous last week, which read "Convict Trump", she made it clear that she fully supported the idea that her uncle should be convicted in his second impeachment and ultimately barred from running for public office again. "This shouldn't even be in question, but we need to keep saying it until it happens," Mary wrote alongside Boutrous's statement (via Twitter). So it should be a surprise to no one that she's not exactly happy that over the weekend, he got acquitted of inciting an insurrection.
Mary Trump thinks Donald Trump's acquittal is a "tragedy"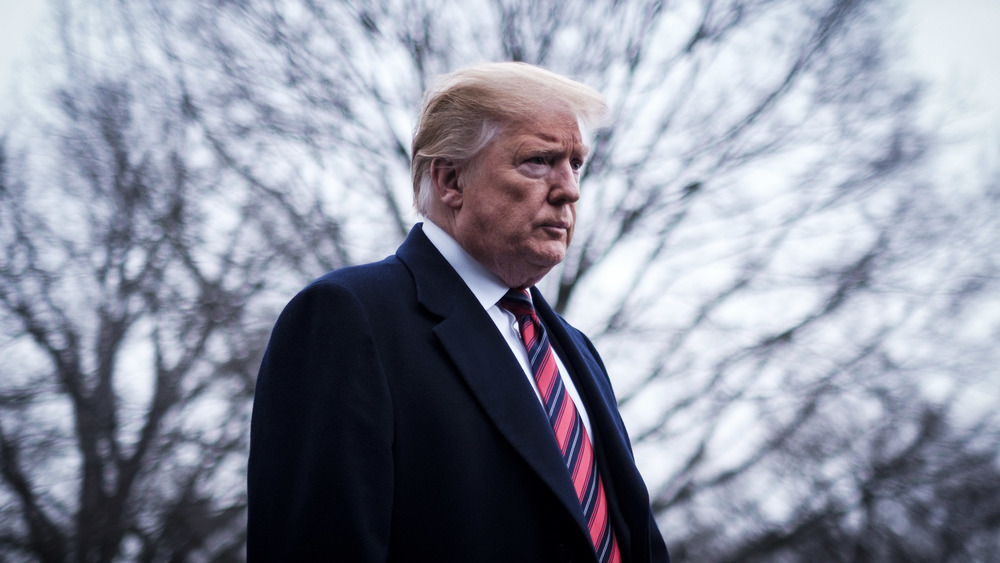 Pete Marovich/Getty Images
Sharing her thoughts about the Senate's verdict on Saturday via Twitter, Mary wrote, "A travesty. A tragedy." She went on, "Tired of feeling like nobody is fighting for us." Later that day, she then tweeted about the news again: "Why does it feel like when the republicans have the majority the democratic minority has no power and when the republicans are in the minority the democratic majority has no power?"
And her 1.1 million followers were quick to share similar sentiments, with most of them agreeing. "Oh Mary, so so tired. Defeated. Dejected. Depressed," wrote @shorose. "Same. Thank you for speaking truth during these dark times," said @taraalisecox, while @buck_mcgraw (and many others) tried to inspire hope, commenting, "Have heart; we're ALL fighting for us, and you've been in the vanguard, Mary Trump. I have SO much respect for you."