Amy Schumer Reveals The Surprising Foods Her Son Loves To Eat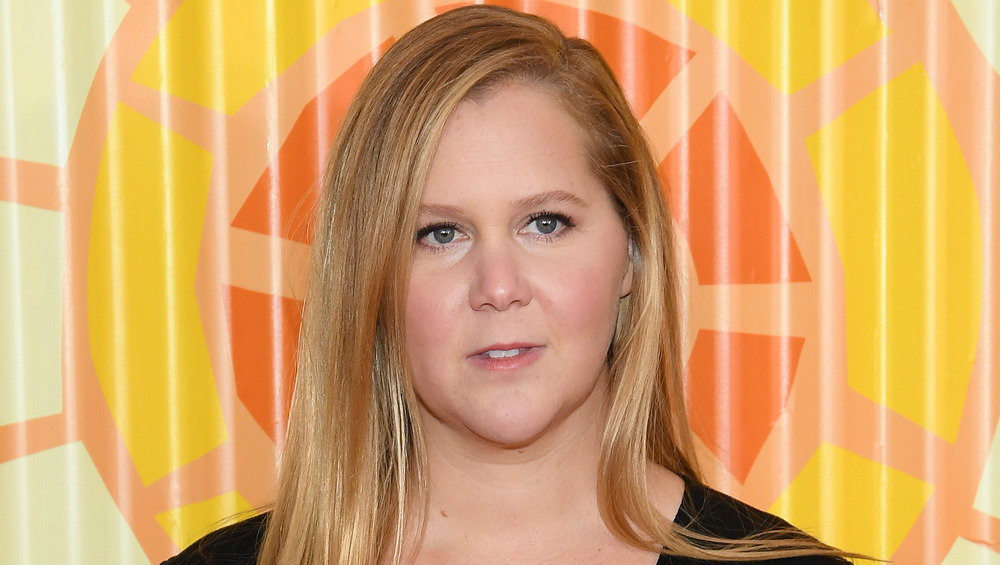 Dimitrios Kambouris/Getty Images
In 2018, Amy Schumer wed chef Chris Fischer, and subsequently told Kelly Ripa during an appearance on Live With Kelly and Ryan, "What a good idea to marry a chef. I'm sorry, it's the best" (via People). The comedian also noted about cooking from now on, "I never have and I never will now, yeah. No, I'm not going to. It's great. It's the smartest thing by far."
It turns out there is another benefit of having married a professional cook, and it has to do with raising the couple's 2-year-old son, Gene. As Schumer recently revealed during an interview with Pure Wow, their toddler is an uncharacteristically good eater, and will try a wide variety of different fare. Of course, parents everywhere are jealous, since as HealthyChildren.org notes, being picky about food kind of goes with the territory of being 2.
Not the case for Gene Fischer, who as his famous mom shared, is open to trying foods many moms and dads can only dream about getting their little one to sample.
You will never guess what Amy Schumer's son will eat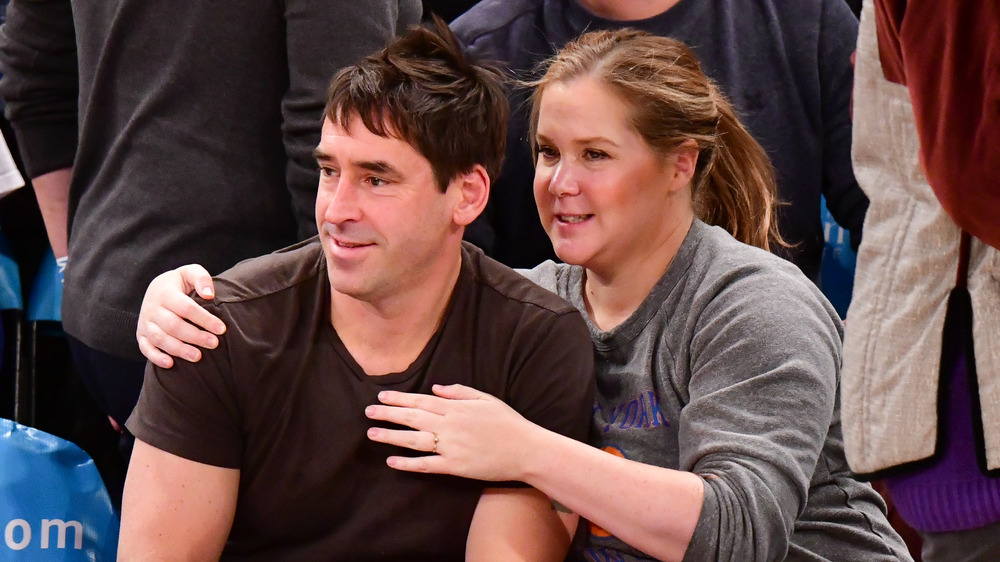 James Devaney/Getty Images
"There's a lot of stuff he likes that I wouldn't have thought," Schumer said about her son. Clearly this comes from having a husband who makes various meals many of us have not attempted to serve our kids. For instance, the Trainwreck actress told Pure Wow, "We will fry up some sardines for him." Say what? A child actually eats fried sardines?
Meanwhile, this small, salty fish isn't the only unusual type of food little Gene eats with gusto, with Schumer saying, "And he'll have tempeh." For those not familiar, tempeh is a soy bean-based vegan favorite that also includes grains, and boasts tons of protein (via Cooking Light).
Ultimately, the star mom says about Gene's diet, "We try to mix it up for him. He's a pretty good eater. He's not that picky but he will tell you when he's done." Sounds like a dream kiddo!