What The Actor Who Played Sawyer On Lost Looks Like Today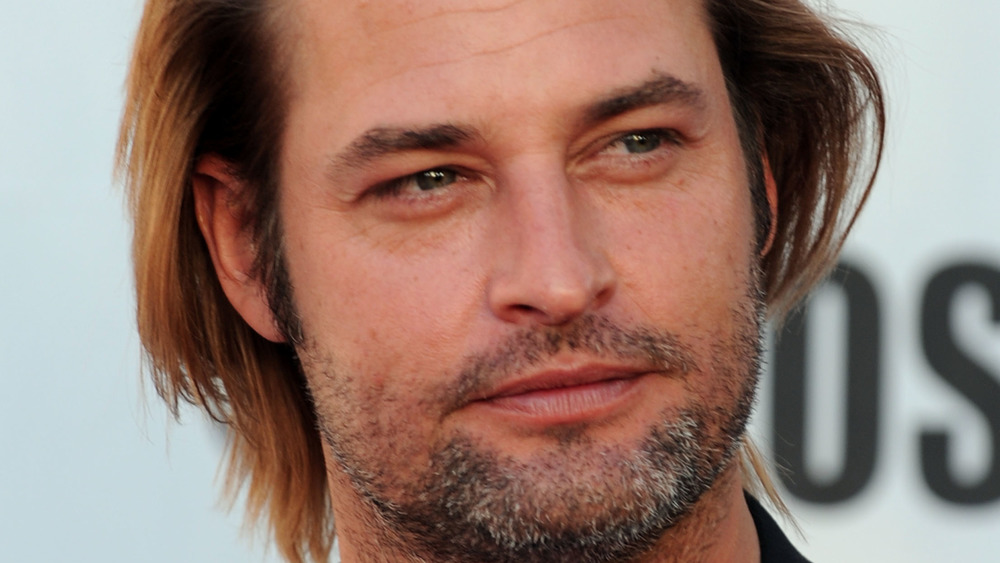 Alberto E. Rodriguez/Getty Images
For readers of a certain age, Lost was the watercooler show. This was, naturally, in the before times — when we were all forced to watch shows week-to-week rather than bingeing them in a single sitting. Although the puzzle-box show, created by J.J. Abrams, Jeffrey Lieber and Damon Lindelof just celebrated its 15th anniversary in 2019 (via USA Today), its effect remains keenly felt in pop culture. In fact, as a piece in Vox argued, Lost might just be "the most significant show of the 21st century." 
The cast is loaded with actors who went on to massive success, from Evangeline Lilly, who starred as Wasp in Marvel's Ant-Man series, to Daniel Dae Kim, who fronted Hawaii Five-0 for almost a decade, and Dominic Monaghan, who featured heavily in the Lord of the Rings series (via Insider). Josh Holloway, who played anti-hero Sawyer, was a fan favorite, particularly among female viewers, who constantly jostled for attention with Matthew Fox's lead, Jack. These days, he's part of another killer ensemble. 
Actor Josh Holloway remains a TV stalwart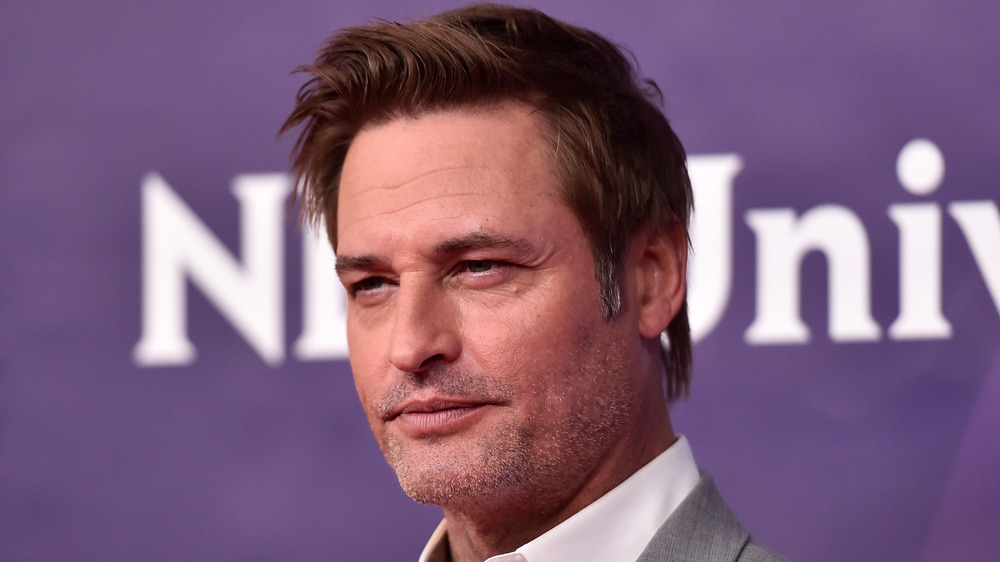 Alberto E. Rodriguez/Getty Images
As the New York Post reported in 2020, Holloway's post-Lost career has predominantly been on TV, with high-profile roles in shows like Intelligence and Colony. The hunky actor also appeared in movies including Mission: Impossible – Ghost Protocol and Sabotage. His most talked about job yet, however, is in Yellowstone, the popular cowboy drama that Holloway joined in season 3. Naturally, the actor is playing the antagonist once again, as the dastardly Roarke. 
Holloway admitted that the show was his favorite, prior to appearing on it, and Wyoming, where it's shot, is also his favorite place to be –so it was a perfect fit all round (via New York Post). Although it's a slightly smaller role than he's used to, Holloway argued, "Being someone who normally has to carry a show, it's awesome to be a guest star. It's not my show; I don't have to carry the episodes. I just pop in and out. It's fun." 
Lost is still a major touchstone for him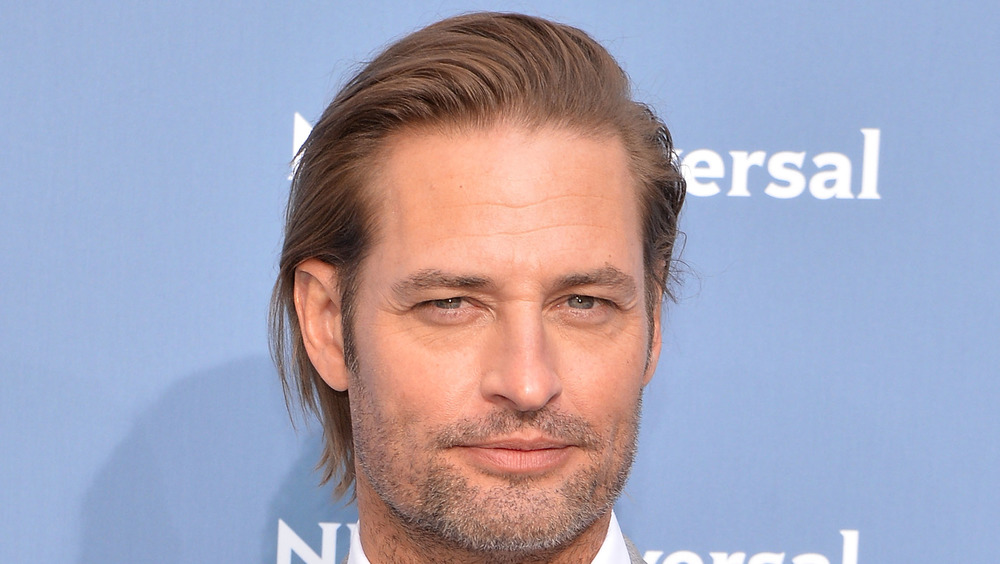 Slaven Vlasic/Getty Images
Josh Holloway's role as Sawyer still looms large, of course. He gets recognized as the character regularly, at least one or twice a week. However, as he told the Post, "It makes a huge difference when you cut your hair. When I have short hair and no beard, it's like the Clark Kent disguise. It's pretty funny." 
Holloway is happy with how the show ended, unlike many of its fans, telling Collider, "He [Sawyer] made it. I have closure there, with that." The actor also acknowledged, "The problem with a great hit show, with an amazing, intricate, layered story, is that there's no way out of it." 
Lost may have been one of the biggest hits of the 21st century, and Sawyer one of its most popular characters, but the man who brought him to life has proven himself capable of making his mark elsewhere, many times over. If anything, the best may be yet to come for Josh Holloway.