Jenna Bush Hager Reveals Her 'Worst First Date'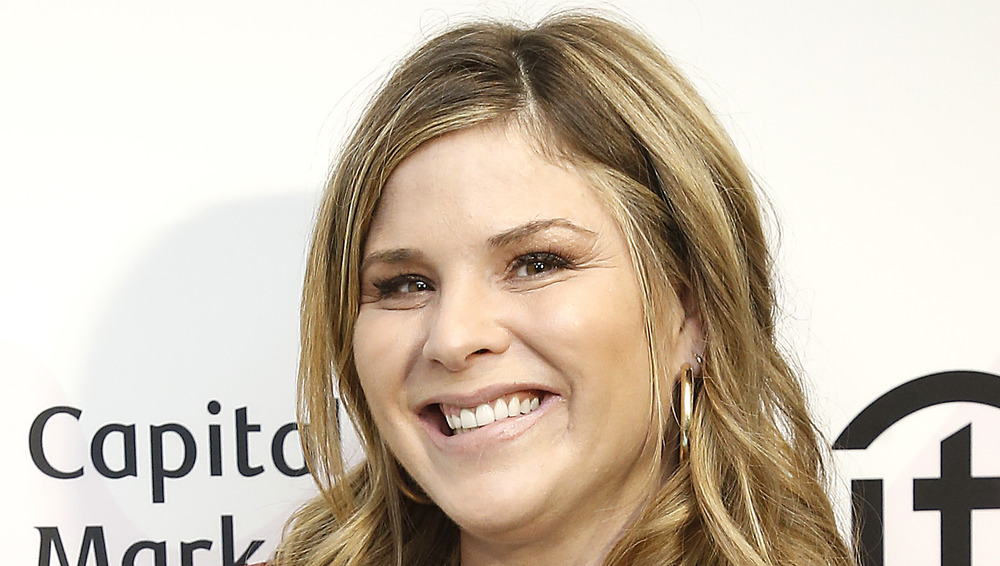 John Lamparski/Getty Images
Jenna Bush Hager may be American royalty, but her love life hasn't always been a fairy tale. The presidential kid, who now co-hosts Today, opened up on the show about some of the complications that living in the White House brought to her love life.
"My worst first date involved the Secret Service, let's just leave it at that," she said on a recent episode of the show. "It was with Henry and his car ran out of gas and went backwards and hit the Secret Service."
While that sounds pretty disastrous, we're pretty sure that the Secret Service had some pretty good car insurance, at least. And it wasn't bad enough for the relationship not to go forward — Henry, of course, is Henry Hager, and he ended up marrying the president's daughter even after that dramatic first date moment. Hager took it all in stride, saying, "I was laughing but he was horrified."
Jenna Bush Hager and her husband have a strong marriage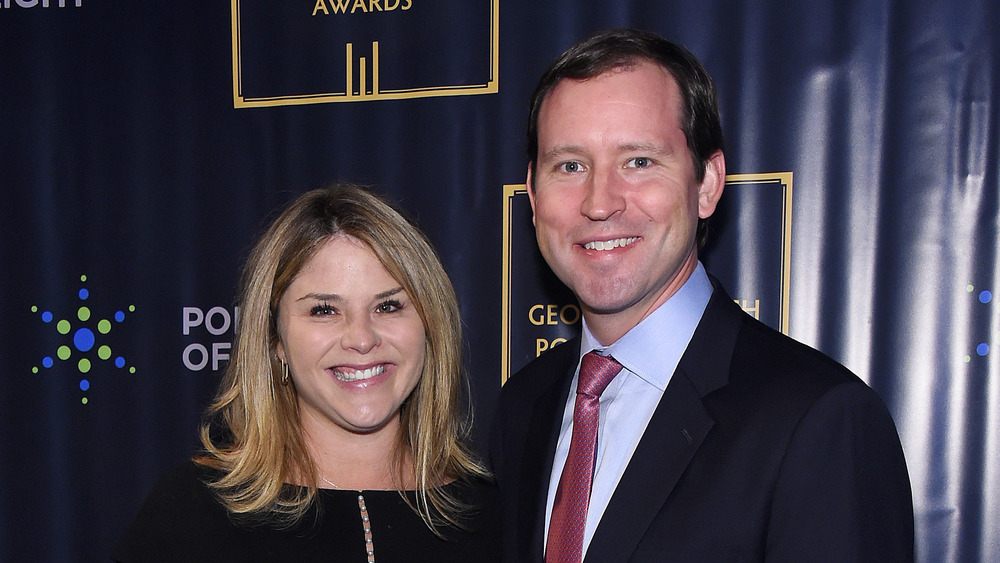 Jamie Mccarthy/Getty Images
Hager knew pretty early on that Henry was the one, and told him so after they'd only been dating for a few months. "After three months of dating — I might've had a Christmas cocktail — and we were dancing, and I said, 'This is it, I know it, let's just get married, what are we waiting for?'" she revealed on Today in 2020.
Hager was turned down because she was too "young," but they kept dating and got engaged five years later, tying the knot in 2008.
The Hagers are still going strong and are madly in love. "Twelve years ago I married this dude as the sun set over Texas — the day after his thirtieth birthday," the Today co-host wrote in an Instagram post commemorating their anniversary last year. "Twelve years, three kids, some loss, and insurmountable JOY, — and I still love him with all of me. Happiest anniversary Hank."